Named the CL4 code, the new generation Kia K3 continues to inherit the chassis and drivetrain of the current generation, although there will be updates and likely include new hybrid variants. The engine options for the current Kia K3 Sedan include a 1.6 Turbo GDi engine with 201 horsepower and a naturally aspirated 2.0L engine with 147 horsepower.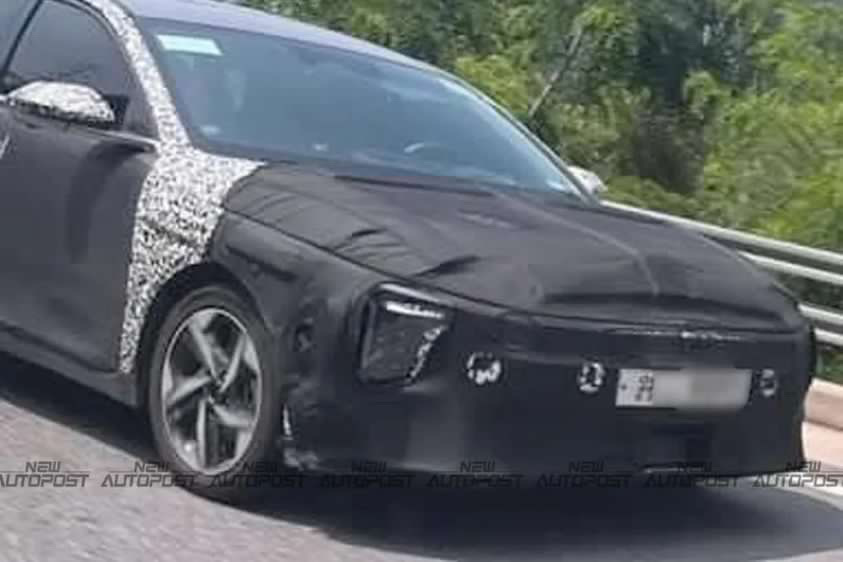 In terms of design, although the prototype is still carefully concealed under layers of heavy camouflage, we can still see similar design cues as on the EV9 model. Specifically, the new Kia K3 will be equipped with vertically positioned headlights, similar to the SUV model. Notably, the new K3's hidden door handles will have a sleek and eye-catching design.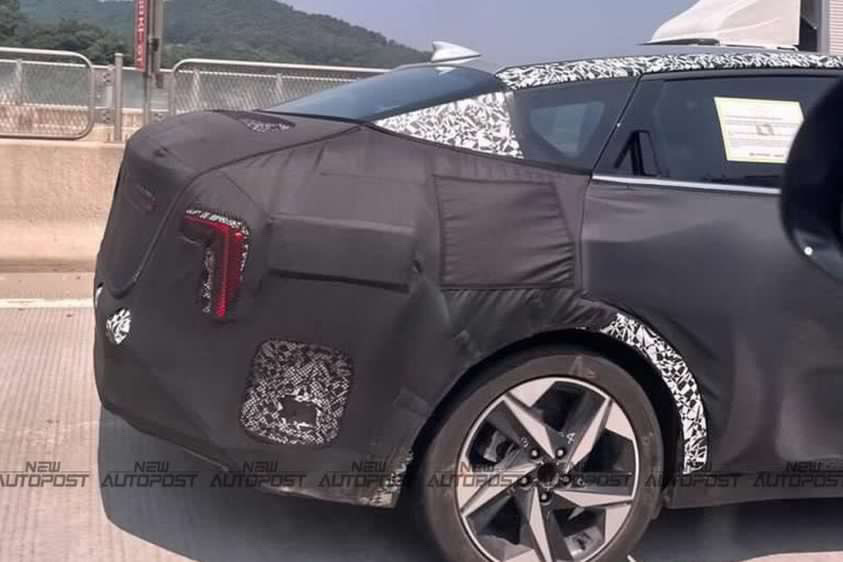 Moving towards the rear, we can see the coupe-like shape of the car, reminiscent of the KIA NOVO concept that was launched a few years ago, but with rear headlights similar to the Picanto/Morning model.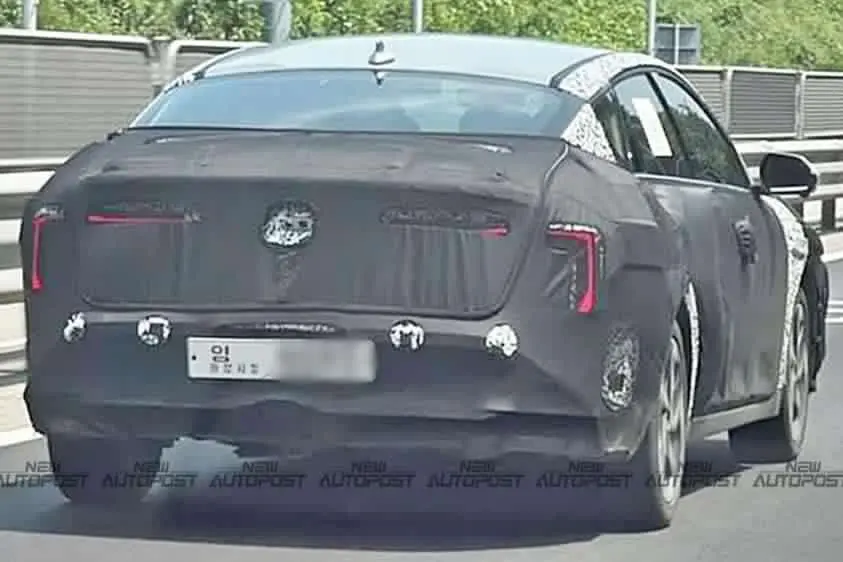 Currently, the interior of the next-generation Kia K3 is still a mystery. However, it is likely that the cabin of the new K3 will receive significant upgrades in terms of design, equipment, and technology to increase its appeal to users.
The new generation Kia K3 is expected to be officially unveiled in 2024 as the 2025 version.
Trang Nguyen (Forum.autodaily.vn)