Anton Jimmy Suwandy, Marketing Director of Toyota Astra Motor (TAM), has confirmed the testing of the pure electric version of the Toyota Innova model being conducted by Toyota Motor Manufacturing Indonesia (TMMIN) – a subsidiary of TAM – but did not disclose further details.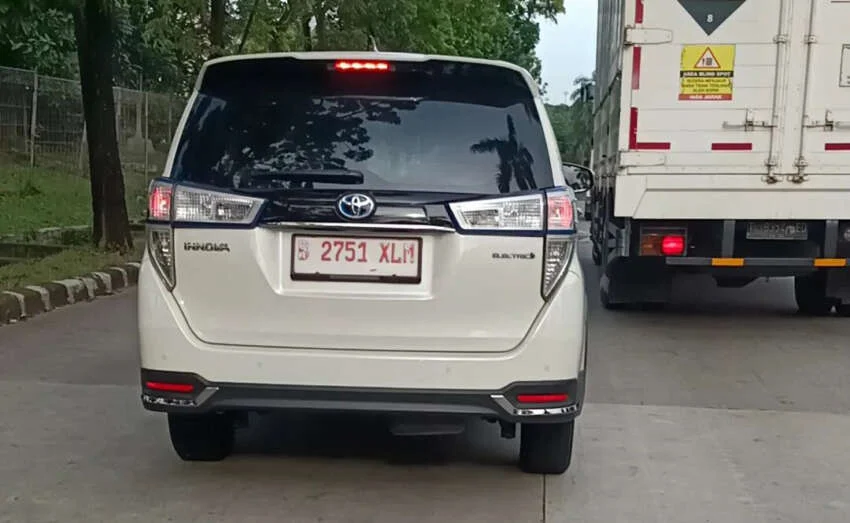 Meanwhile, Bob Azam, Vice President of TMMIN, revealed to CNN Indonesia that this testing is being carried out to collect research data for the transition to fully electric vehicles.
Previously, in early 2012, Toyota introduced the Innova EV Concept model at the Indonesia International Motor Show (IIMS) in Jakarta and immediately attracted a lot of attention worldwide.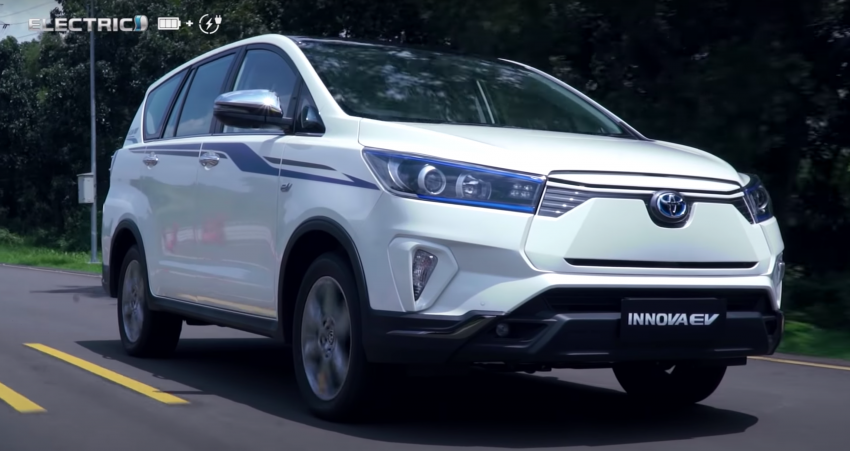 Compared to the Innova model using traditional internal combustion engines, in addition to the difference in electric powertrain, the Innova EV Concept also features a closed grille like other electric cars, blue stripes in the headlamp cluster, blue Toyota logo, EV logo (on the side) and Electric logo (at the rear) along with long blue decals on the body, unique gray alloy wheels and blue highlights in the taillights.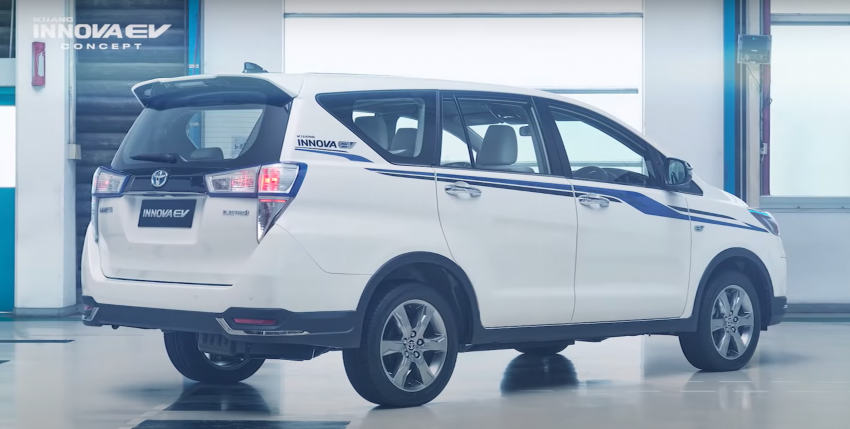 Inside the cabin, the electric MPV has its own instrument cluster but still retains a tachometer despite using an electric motor. The infotainment screen displays necessary information, including the status of the electric powertrain (battery capacity, remaining range, and current output power), vehicle speed… The bright-colored leather seats have the "Innova EV" emblem printed on the front headrest.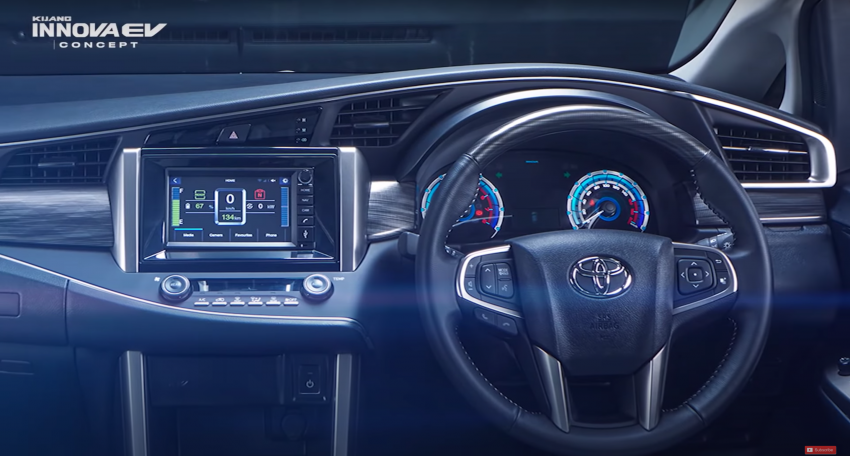 The question that many people are asking now is whether Toyota will consider using the old platform of the Innova to develop an electric version of this MPV. In reality, the Innova EV is only a technical research project and will not be put into mass production.
According to Autocar India, Anton Jimmi Suwandy, Marketing Director of Toyota Astra Motor, confirmed that the Kijang Innova Electric will not be released in the market. This is only a concept car, serving technical development, and also aims to study the feasibility of such electric vehicles in the region.
Trang Nguyen (Forum.autodaily.vn)