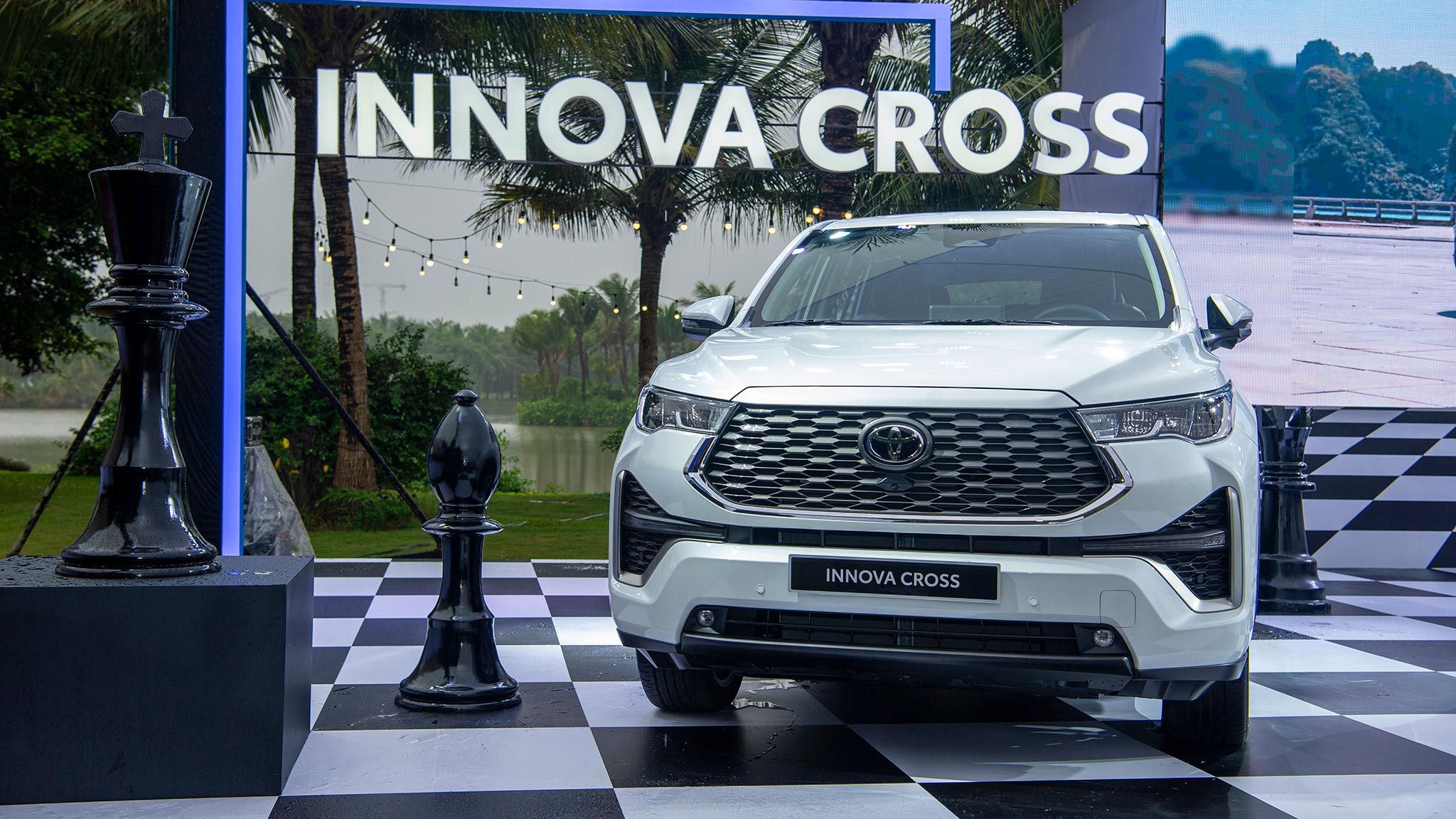 The Toyota Innova Cross features a completely new look.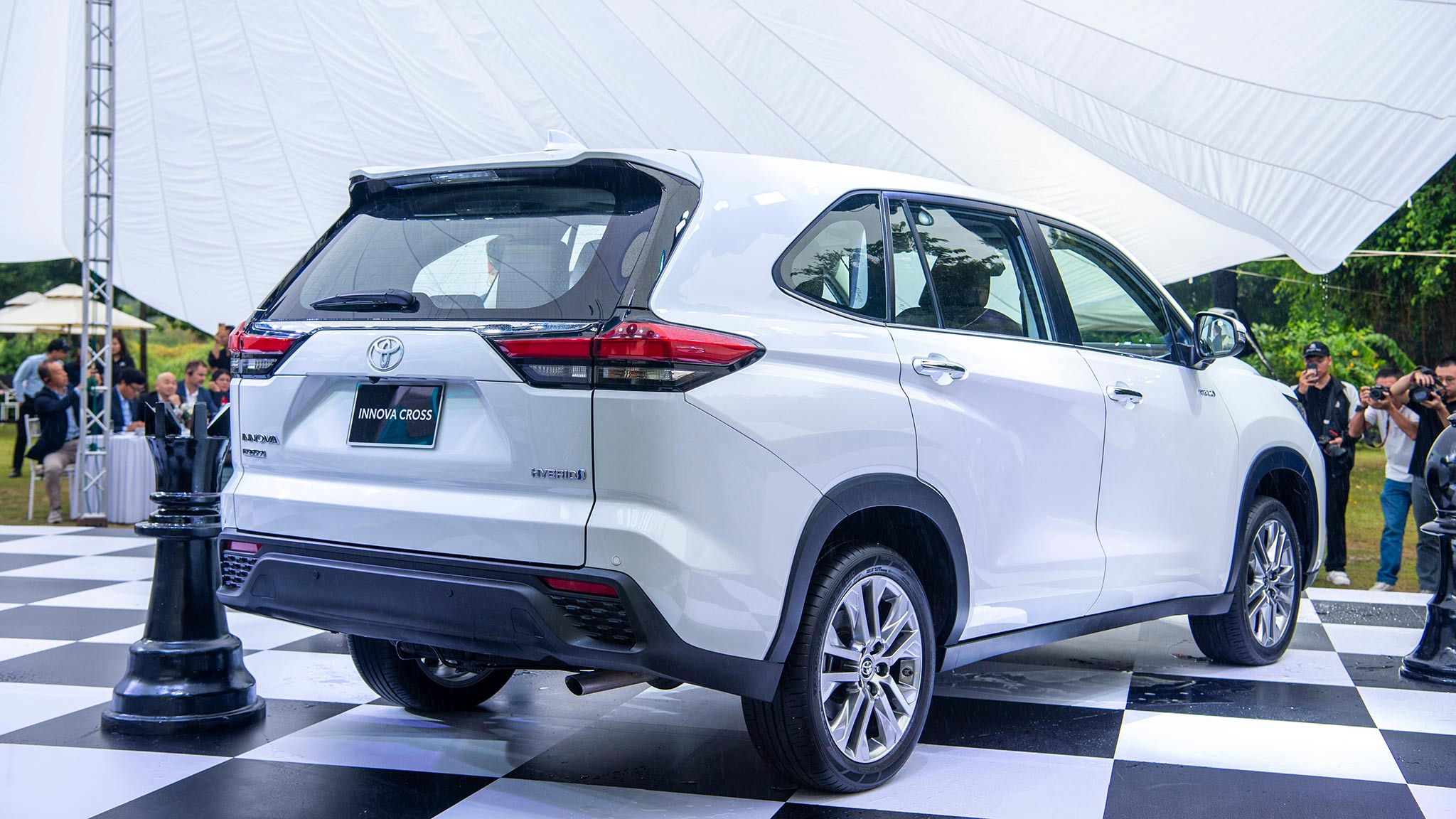 Innova Cross offers 2 versions: a petrol engine version priced at 810 million VND and a hybrid version priced at 990 million VND.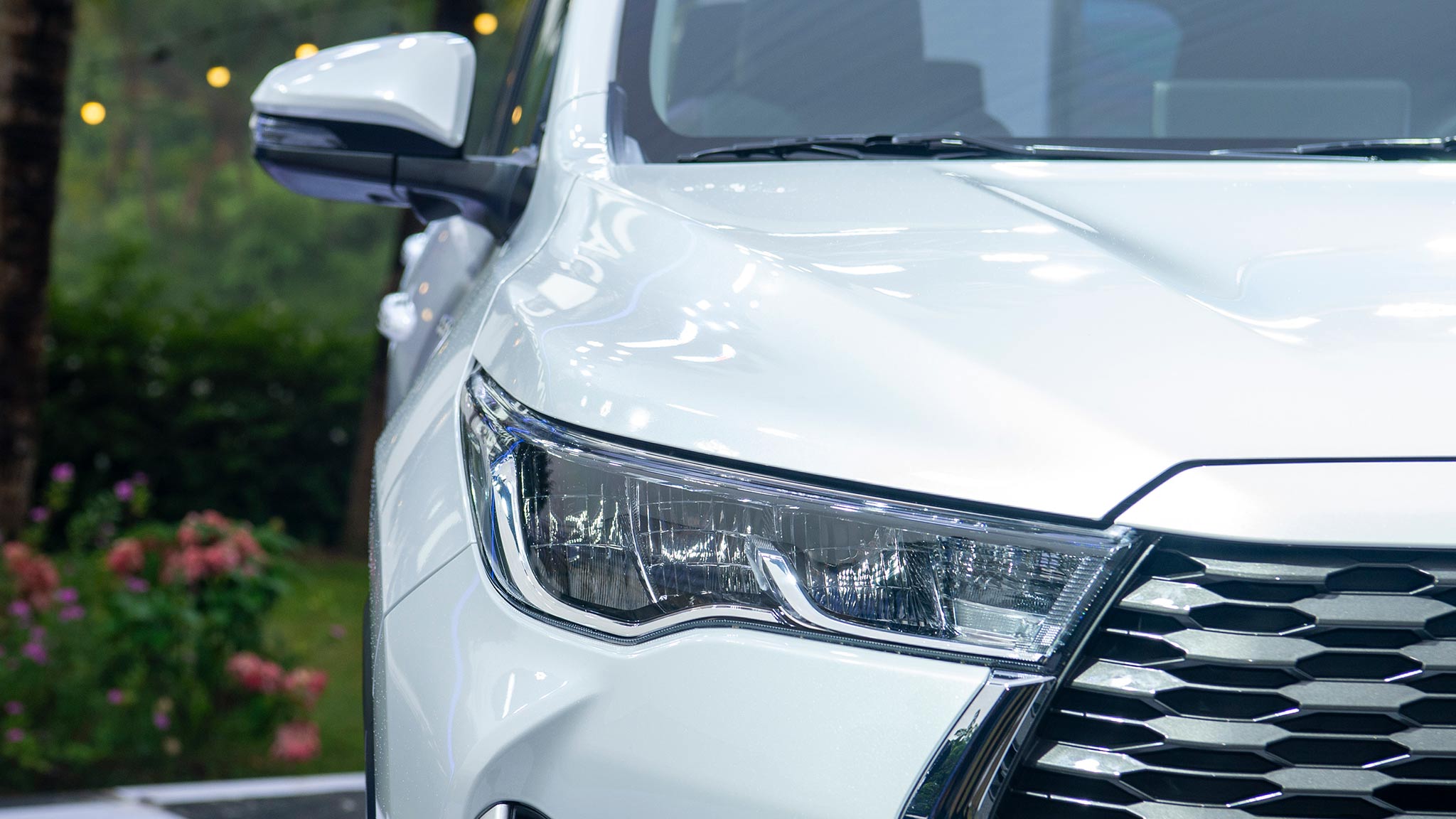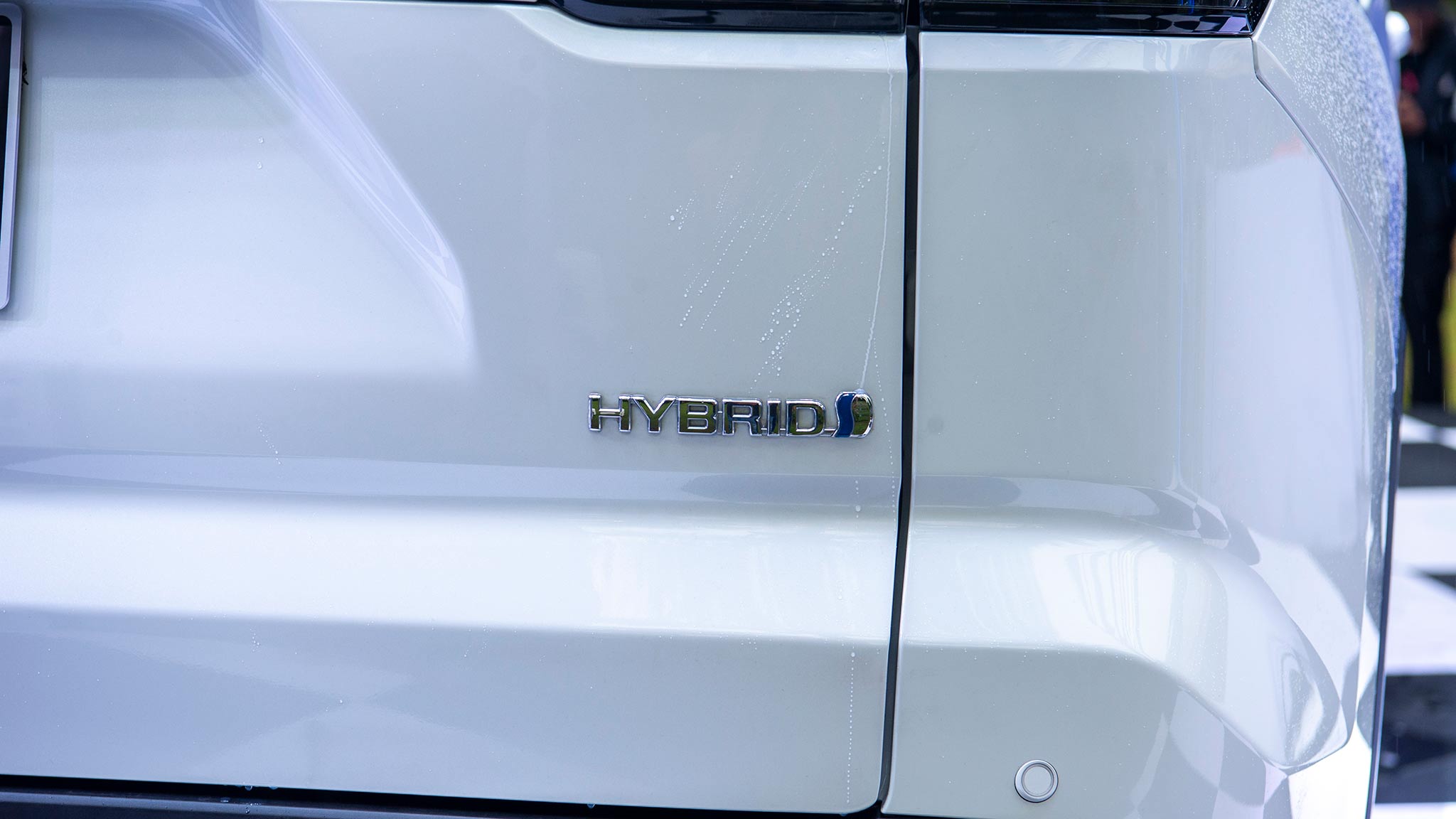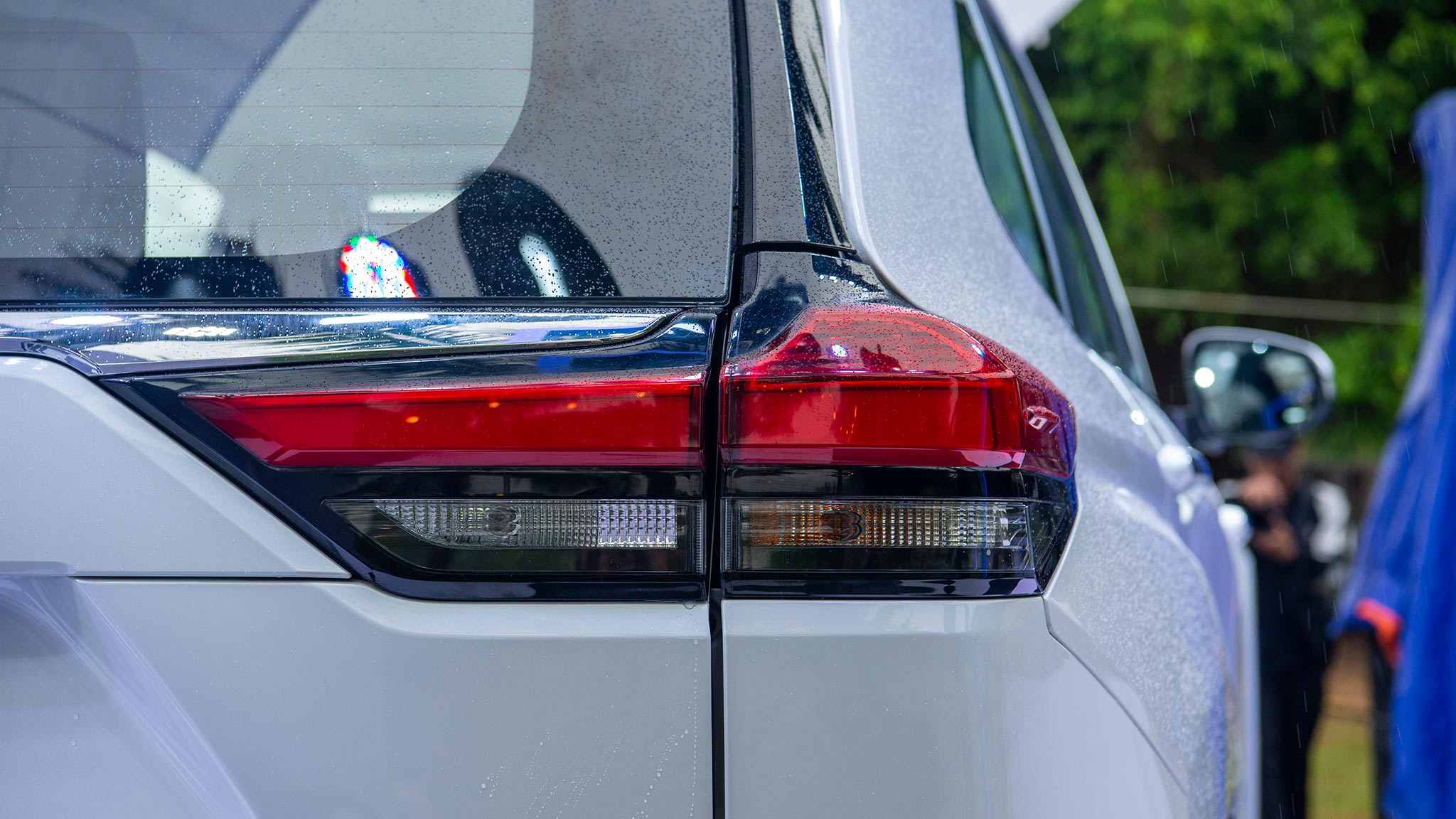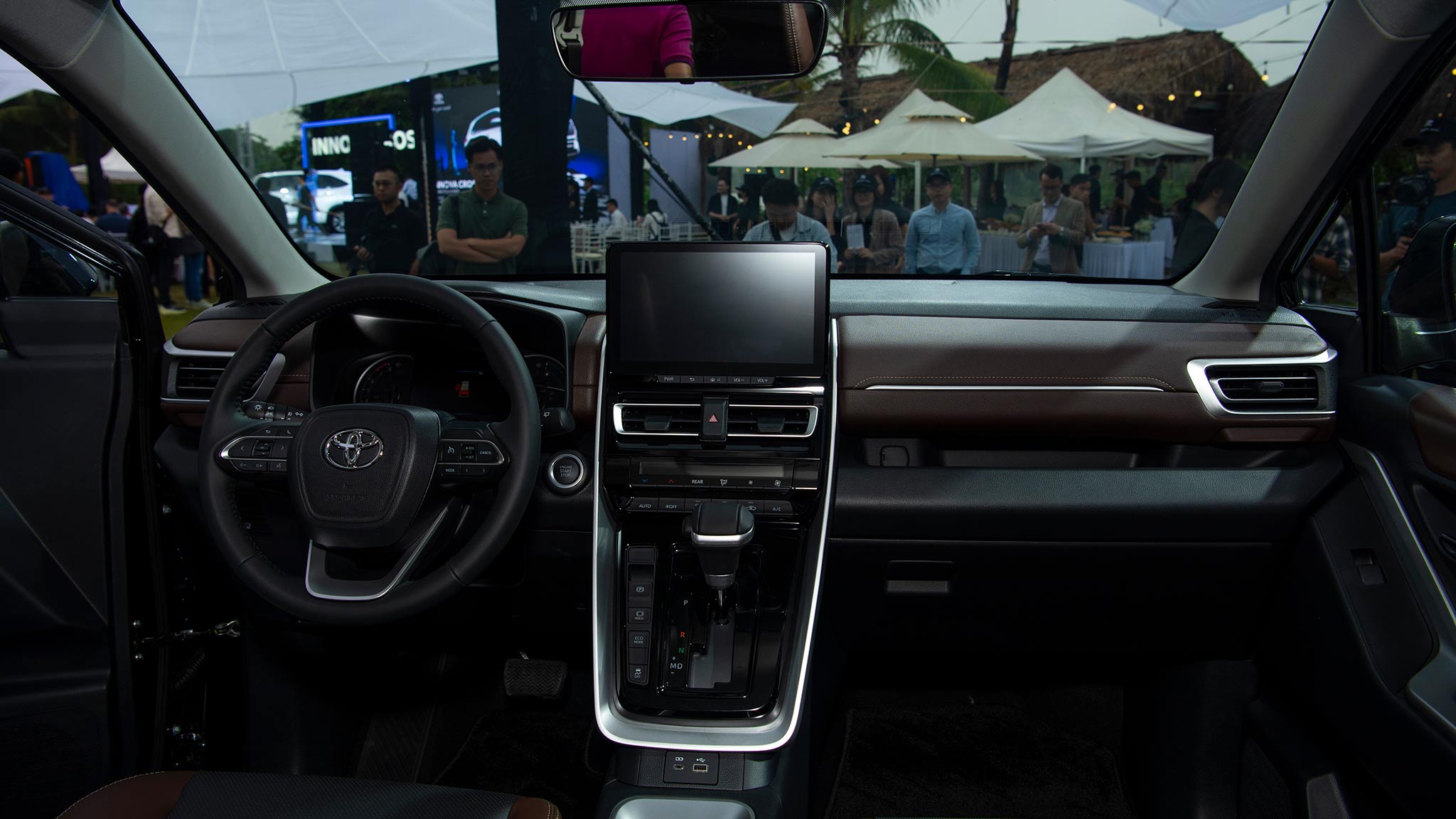 The interior of the Innova Cross is youthful and modern, no longer giving a "service car" feeling like the previous generation.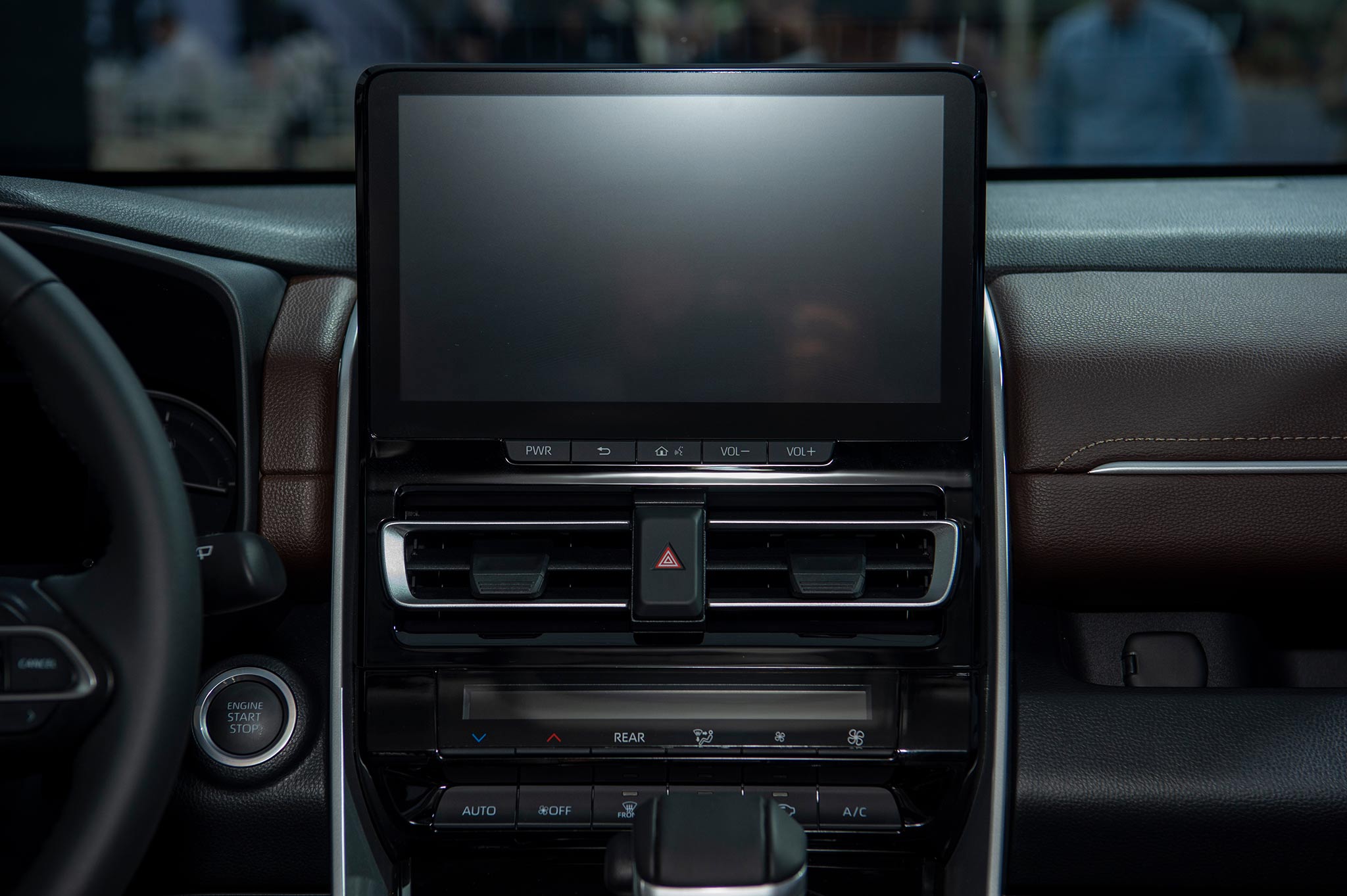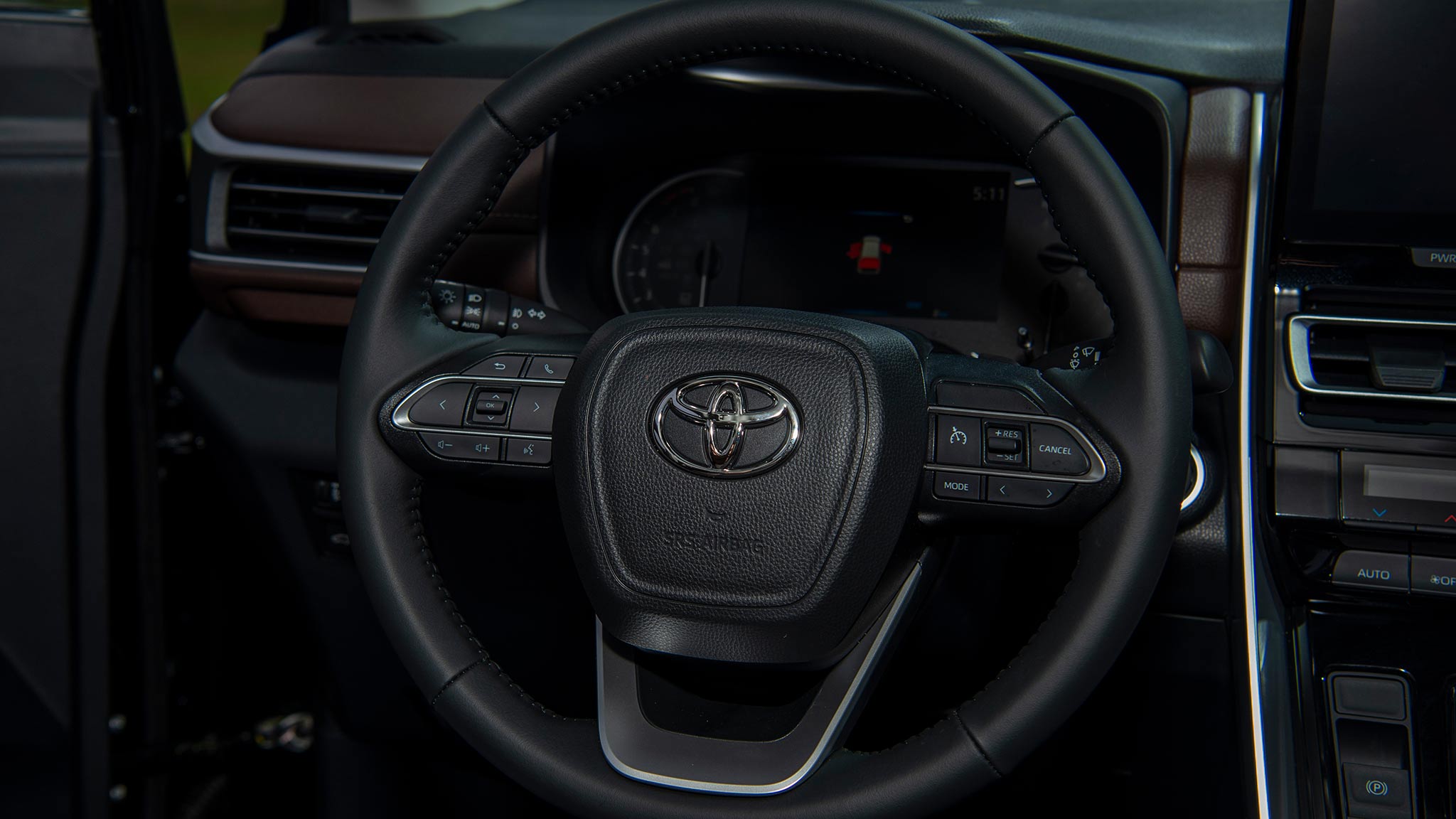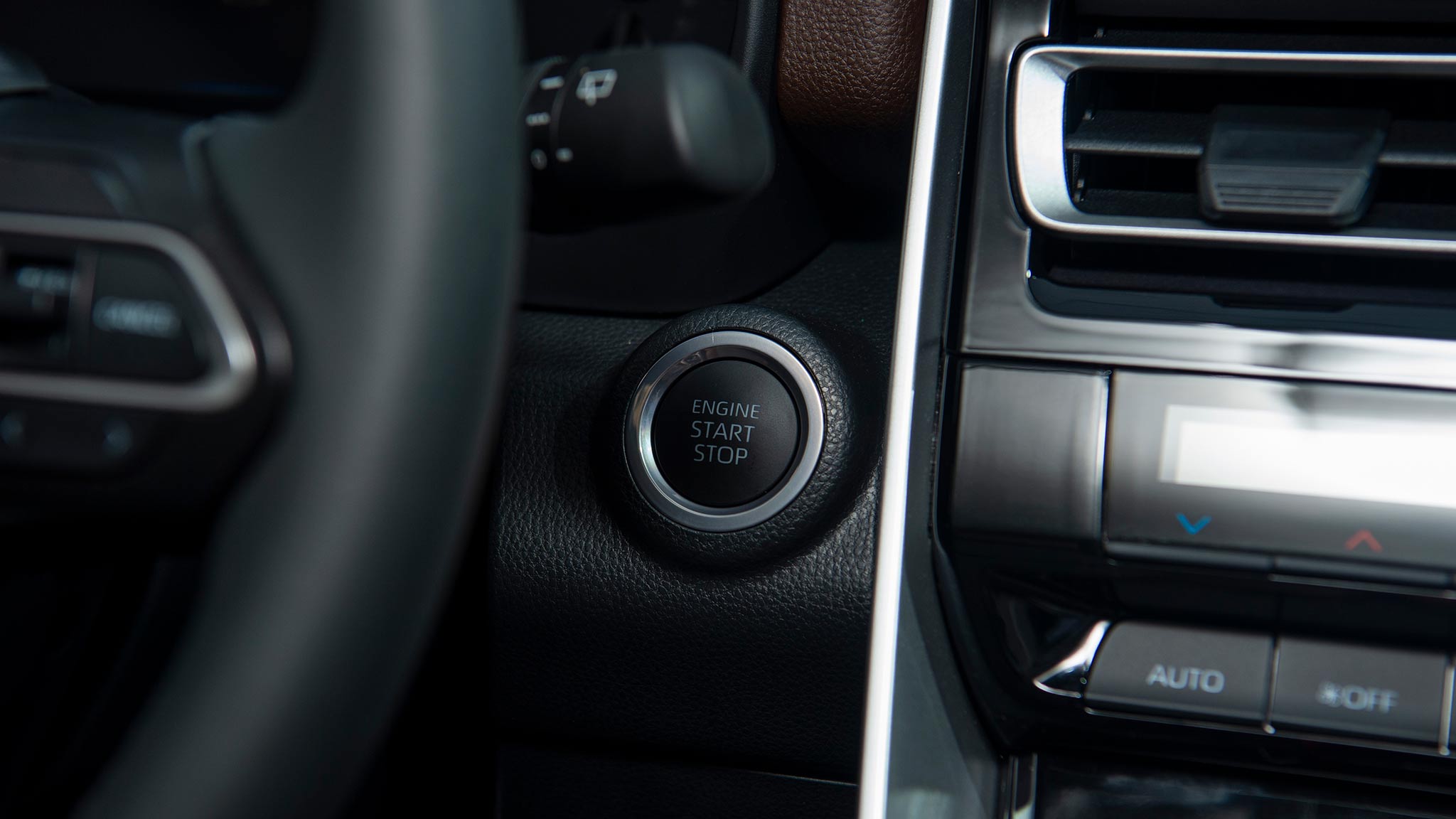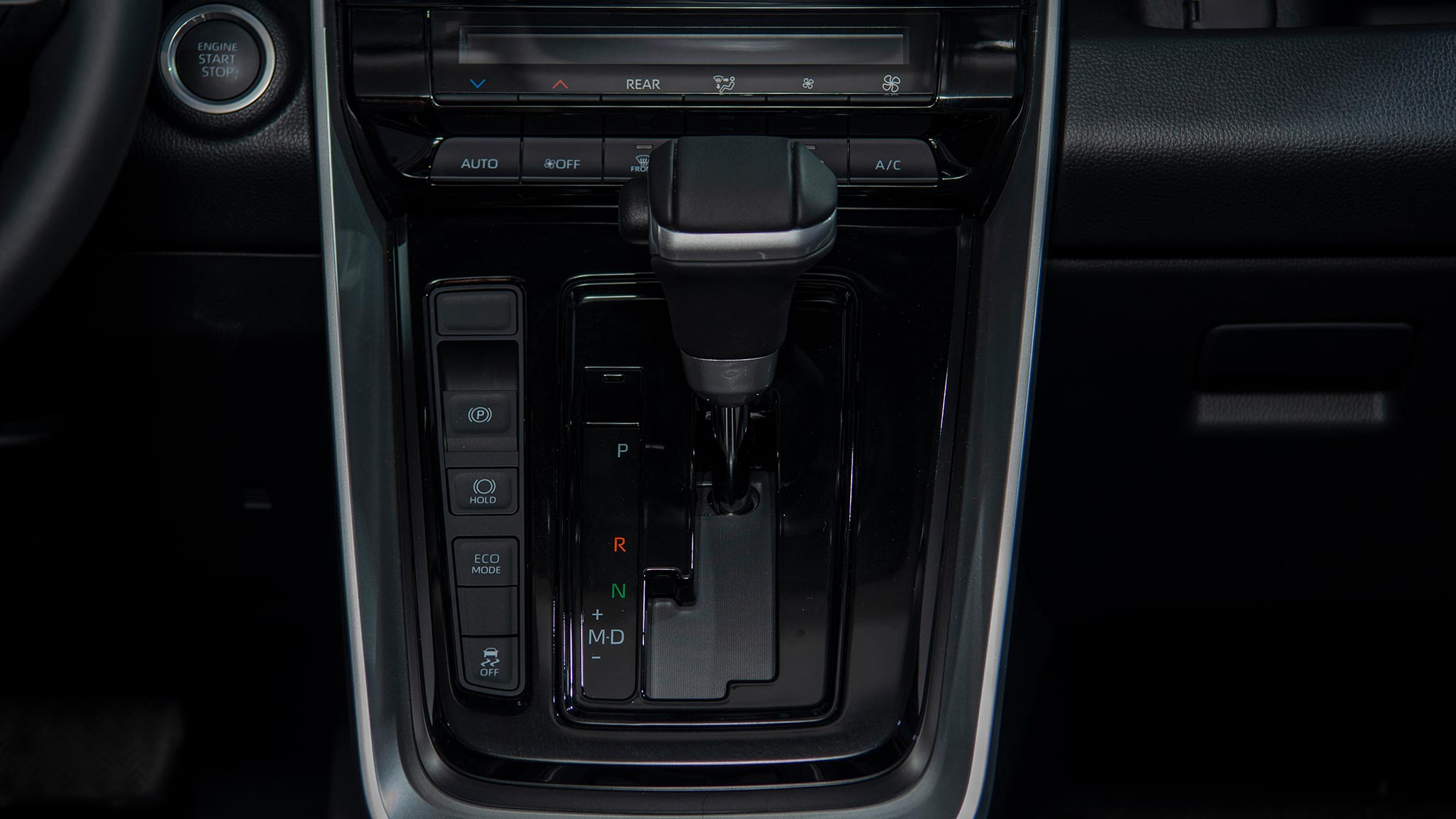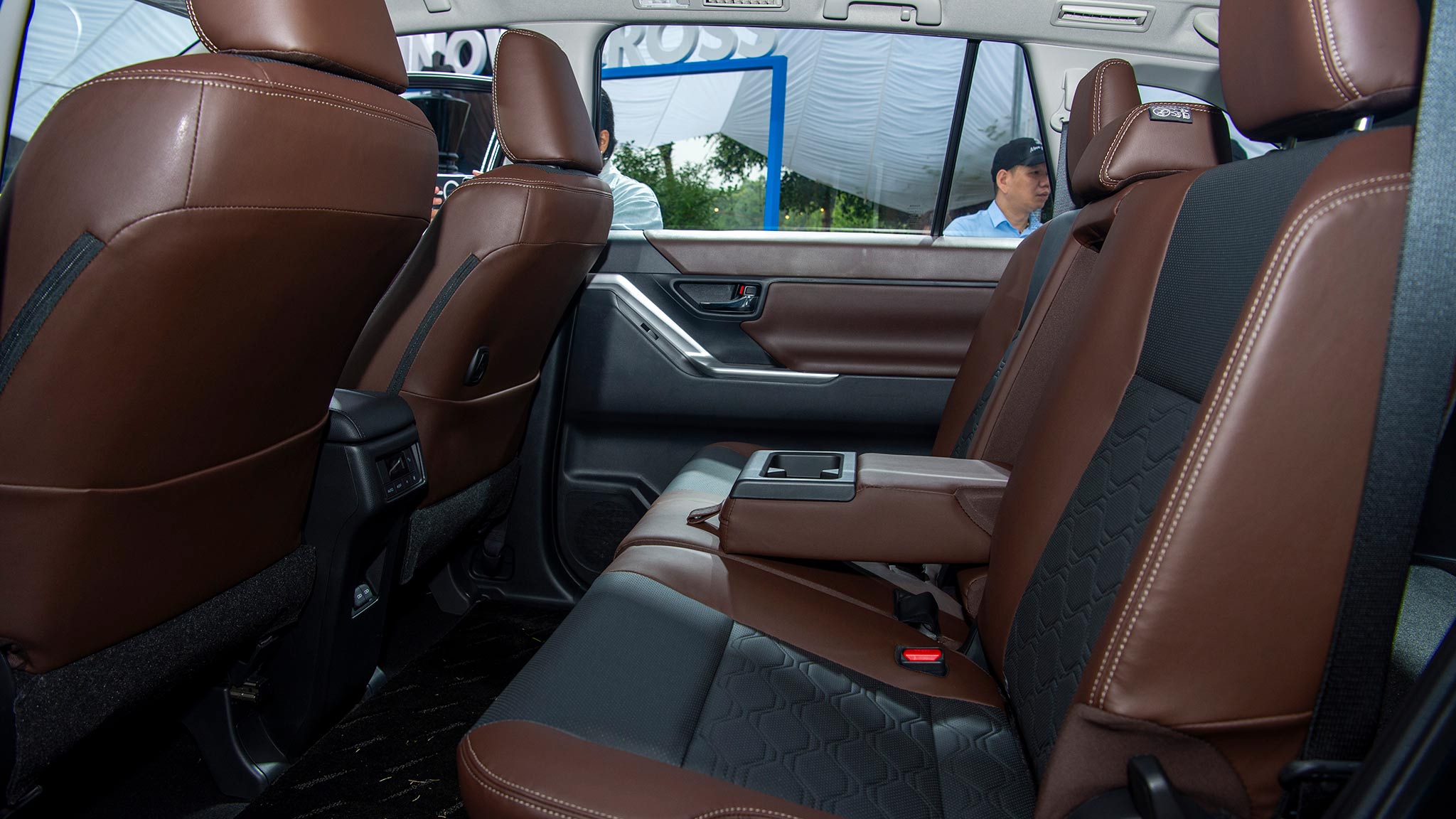 Space of the second-row seats.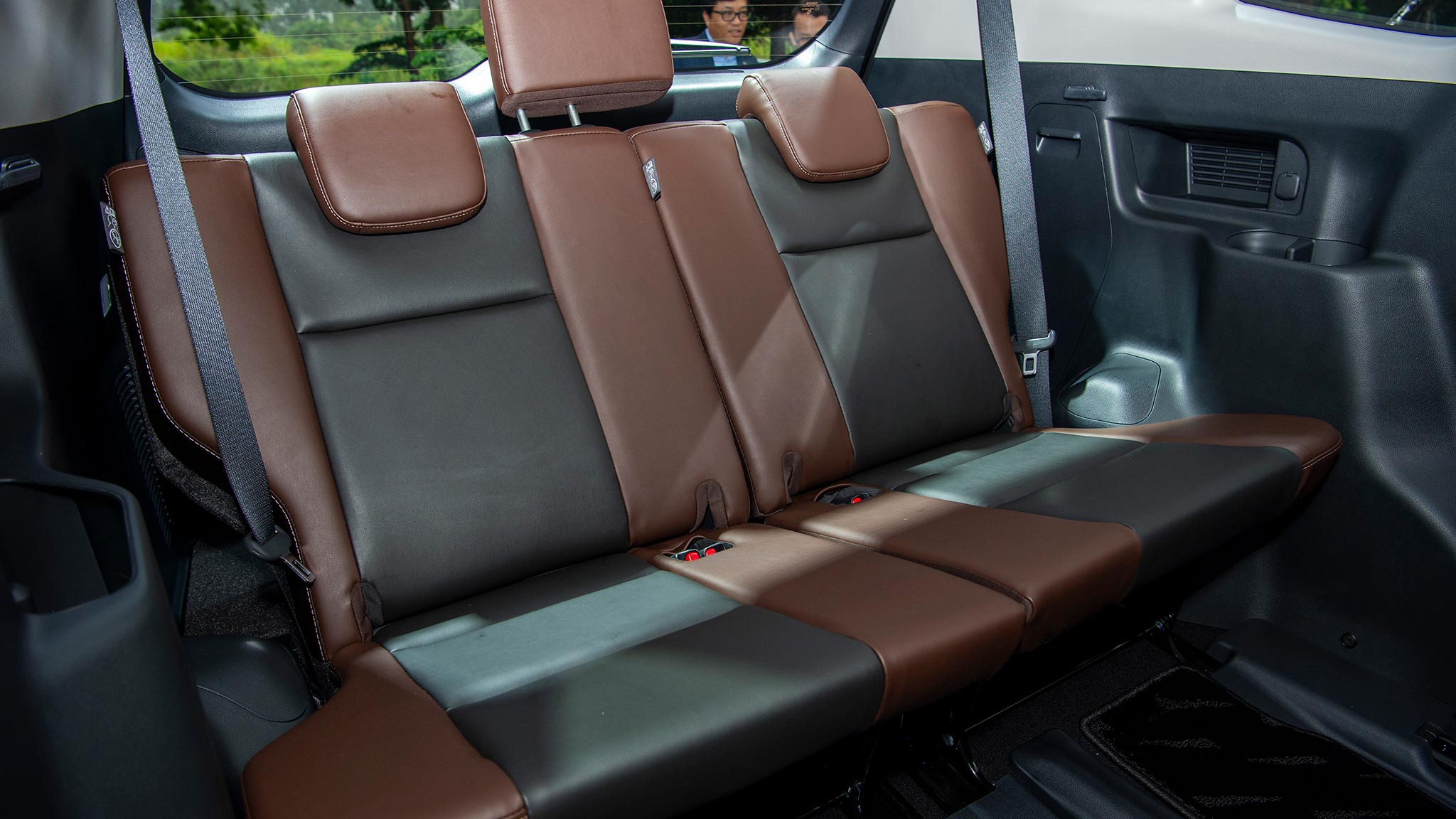 Space of the third-row seats.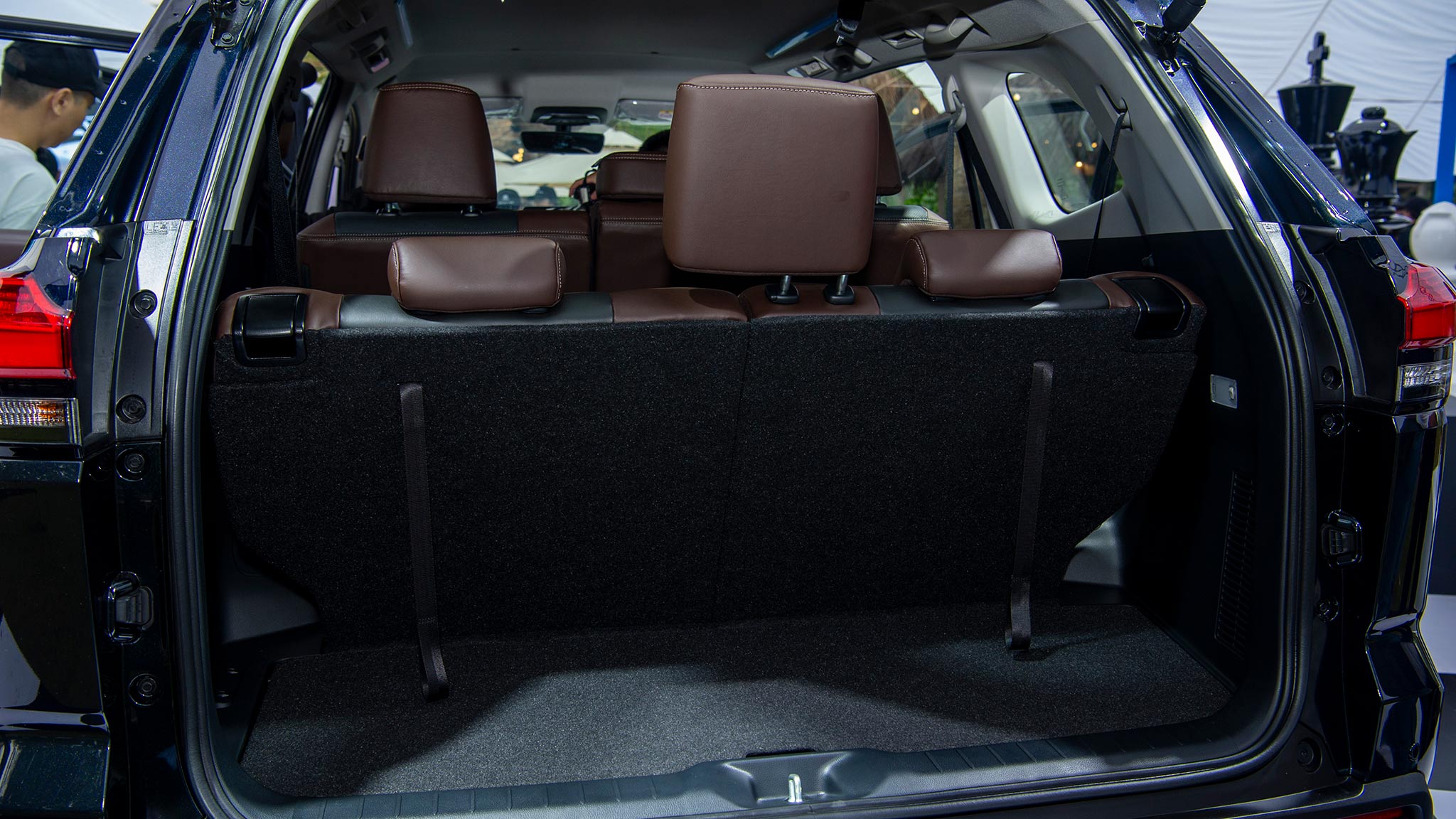 Relatively comfortable storage space.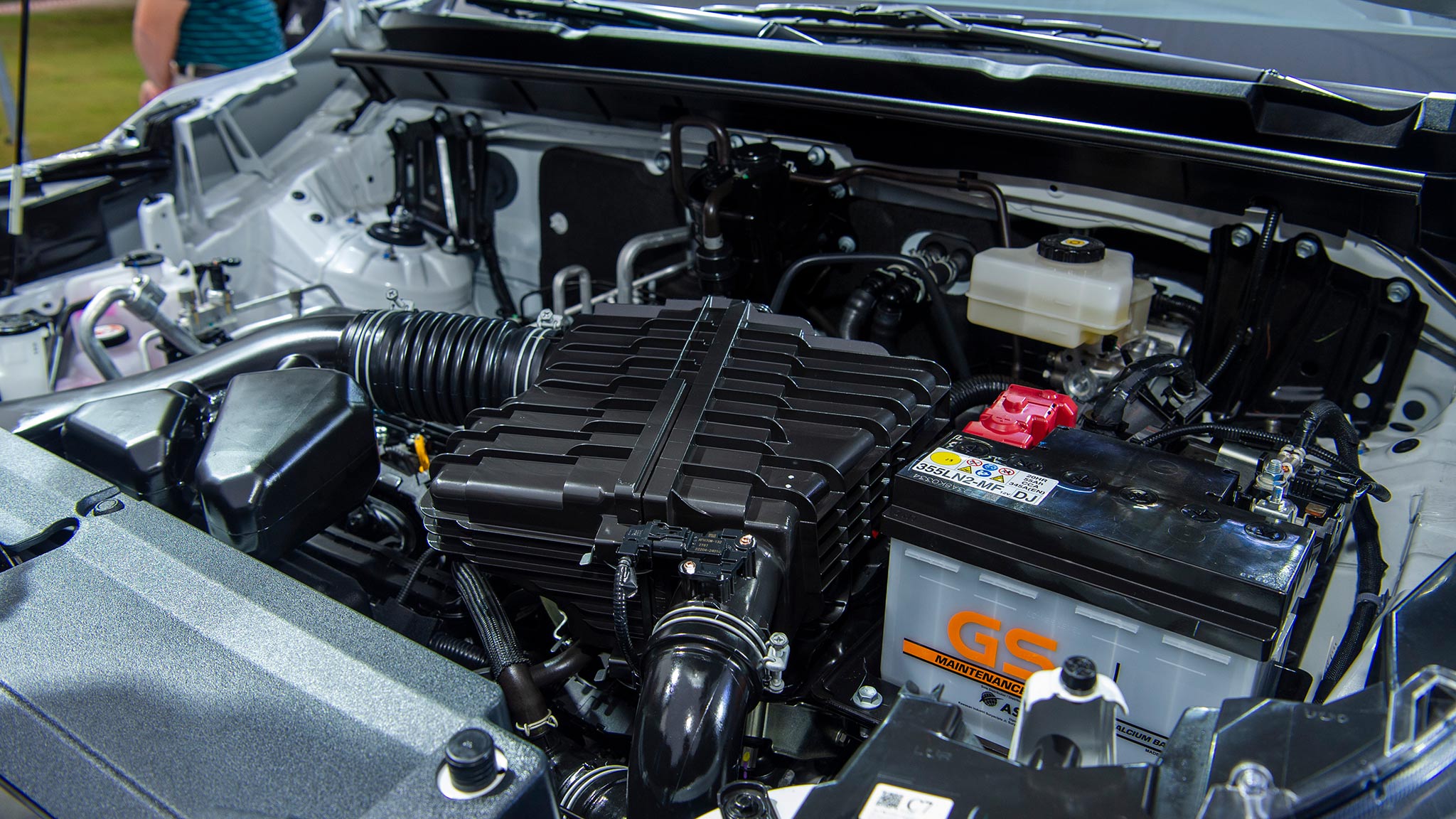 Innova Cross is developed on the TNGA platform, with two engine options: Petrol or Hybrid with a high-capacity new generation battery. The Petrol version is equipped with a 2.0L engine producing a maximum power of 172 horsepower and a maximum torque of 205 Nm, combined with a Direct shift CVT automatic transmission. The Hybrid version has a petrol engine power of 150 horsepower combined with an electric motor power of 111 horsepower, with pure electric driving mode and a CVT automatic transmission.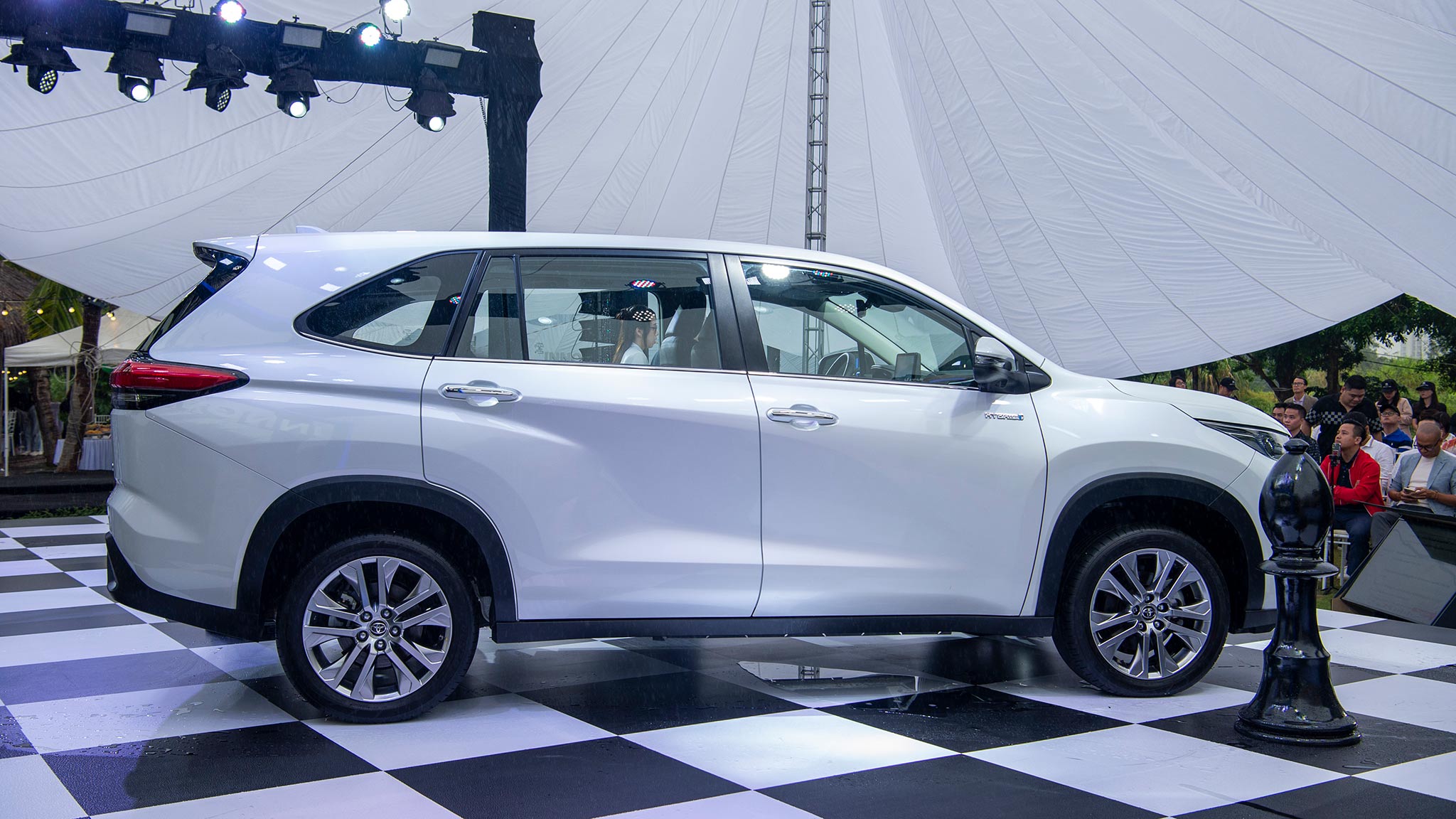 The Toyota Innova Cross is available in 5 colors and officially available at Toyota dealerships nationwide from October 12, 2023
Quan (forum.autodaily.vn)