Kia has recently introduced an upgrade version of the K5 in the middle of its life cycle after nearly 4 years of the current generation of the fifth generation model appearing on the market.
In this upgrade, the Kia K5 receives special design tweaks, especially the headlight and taillight system, which have been redesigned in the style of Kia electric models, sleeker and smoother. However, the new K5 taillight cluster has been the subject of much controversy, with some saying that it does not really match the overall design of this model.
Video: ShortsCar
However, the latest video captures the KIA K5 Facelift 2024 rolling on the highway at night showing that this new taillight cluster is quite eye-catching.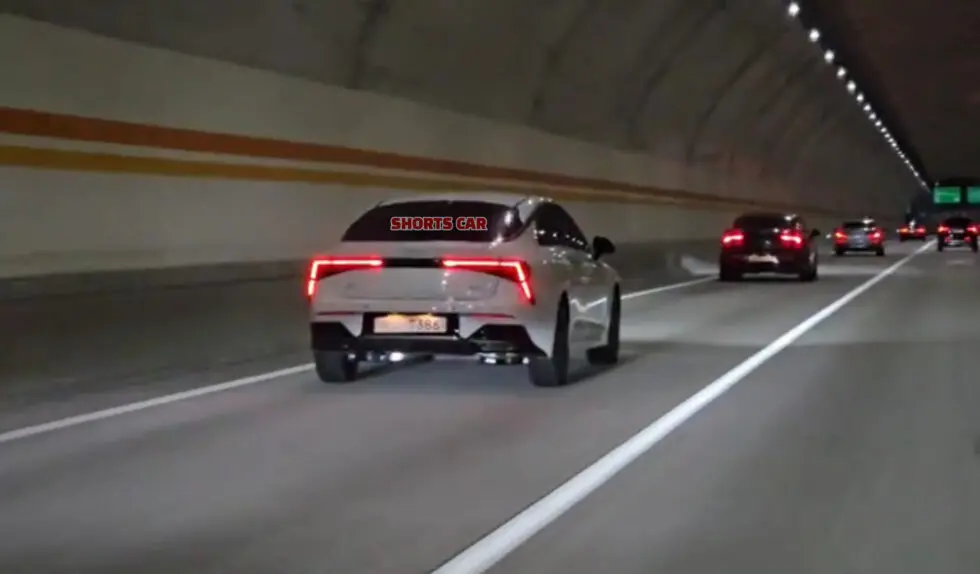 In addition to exterior tweaks, notable upgrades appear inside the cabin, where the dashboard has been updated with a pair of curved screens. In addition, the central control area has also been redesigned to be more tidy and modern thanks to the gear lever being changed to a compact rotary knob.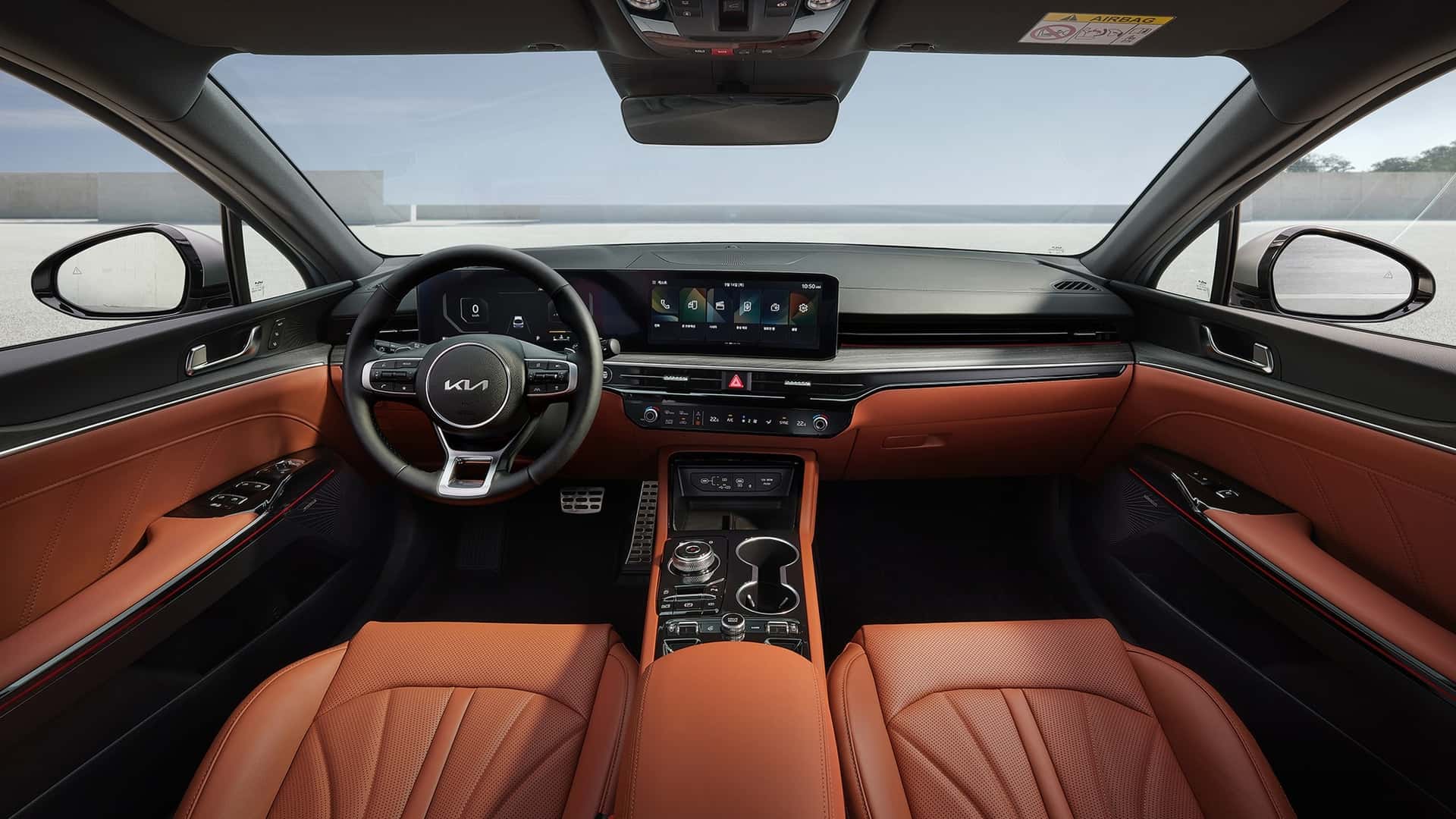 Kia K5 2024 also has high-resolution front and rear cameras that can capture and save footage. Other changes include a new HUD screen, additional soundproofing materials, and software update support over the network.
The Kia K5 2024 is equipped with a 2.0L naturally aspirated gasoline engine with a strong 160 horsepower, a 1.6L turbocharged engine with a strong 180 horsepower, a 2.0L LPI engine with a strong 146 horsepower, and a 2.0L hybrid engine with a strong 152 horsepower in the Korean market.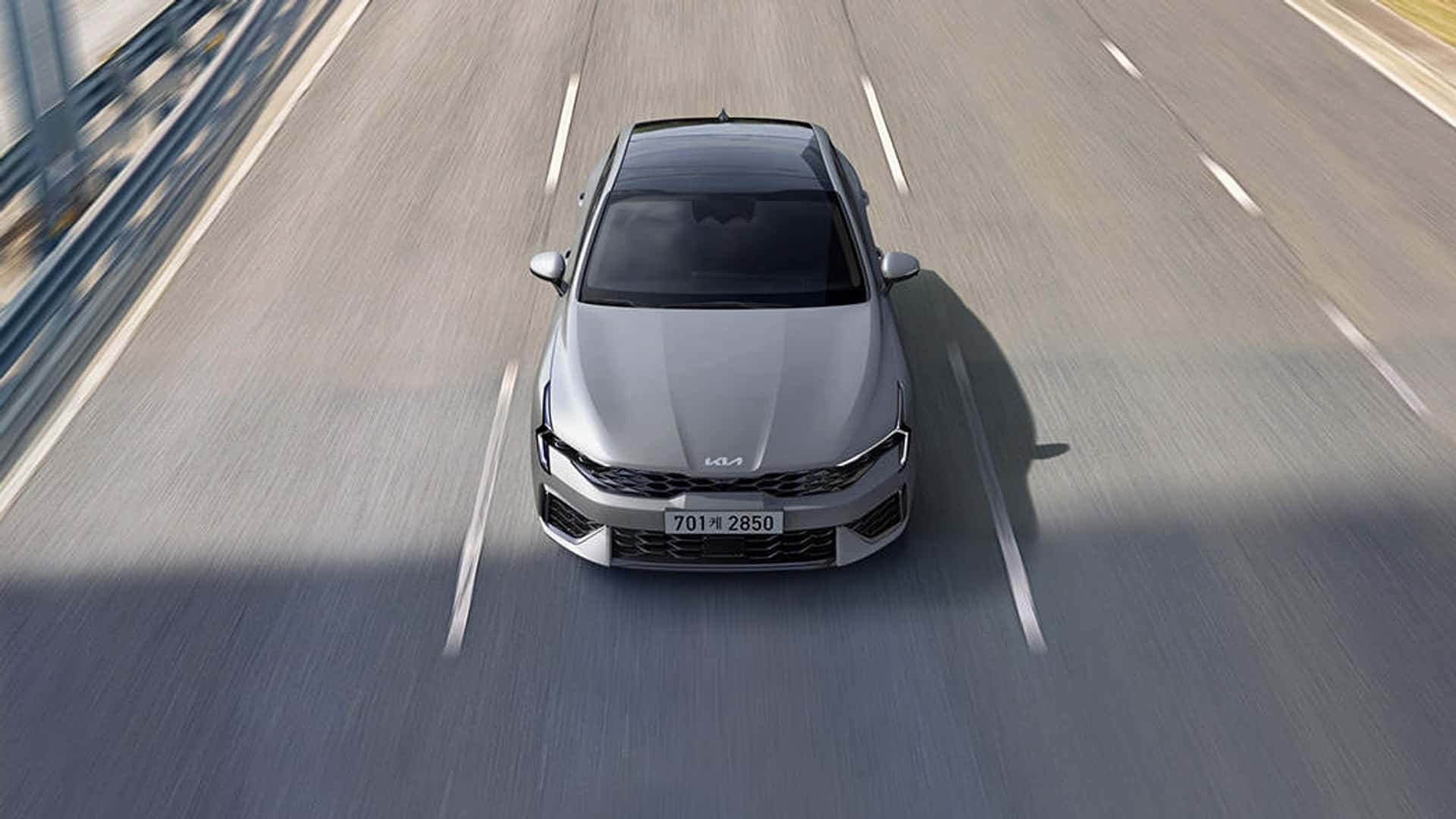 The starting price of the Kia K5 2024 in the domestic market starts from 27,840,000 won, equivalent to about 20,500 USD.
Trang Nguyen (Forum.autodaily.vn)