Accordingly, VinES company will be merged into VinFast company in order to actively advance technology and concentrate resources to enhance research and development of batteries for VinFast's electric car models.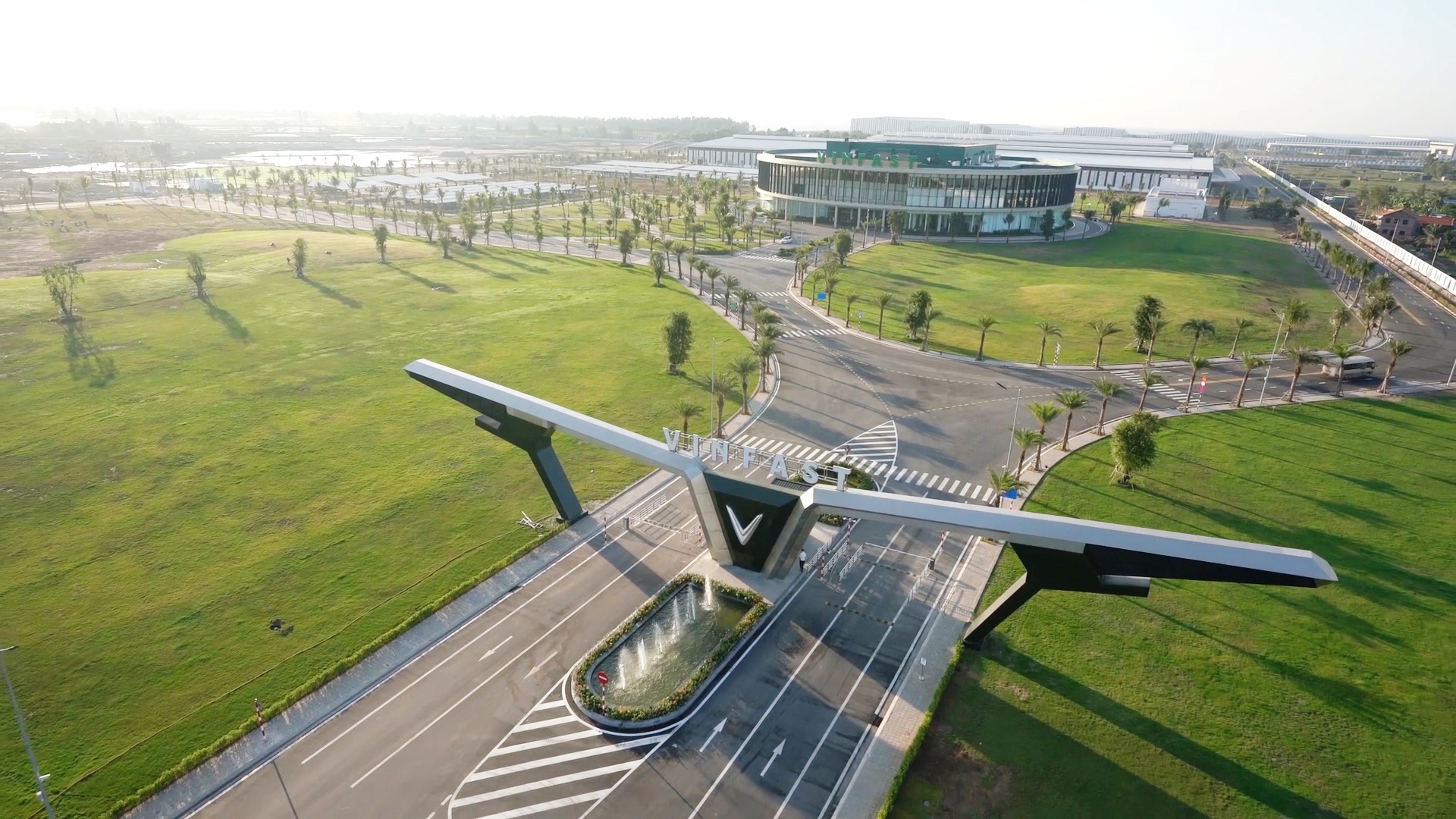 VinES is a subsidiary of the Vingroup ecosystem with a total registered capital investment of 6.500 billion VND. The company operates in the field of research, development, and production of high-quality lithium-ion batteries for electric vehicles, energy storage systems, and other applications. In addition, VinES is also collaborating with leading battery technology partners worldwide to become a comprehensive energy solutions provider.
After the merger, VinFast will inherit all patent rights for battery cells, battery packs, factories, technology, partnerships, as well as contracts with VinES suppliers. Possessing VinES's battery technology and modern battery production plants is a significant milestone in comprehensively enhancing VinFast's production capacity and creating a competitive advantage for VinFast in the global electric vehicle market.
Ms. Le Thi Thu Thuy, Vice Chairman of Vingroup and Global CEO of VinFast commented: "The merger of VinES into VinFast helps us take the initiative in the areas of battery technology and battery supply for electric vehicles, optimize costs, and increase the technological content for VinFast cars. This is also an important step in developing and controlling the integrated supply chain and production line, further enhancing VinFast's competitive strength in electric cars."
Earlier, in late April 2023, Mr. Pham Nhat Vuong announced a donation of $1 billion to VinFast from his personal assets. Along with Mr. Vuong, the Vingroup corporation, founded by him, also announced a non-refundable sponsorship of $500 million and a $1 billion loan for a maximum period of 5 years to increase resources for VinFast's global-scale growth targets.
Anh Quan (forum.autodaily.vn)