After a series of launch events and exhibitions at showrooms/distributors nationwide, VinFast announced that it will start test driving the VF 6 and officially open booking on October 20, 2023. Customers can place a deposit to buy the VF 6 at VinFast showrooms, distributors nationwide, or through the website https://reserve.vinfastauto.com to enjoy special promotions for pioneering customers.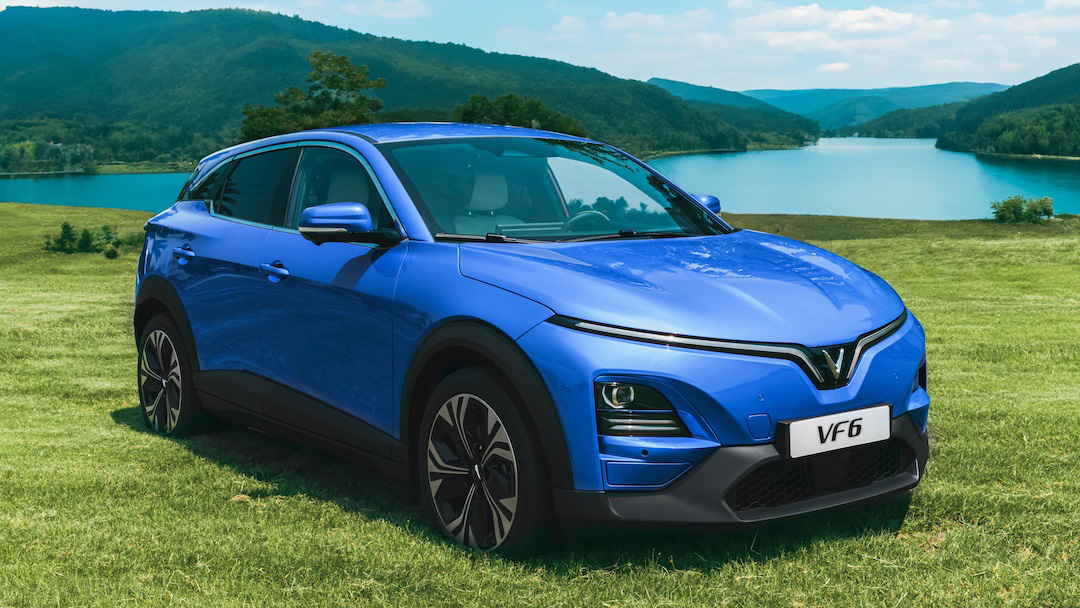 VinFast VF 6 officially starts booking on October 20.
Specifically, customers will receive up to 20 million VND discount when making a deposit from October 20 to the end of October 30, and complete the purchase procedures within 3 months from the date VinFast starts delivering the VF 6. In case customers change their name when buying a car, they will not lose the deposit but will not be eligible for this promotion.
VinFast VF 6 is the 5th electric car model in VinFast's pure electric mobility ecosystem that is officially on sale. In the Vietnamese market, VinFast VF 6 has two versions: Base and Plus. The Base version is priced at 675 million VND (excluding battery) and 765 million VND (including battery), while the Plus version is priced at 765 million VND (excluding battery) and 855 million VND (including battery).
Both versions of VF 6 are equipped with a 59.6 kWh LFP battery with a range of 399 km for the Base version and 381 km for the Plus version (according to WLTP standards) on a full charge.
Similar to other electric car models of VinFast, VF 6 will be applied with after-sales policies including: 7-year or 160,000 km official warranty (whichever comes first); 8-year battery warranty, unlimited mileage; 24/7 Rescue Service, Mobile Service, 24/7 Mobile Charging Service… In addition, VinFast also has special support policies for incidents caused by manufacturing defects that inconvenience users and commitment to repurchase used electric cars after 5 years.
Anh Quân (forum.autodaily.vn)