Jeep is an American pride when it comes to the rugged SUV genre. Today, the Jeep brand is celebrating its 75th anniversary since its establishment in 1941. And in honor of this occasion, they have released a video looking back at the prominent models throughout its formation and development. Starting from the Willys MA, serving in the military, to the current civilian models like the Wrangler, Grand Cherokee, and Renegade.

Furthermore, this is also the occasion for Jeep to introduce the special 75th anniversary edition vehicles. Of course, the Jeep Wrangler is chosen as the representative because it has many similarities to the original Willys (the first vehicle bearing the Jeep brand). Alongside it are the Jeep Cherokee, Grand Cherokee, Renegade, Compass, and Patriot. The common features in these anniversary editions are the bronze wheels, orange accents in all logos, and the 75th Anniversary emblem behind the front wheels. The seats are upholstered in Ombre fabric with the 75th Anniversary emblem embossed on the seatback.
A video looking back at 75 years of Jeep history.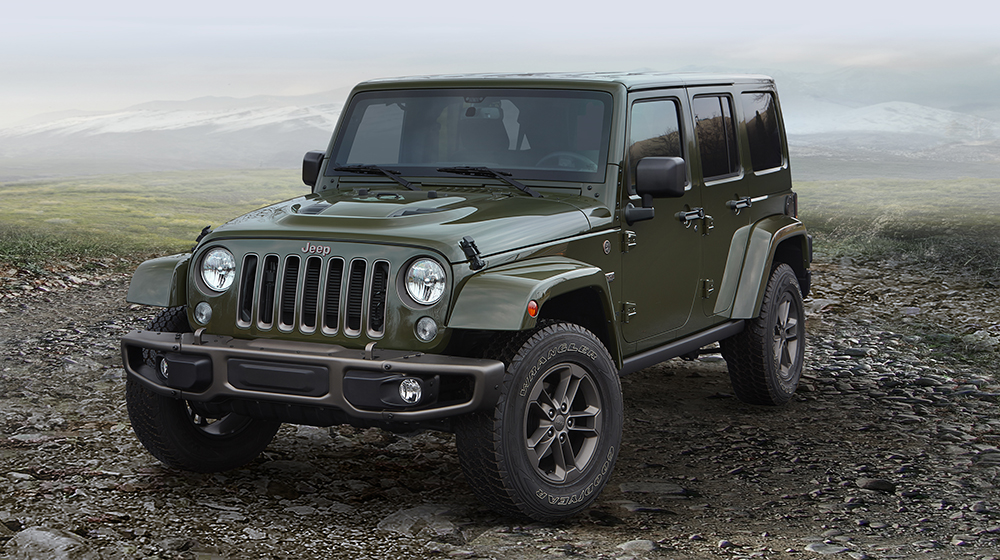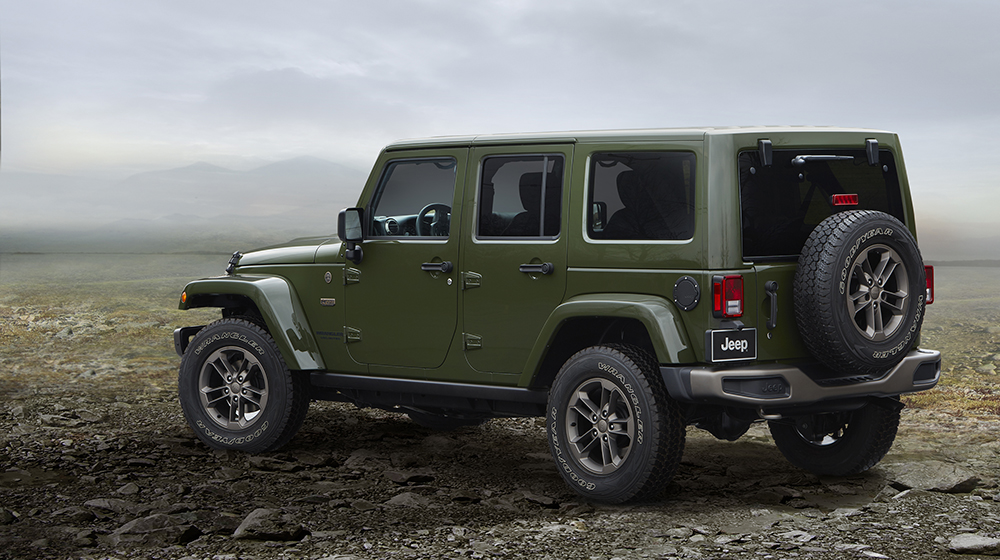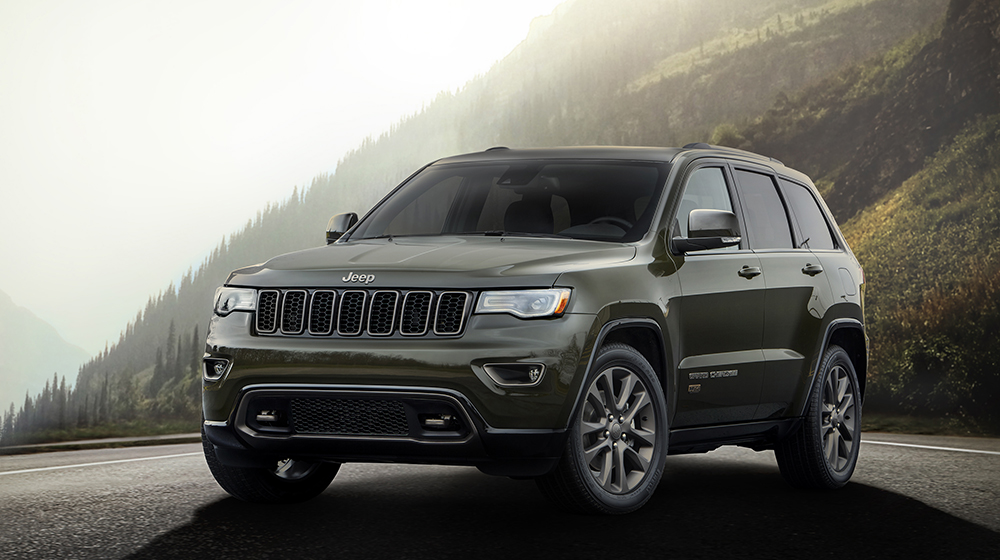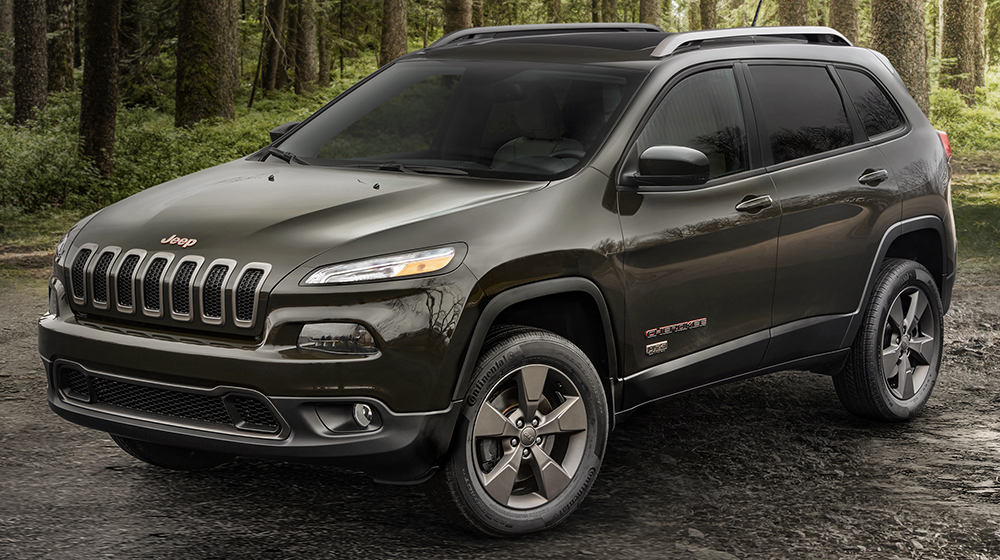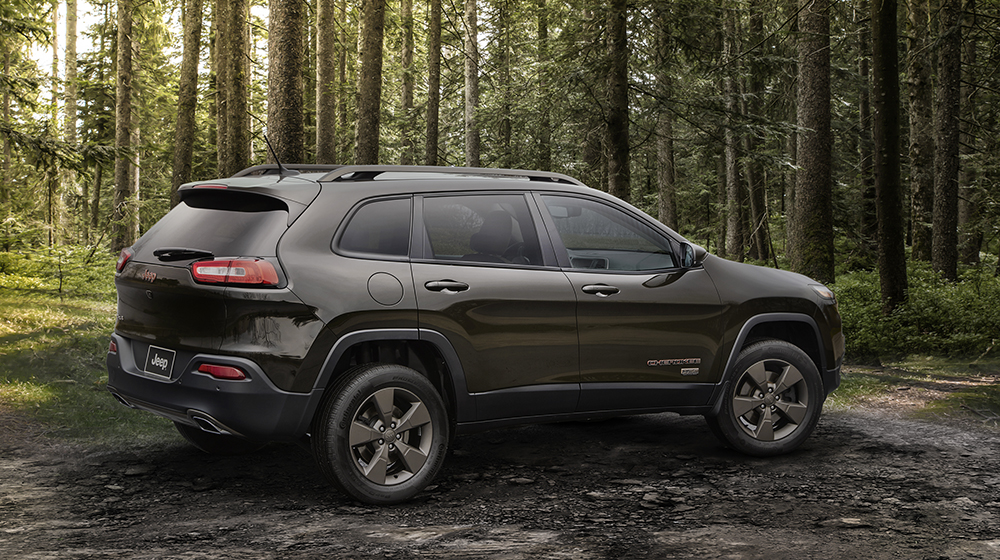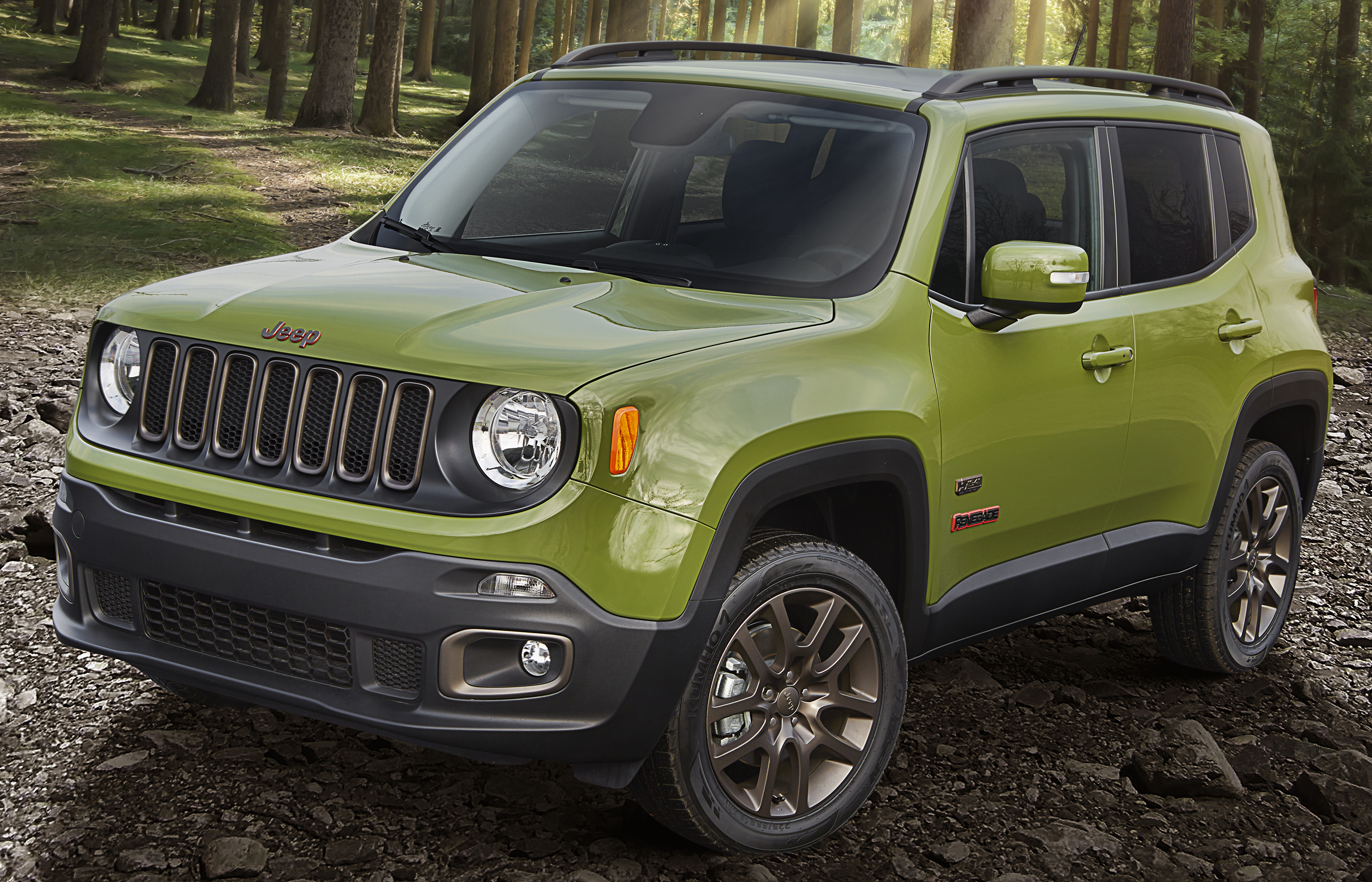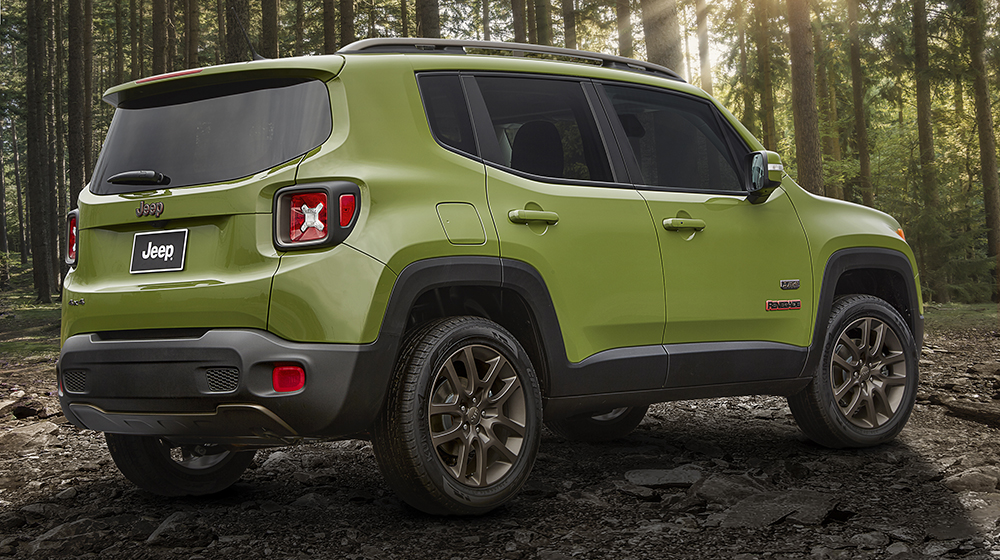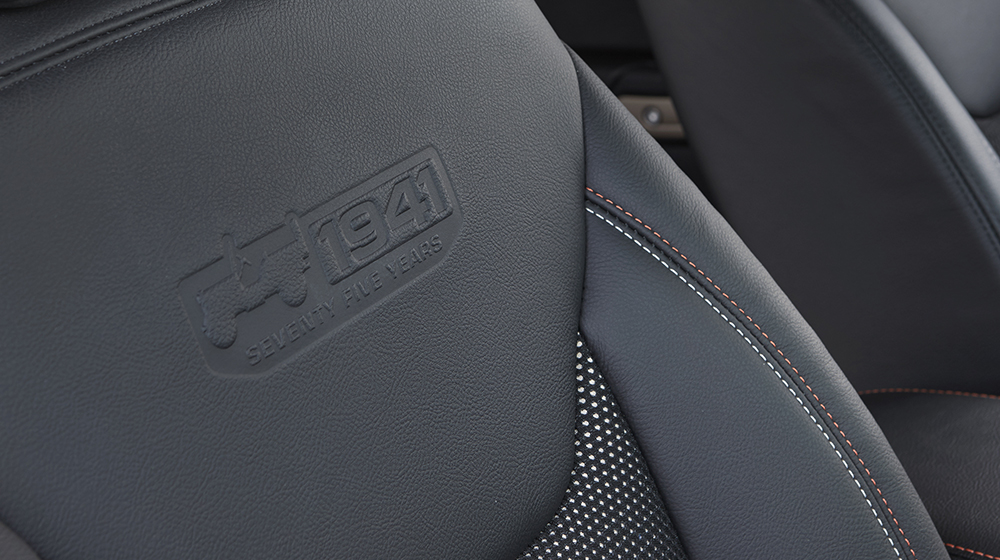 T.A (Trithucthoidai)