Ever since the initial launch, the SYM Husky Classic 125 has created a buzz in the Classic bike community. With a design that exudes a classic beauty combined with modern details, the Husky 125 has a timeless appeal.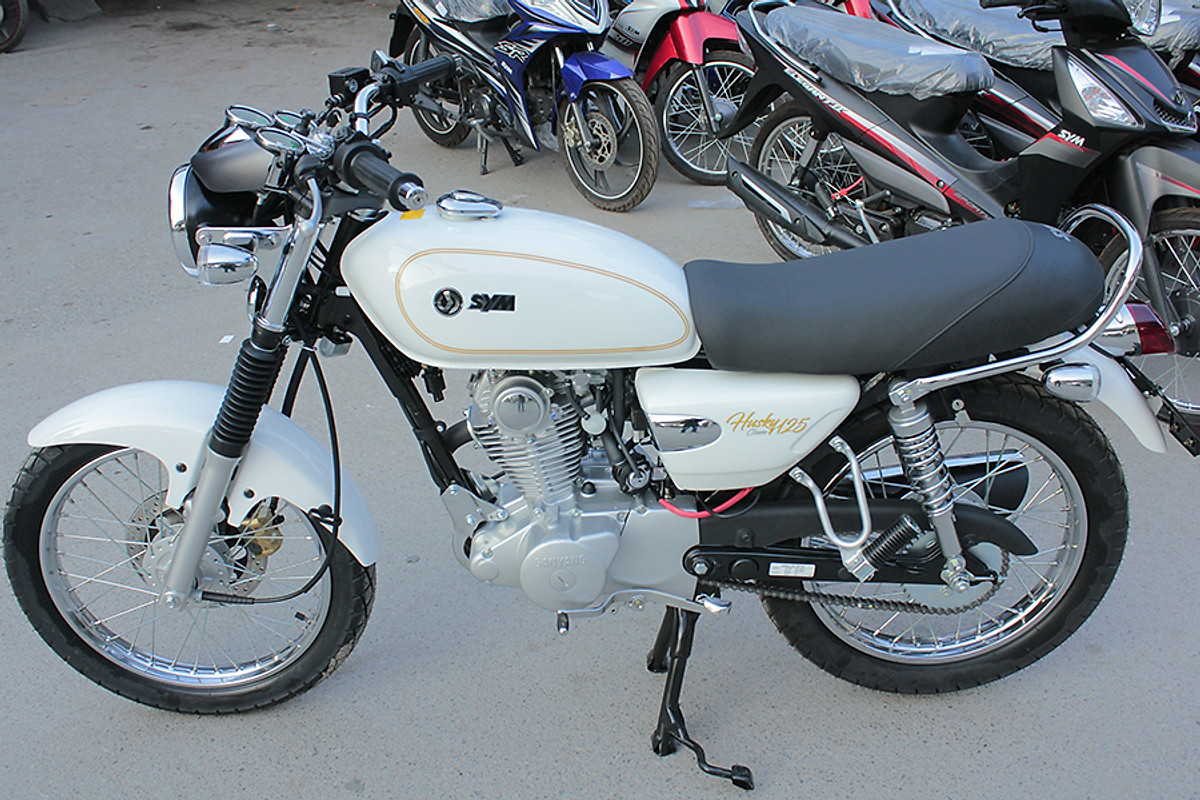 In its return, the SYM Husky Classic 125 is only available in one variant with two color options (black and white) and is priced at VND 33.9 million. Previously, when it first entered the Vietnamese market, the price of the bike was only VND 31.9 million.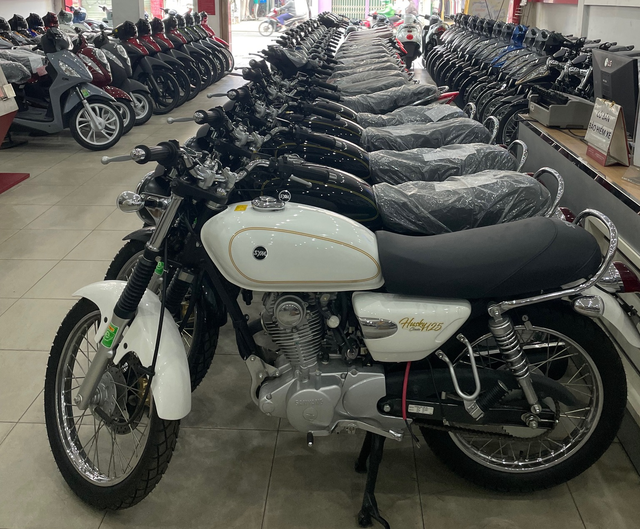 The Husky 125 Classic is a popular classic motorcycle. Designed to compete with the original UJM-style models, this bike is built on a single steel tube frame with an engine block, creating a simple and strong structure.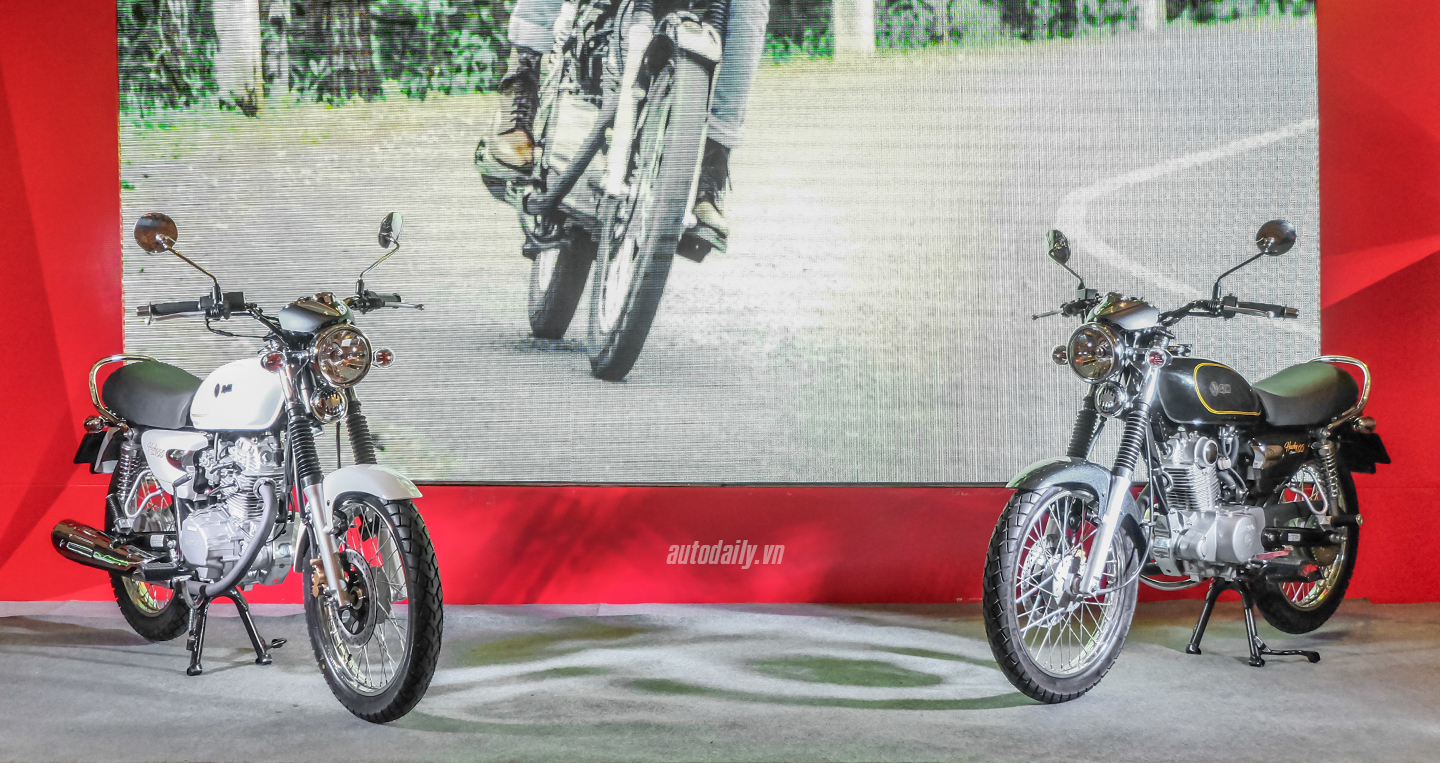 The Husky 125 Classic has dimensions of 1,910 x 775 x 1,055 mm (length x width x height), a wheelbase of 1,210 mm, and a seat height of 775 mm. The weight of the bike is 118.5 kg and it has a fuel tank capacity of 12.5 liters. The bike uses a front disc brake measuring 240 mm and a drum brake at the rear. It has a hydraulic front suspension and a coil spring rear suspension.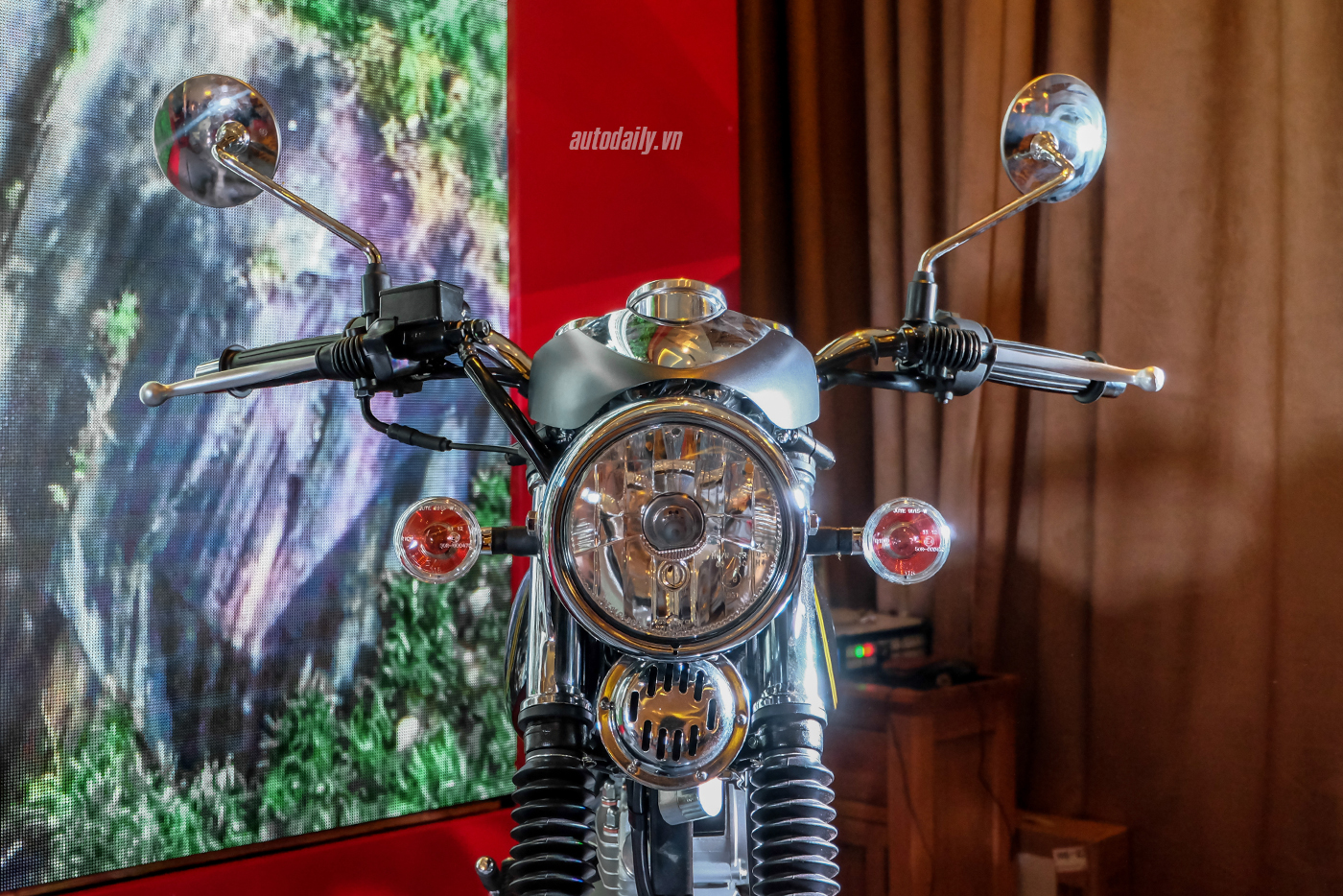 The bike comes with 17-inch spoked wheels and front/rear tires of 70/90 and 120/90 respectively. The instrument cluster consists of three small round gauges arranged in a triangle shape with a minimalist design. In addition, the Husky 125 Classic also features elegant design details such as the front/rear lights, rearview mirrors, and exhaust system.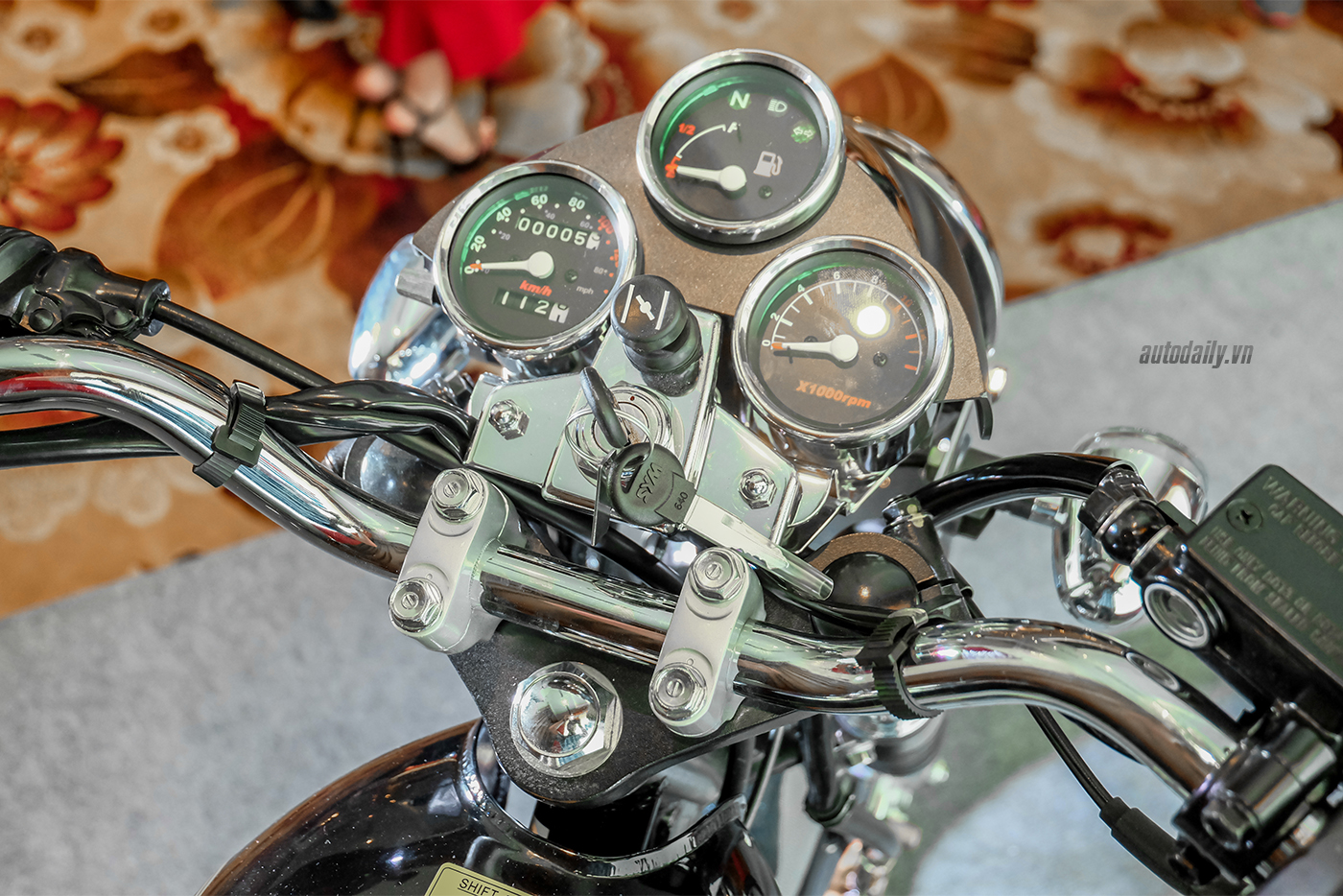 In terms of performance, unfortunately, the Vietnamese market has not been equipped with electronic fuel injection. The Husky 125 Classic is powered by a single-cylinder, upright engine with a displacement of 124.6 cc, a 5-speed transmission, air-cooling, a power output of 12 horsepower at 9,500 rpm and a torque of 9 Nm at 7,000 rpm. According to SYM's official announcement, this bike has a fuel consumption rate of 2 liters/100 km (tested at a speed of 40 km/h).
Luân Võ (forum.autodaily.vn)