With outstanding advantages, harmonizing between two lines of ceramic film and metal film products, Raytech heat-resistant film is truly a worthy choice.
"Standard" American brand
With over 30 years of age, Raytech heat-resistant film brand from the United States has now reached 59 countries and territories around the world. In Vietnam, Raytech heat-resistant film is exclusively distributed by SHITEK Co., Ltd., with unique product lines – combining the advantages of both ceramic and metal technologies on the same film sheet.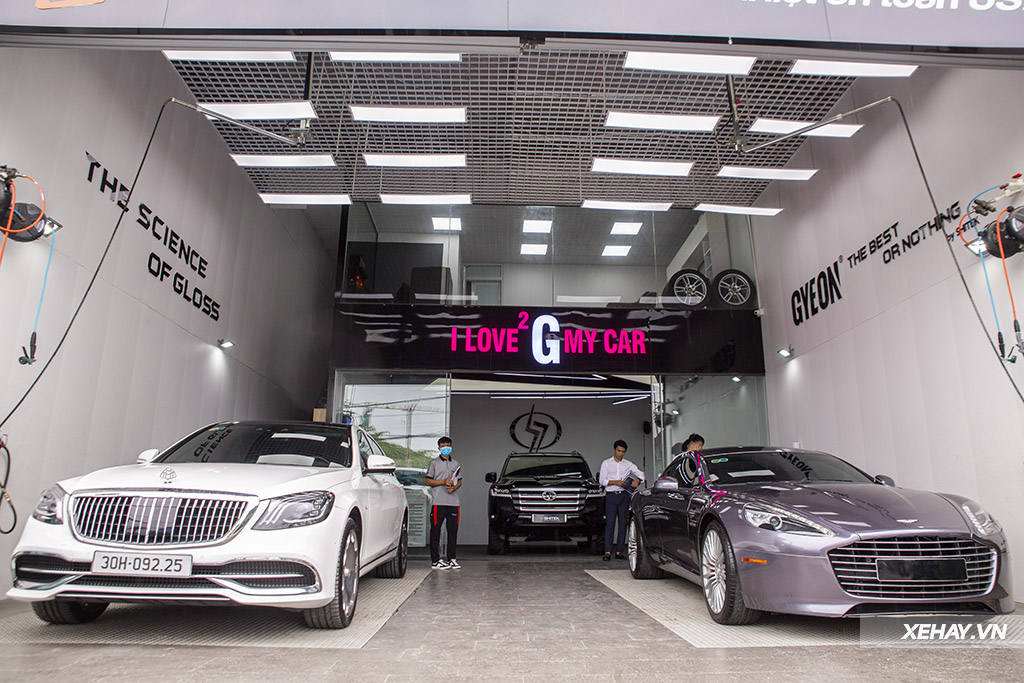 Although it has only recently entered the Vietnamese market, Raytech heat-resistant film has quickly proven its superiority, thanks to its lifetime product warranty policy. Very quickly, Raytech has appeared on the shelves of a series of Ford, Toyota, Honda dealerships… and has been signed for exclusive use at over 10 authorized dealer showrooms, as well as a nationwide-scale, reputable sales system.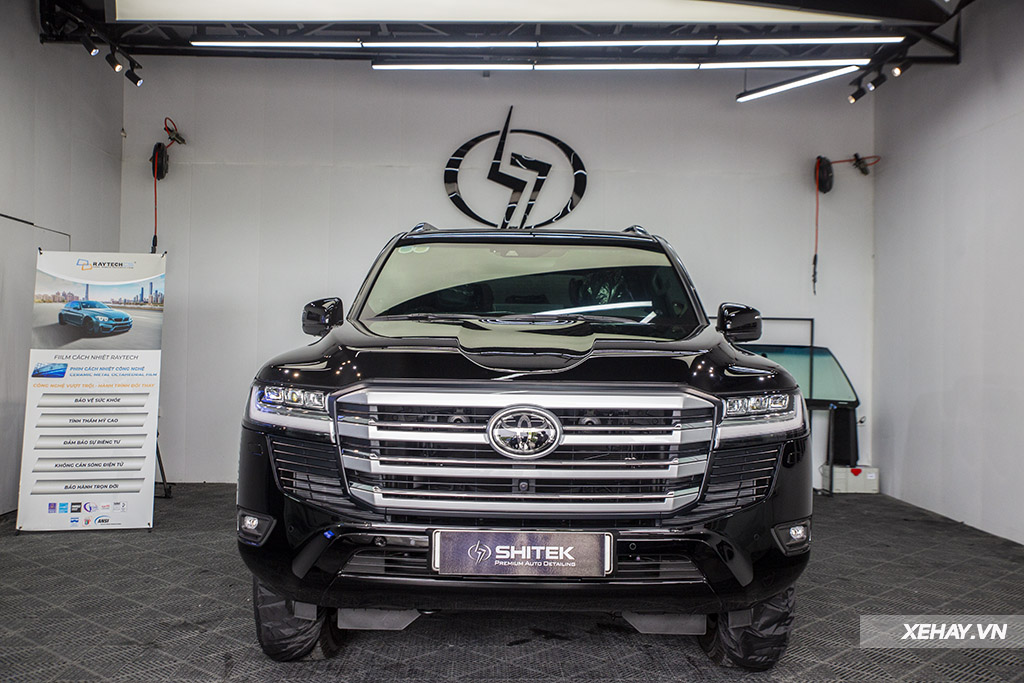 The three main product lines that Raytech is currently promoting for business include: automotive heat-resistant film (for glass surfaces), paint protection film PPF (for automotive exterior), and architectural film (for buildings with many windows, large glass walls).
Currently on the market, the two popular types of heat-resistant film products include: ceramic film and metal film. Ceramic film provides good visibility and is not affected by phone signal interference or interior glare, but it has low durability due to factors such as sunlight, UV rays, etc., which cause the ceramic particles between the film sheets to break after about 2-3 years of use.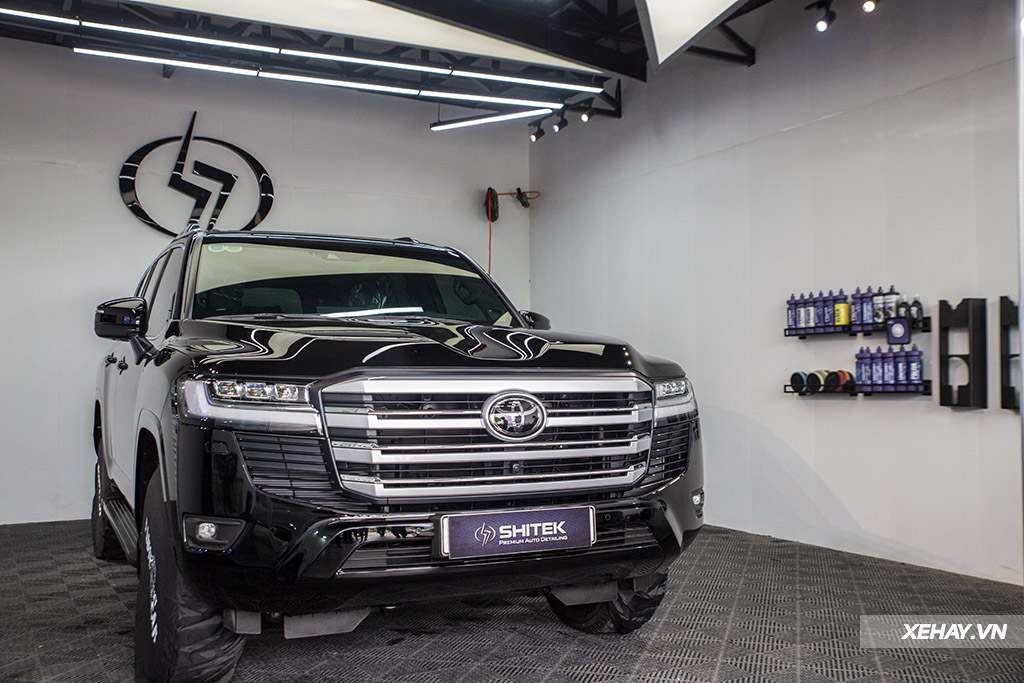 The second type is metal film, with a layer of metal coating in the middle, which provides excellent durability for up to tens of years and effective heat insulation. However, the metal particles between the film sheets cause the images to be reflected onto the car, causing glare to the driver and passengers; at the same time, these particles also interfere with phone signals, causing inconvenience to people in the car and even oxidation of the glass edges.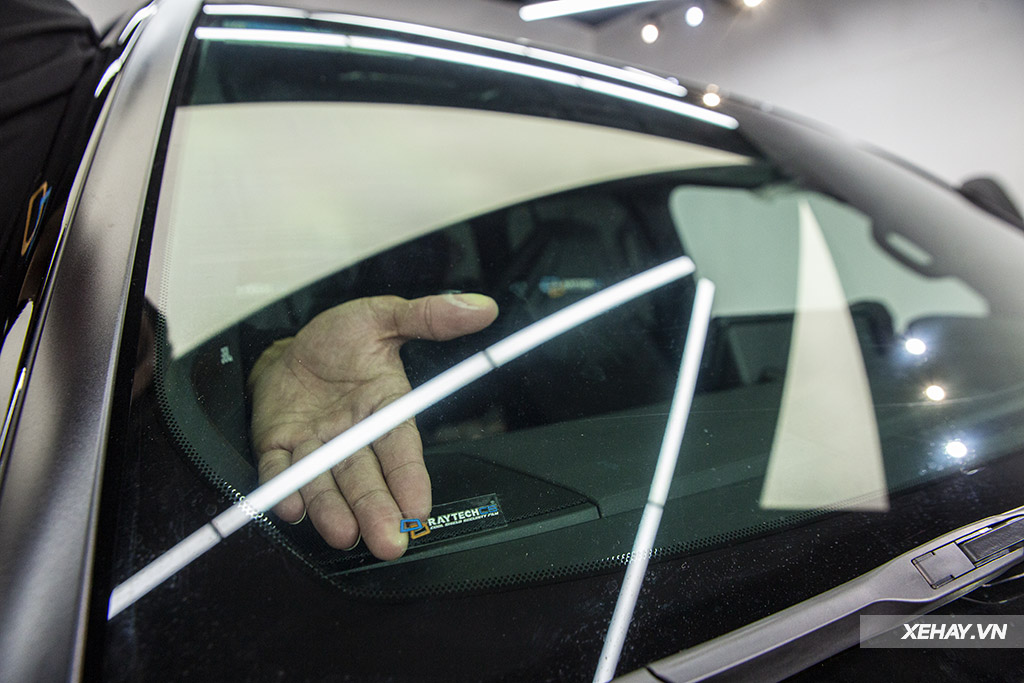 With the combined strength of the two popular products, ceramic and metal films, Raytech heat-resistant film uses a ceramic-metal dual-zone technology; with impressive solar energy removal performance, including heat removal and high durability, it is not affected by phone signals, glare, and glass edge oxidation; in addition, RAYTECH also helps reduce glare for drivers and protects against harmful ultraviolet rays. Moreover, Raytech heat-resistant film also contributes to ensuring privacy, while providing safety and health protection for users.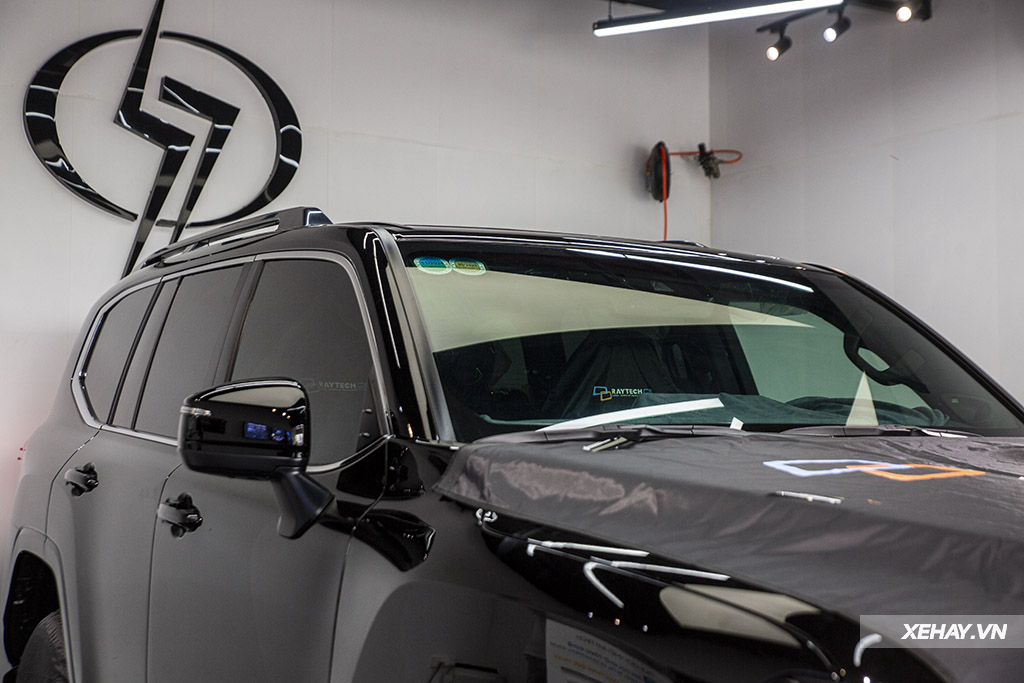 Impressive passing various tests
Through a series of different tests, Raytech heat-resistant film has demonstrated its superior quality, with surprising efficiency. The product is directly installed and tested on a Toyota SUV – the latest 2022 version of the legendary Land Cruiser.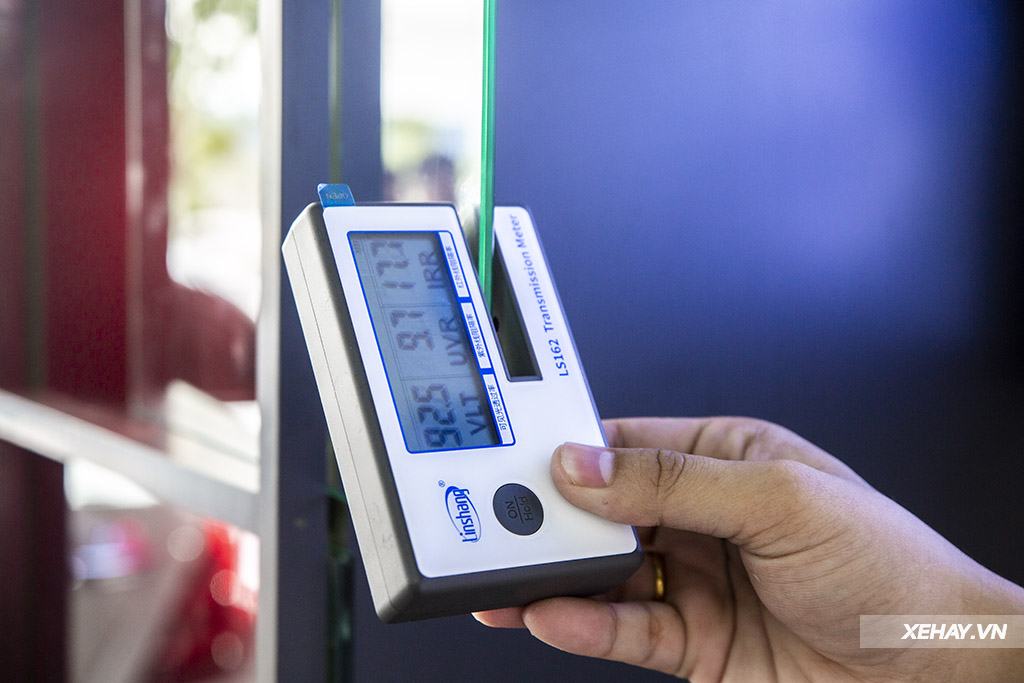 In the test of heat insulation ability by blocking infrared energy, a professional measuring device recorded that Raytech film provides extremely impressive results: from 56 W/m² reduced to approximately 7 W/m² for the Ultra70 product and only about 5 W/m² for the RC20 product. That means Raytech film's heat insulation efficiency reaches over 90%.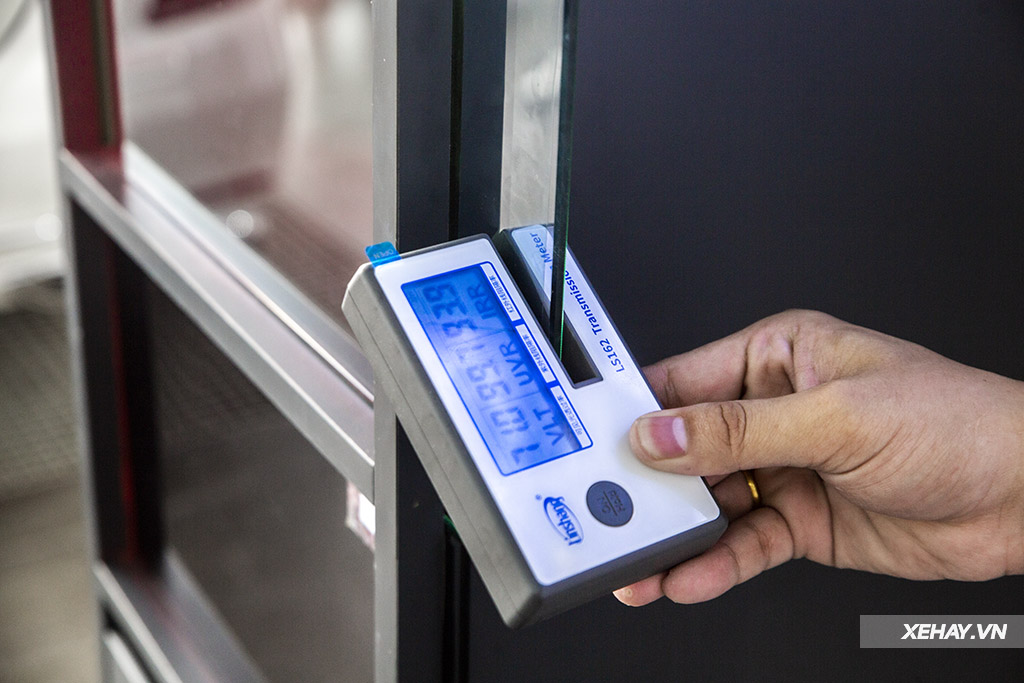 Next, with a professional measuring device, it is easy to determine the Raytech Ultra 70 film product's light transmission rate of 71%, accompanied by an impressive 99.7% UV (ultraviolet – the main factor causing skin darkening and aging) removal efficiency; at the same time, it has a 93.9% energy removal capability. The Raytech Ultra70 product is installed on the windshield of the Land Cruiser 2022.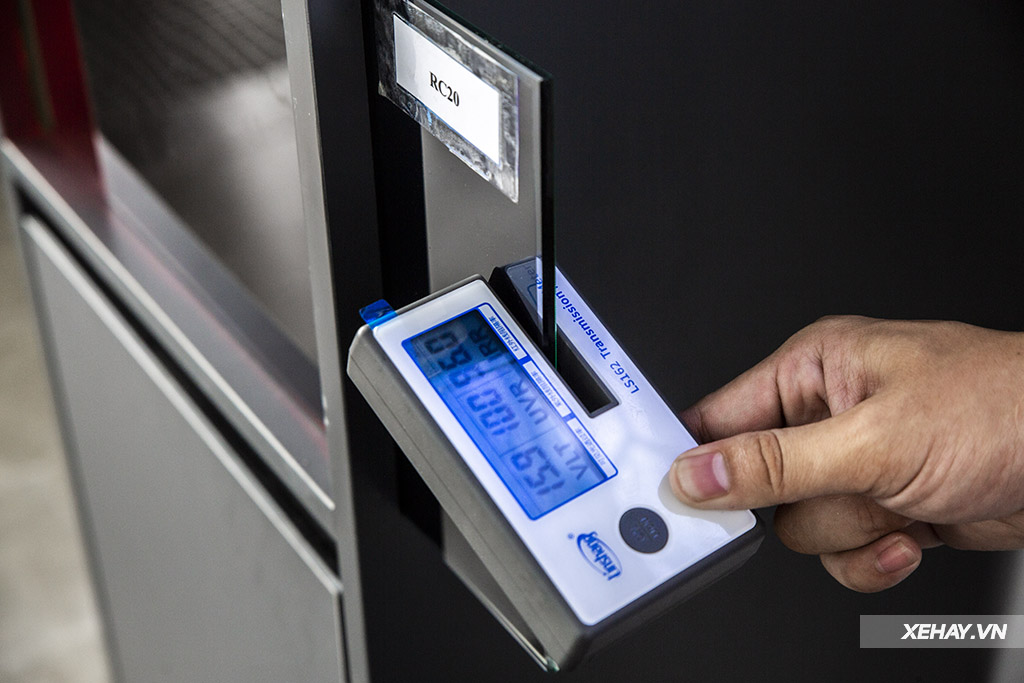 Using the same device, it is determined that the Raytech RC20 heat-resistant film product also demonstrates its superior performance, with a light transmission rate of only 15.9%, accompanied by a 99.9% UV removal efficiency and a 96% total energy removal rate. The Raytech RC20 product is installed on the side glass surfaces of the Land Cruiser 2022.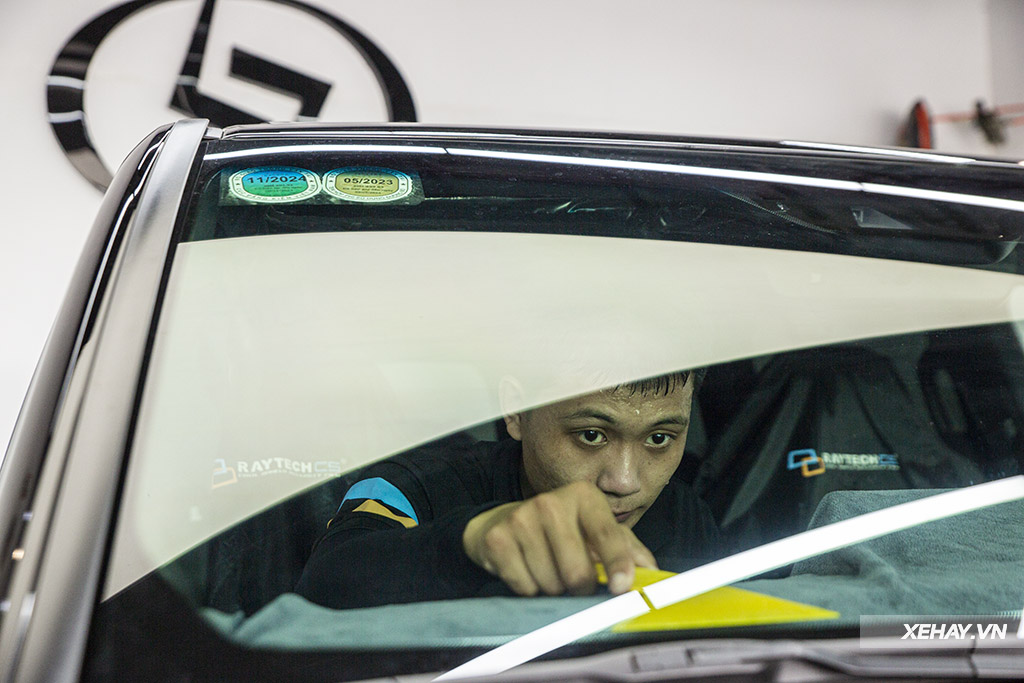 Authentic RAYTECH products in Vietnam
For the Land Cruiser used in the test, both Raytech heat-resistant films, RC20 and Ultra70, are imported in their entirety from the manufacturing plant in the United States by SHITEK. In addition, SHITEK also provides many other diverse products to meet the users' needs, suitable in terms of function and price, such as the FC, RC, Q70, QC20 film lines… all imported entirely from the United States.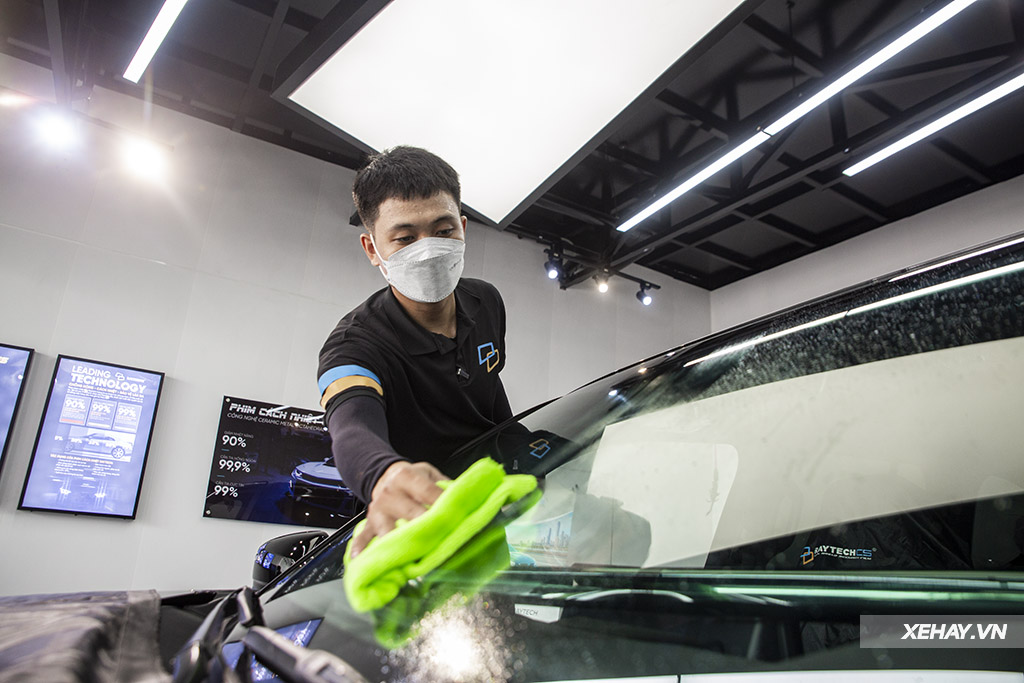 The team of technicians who install the heat-resistant film is also trained by SHITEK in a comprehensive manner, always following the correct six-step process to ensure the best quality for its products.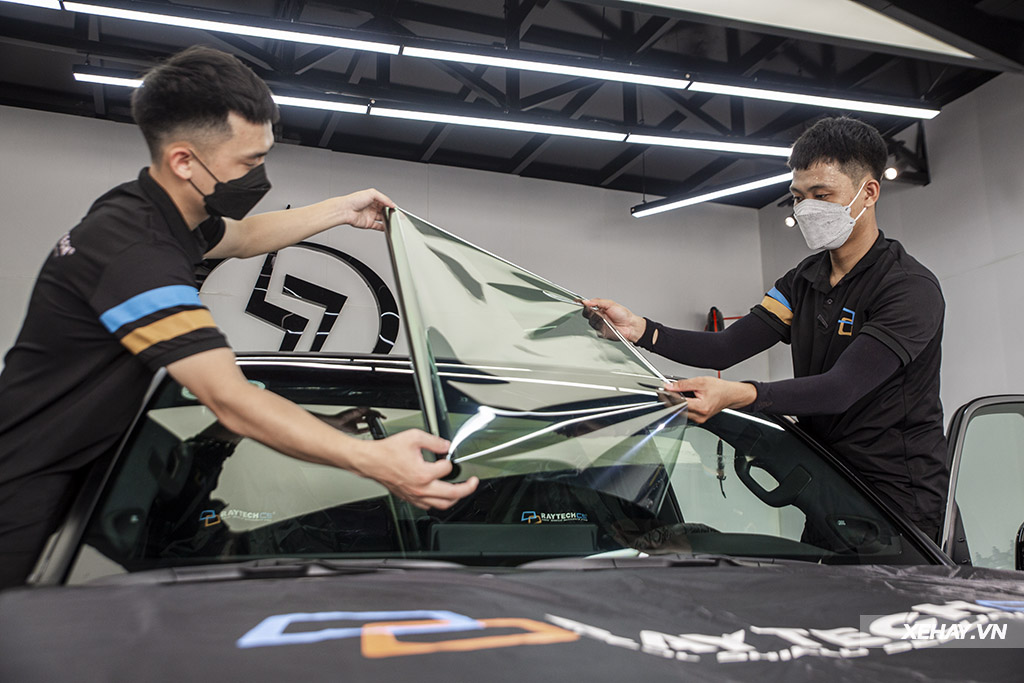 Regarding the price, many customers will surely be surprised when they learn that with a series of advantages mentioned above, Raytech products have a very affordable price. Specifically, for the Land Cruiser 2022 model in the test using the highest-level premium film installation package currently offered by SHITEK, including Ultra70 film for the windshield and RC20 film for the side windows – the price is only about 13 million VND (for a full-size SUV)!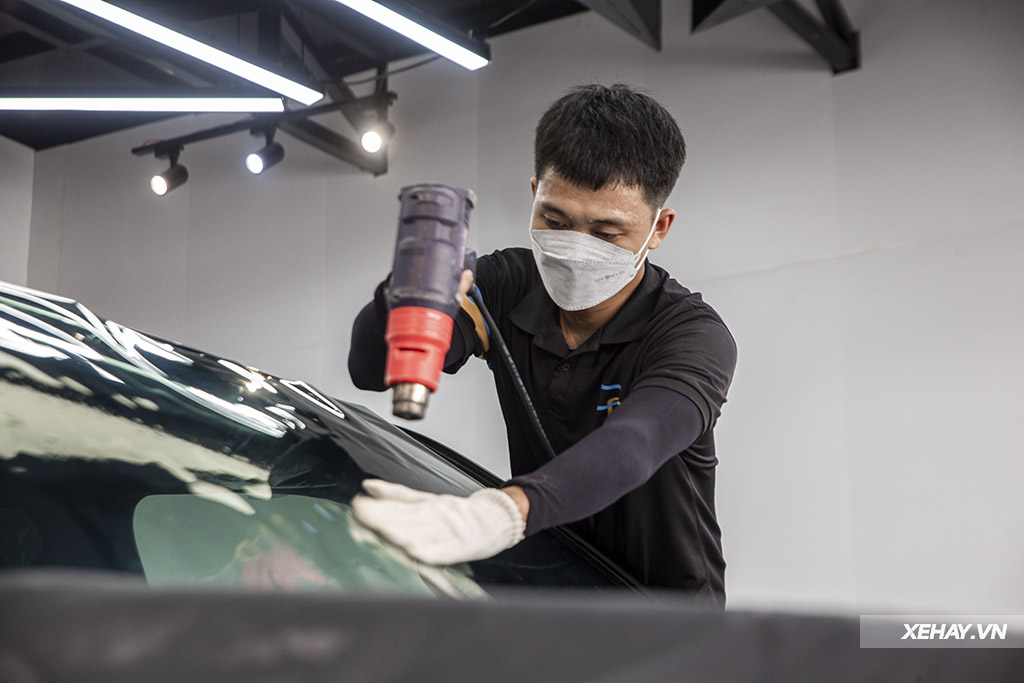 In addition, customers also enjoy special promotional programs on the occasion of welcoming summer: a free ceramic coating package for the exterior surface is included in this highest-level film installation package. We emphasize again that it costs about 15 million VND for the highest-level package, installing the most premium films for the largest SUV model and also receiving ceramic coating for the entire car – applicable from June to August 2022.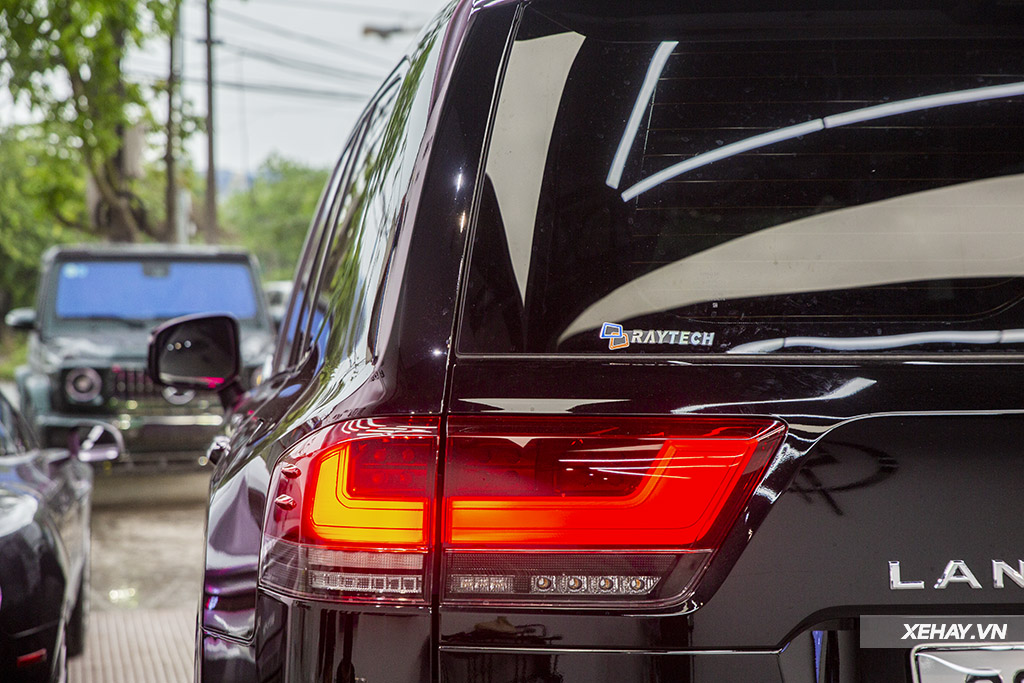 For small-sized cars, the film installation cost will vary depending on the specific package that customers choose, corresponding to the size of the car. For easier imagination, the smallest car in the market, such as the VinFast Fadil, can be installed with Raytech films at a cost of only 6 million VND (6,050,000 VND), which is a very attractive price!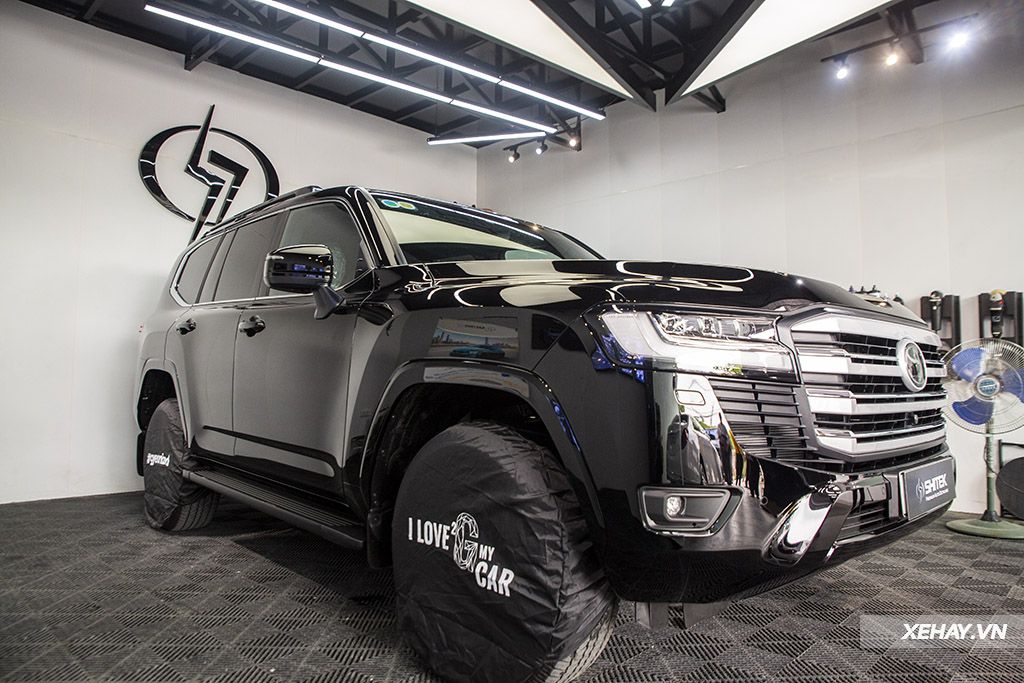 In summary, it can be said that Raytech ceramic-metal heat-resistant film is an extremely superior product line, possessing the advantages of two popular heat-resistant film products on the market, trusted by reputable car brands, but with a very affordable price and accompanied by Shitek's lifetime product warranty policy – the exclusive distributor in Vietnam.
With a comprehensive range of advantages, Raytech heat-resistant film is definitely a hard-to-ignore choice for beloved cars in the summer. At the same time, Shitek can confidently position Raytech products to compete with a series of big names in the current heat-resistant film market such as 3M, Llumar, Vkool…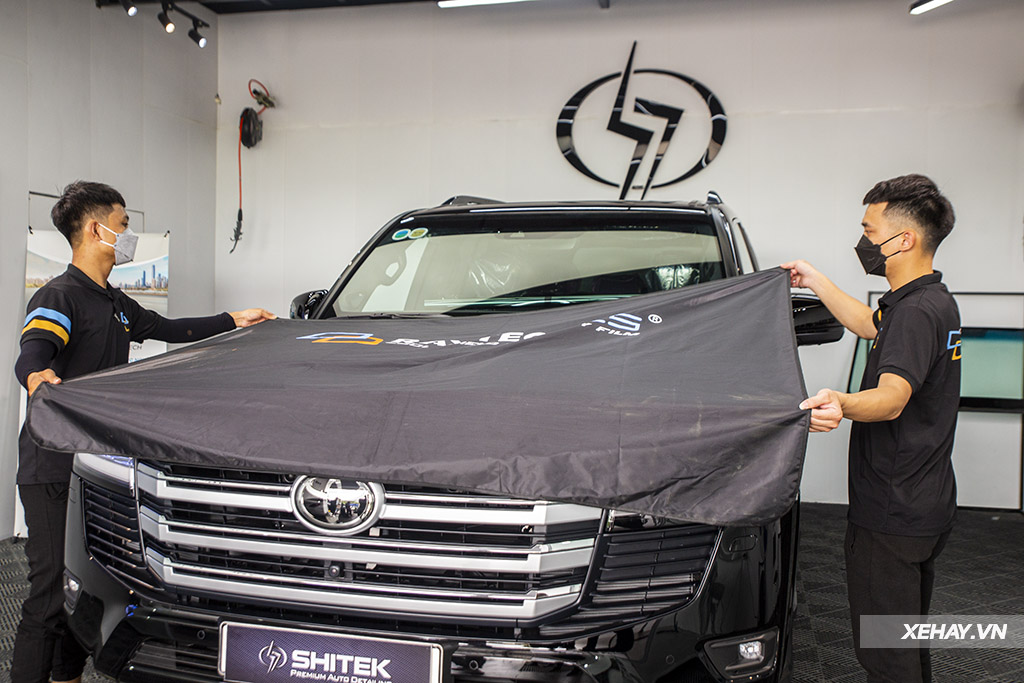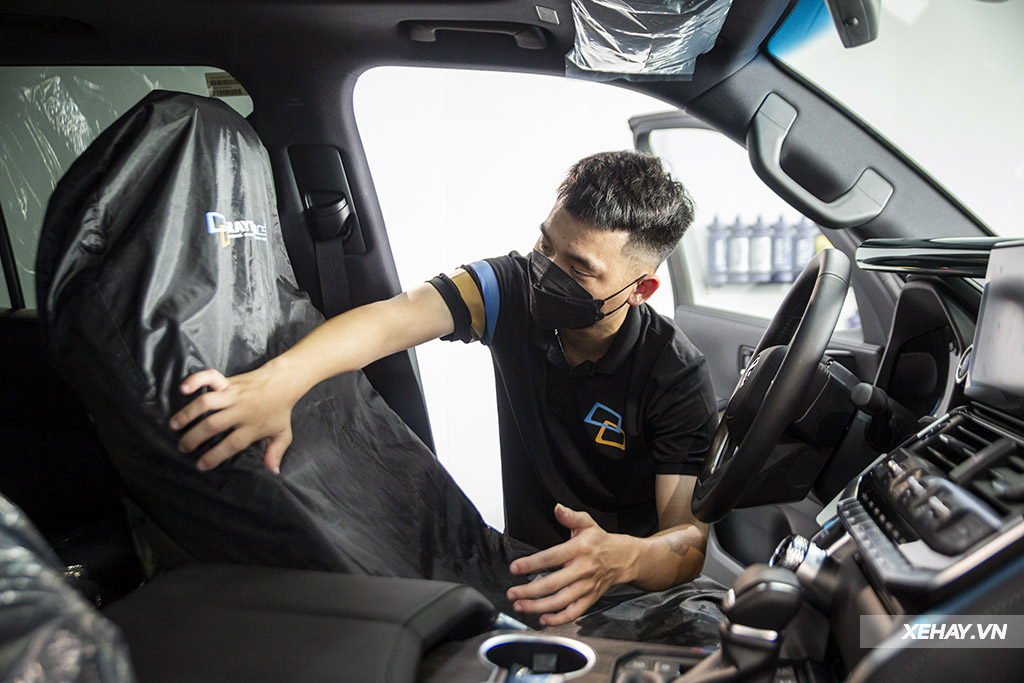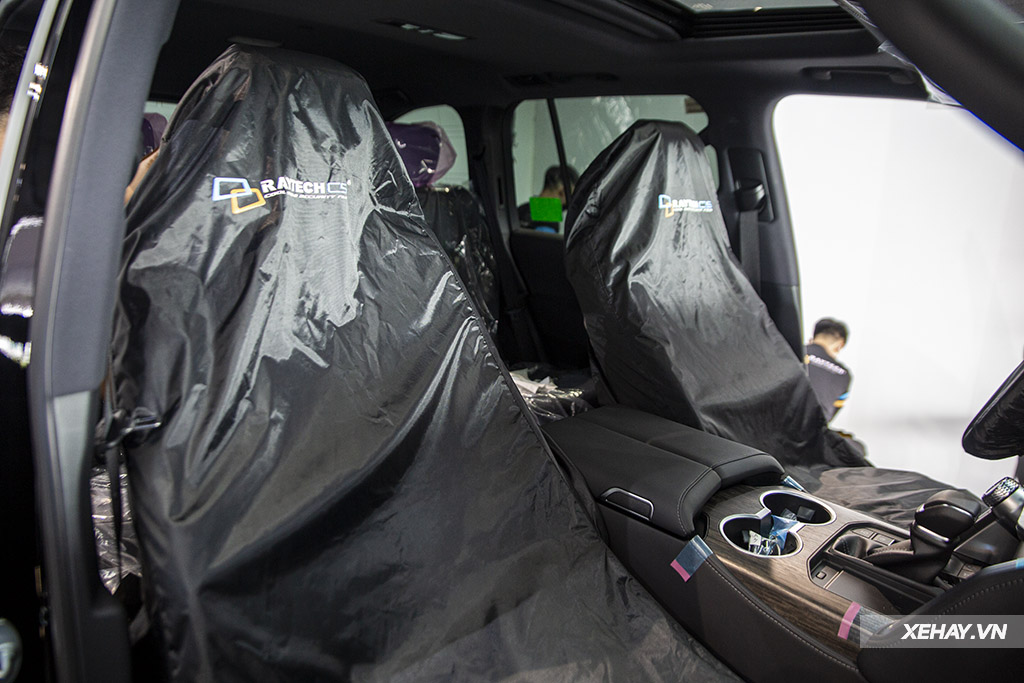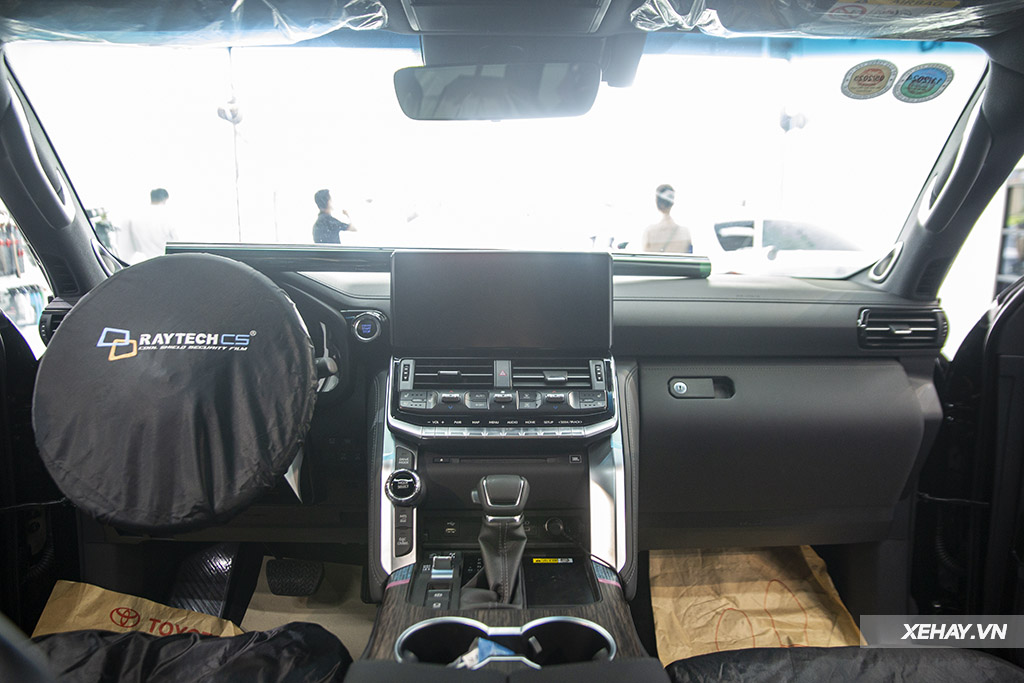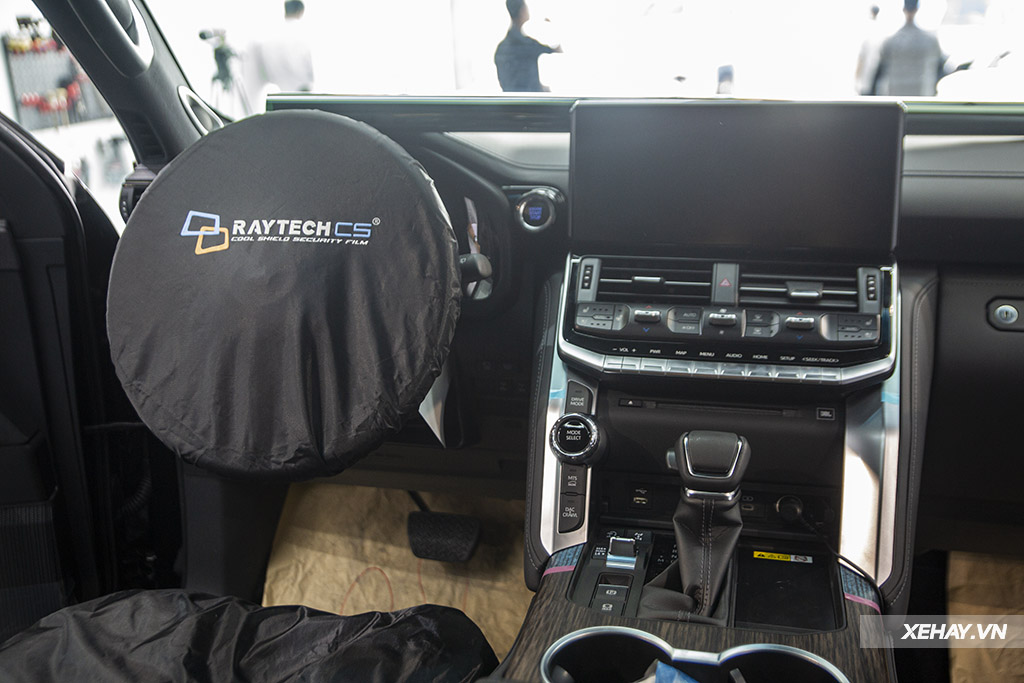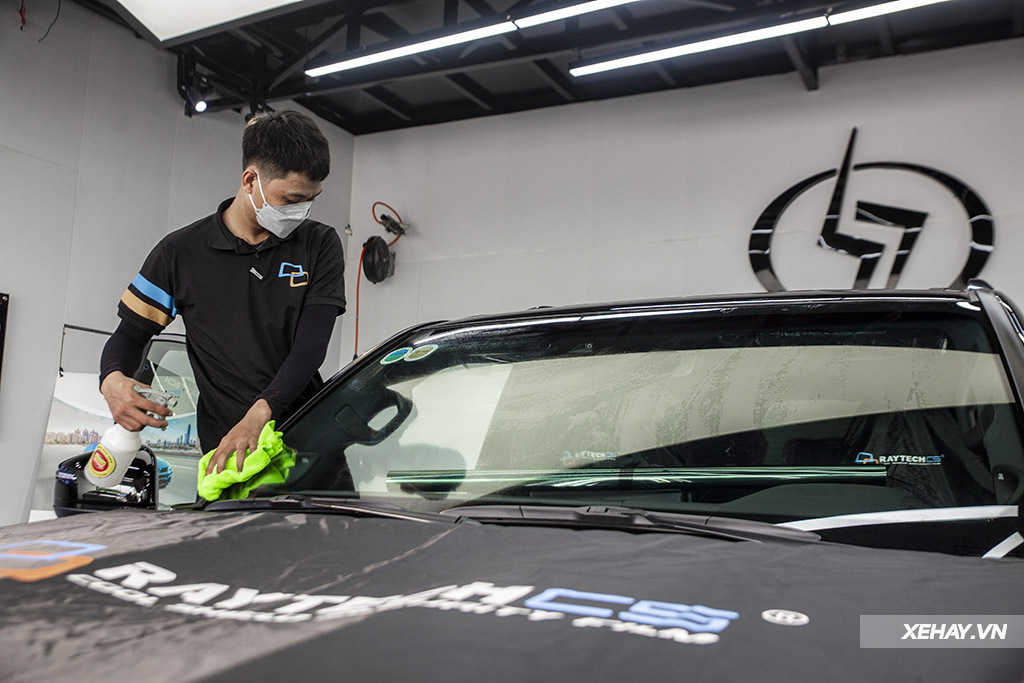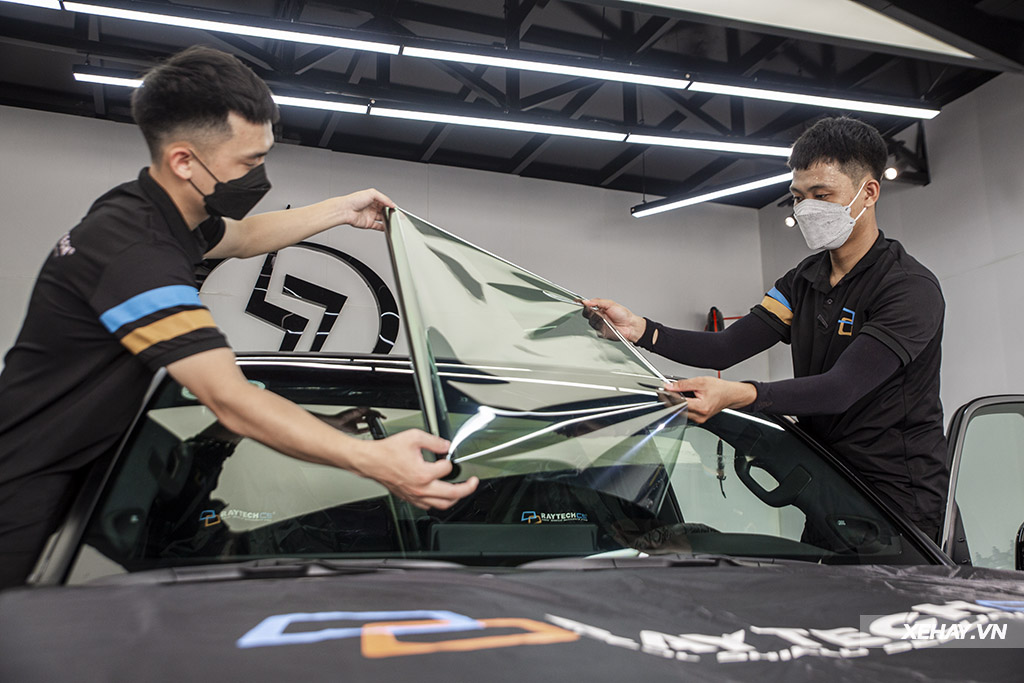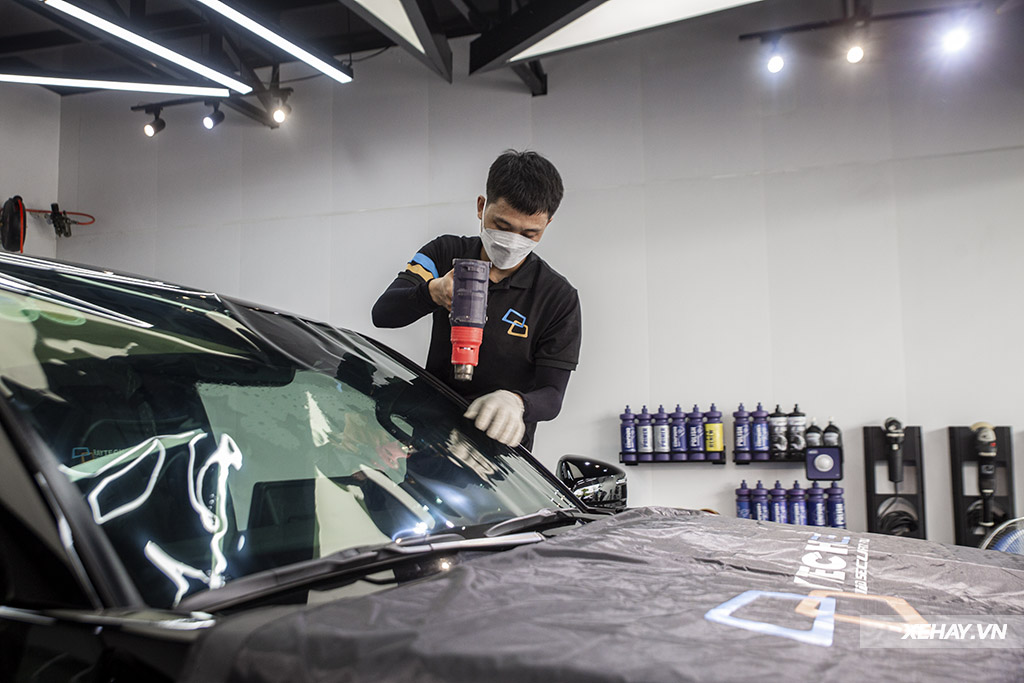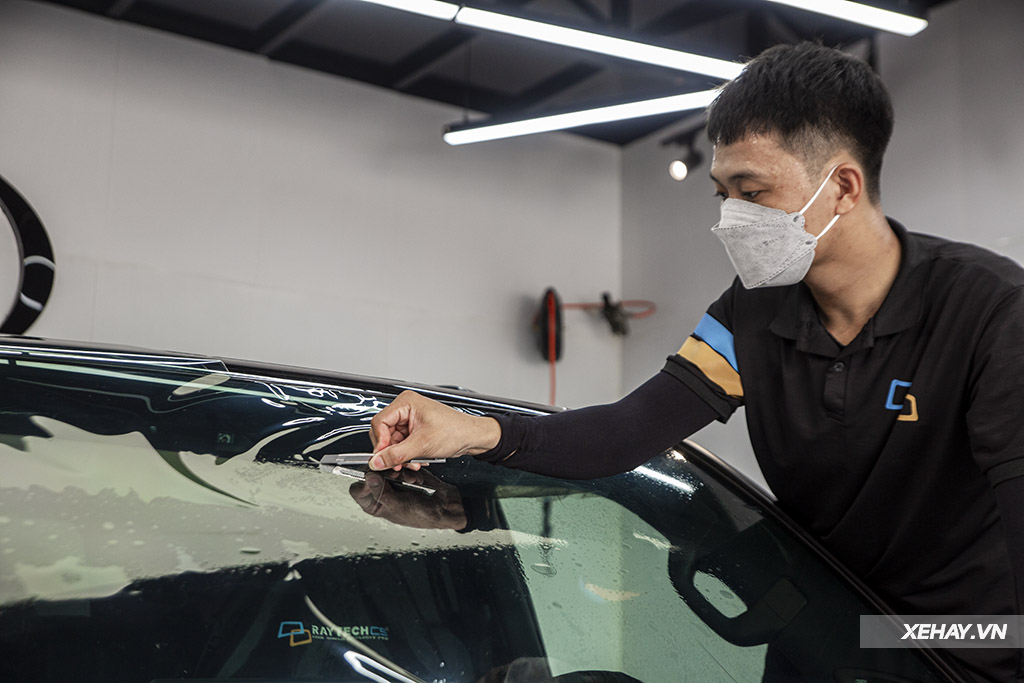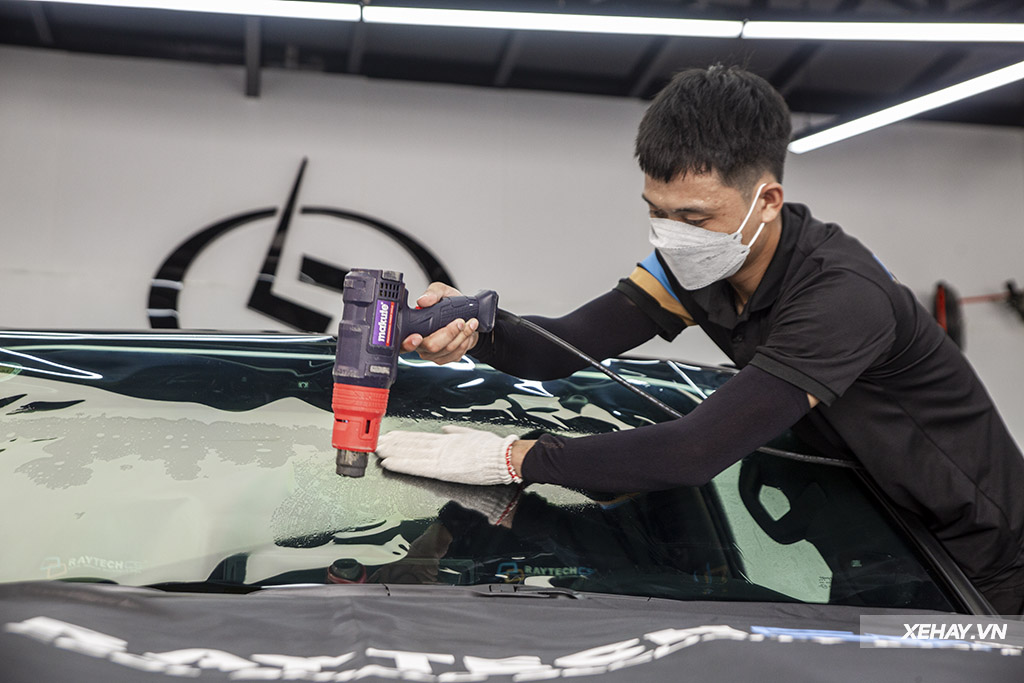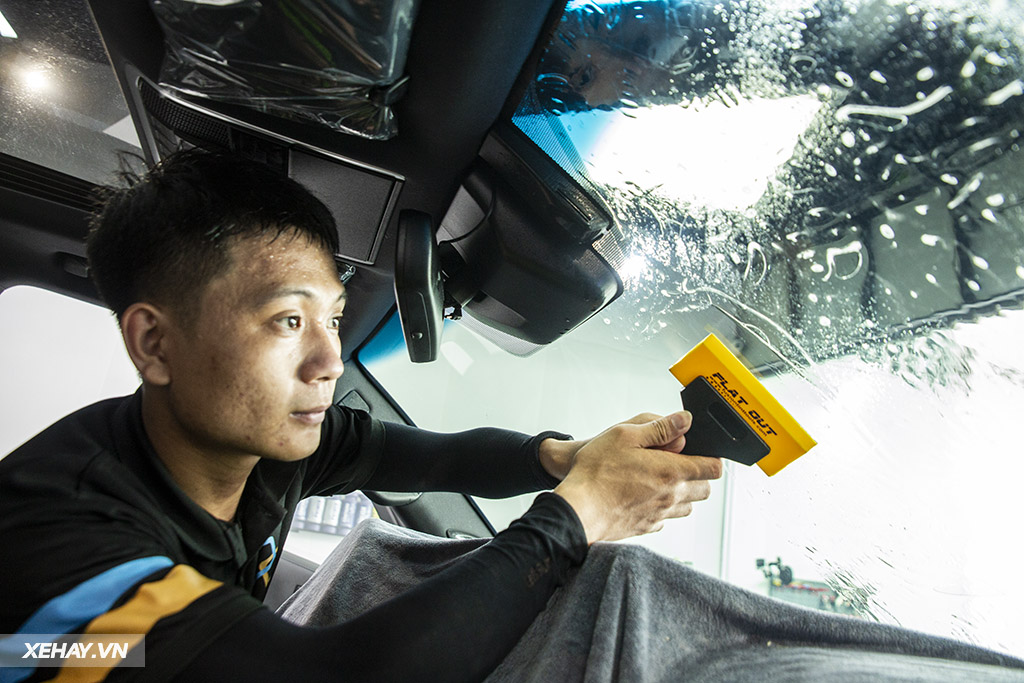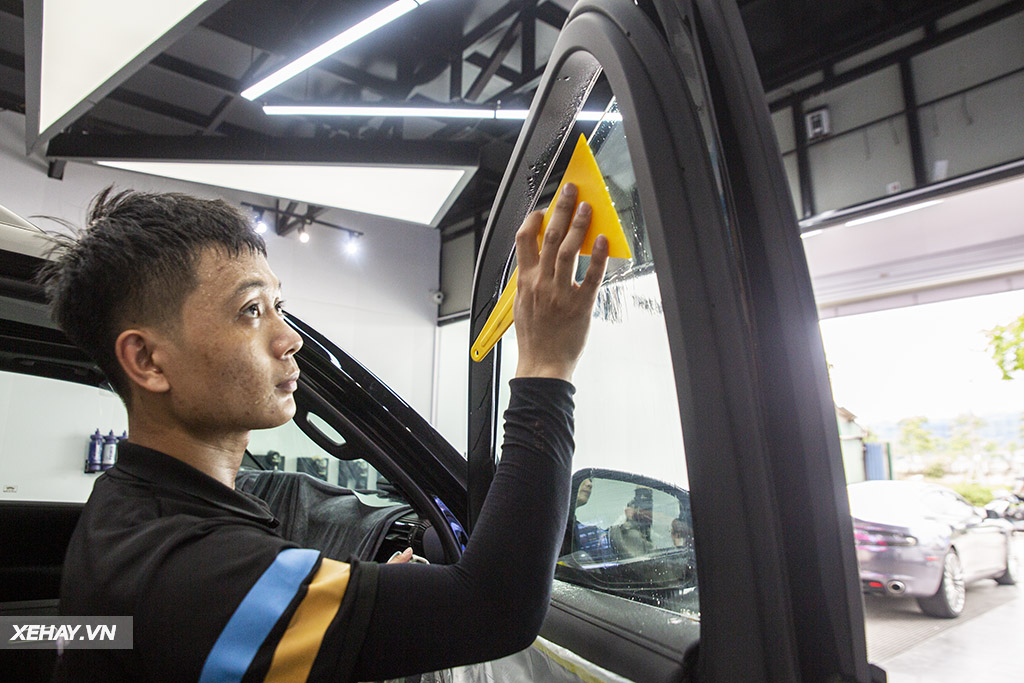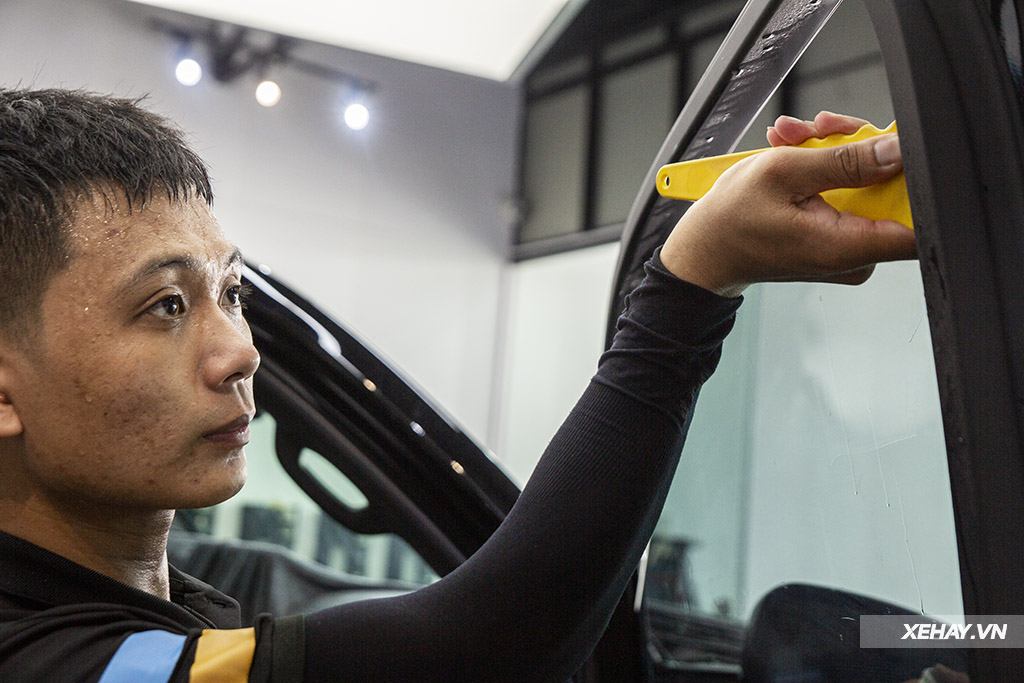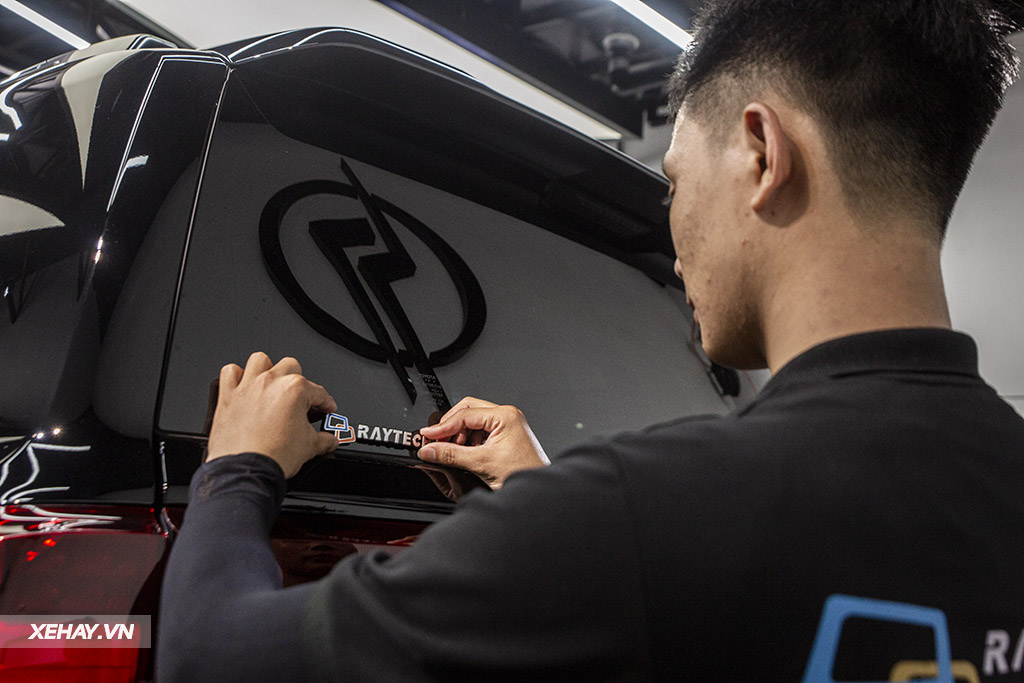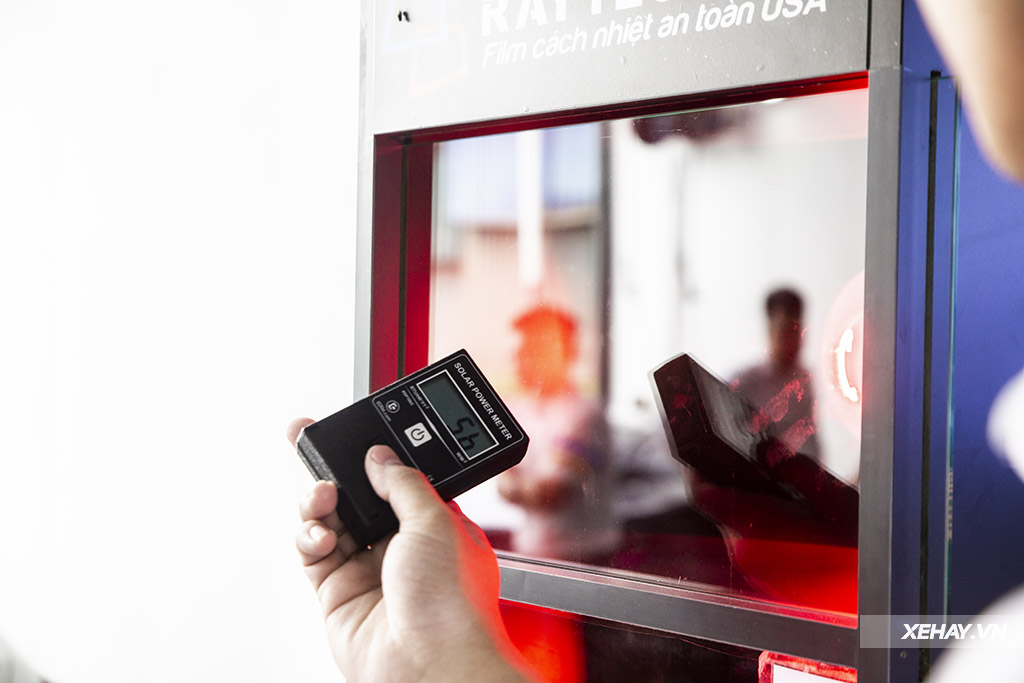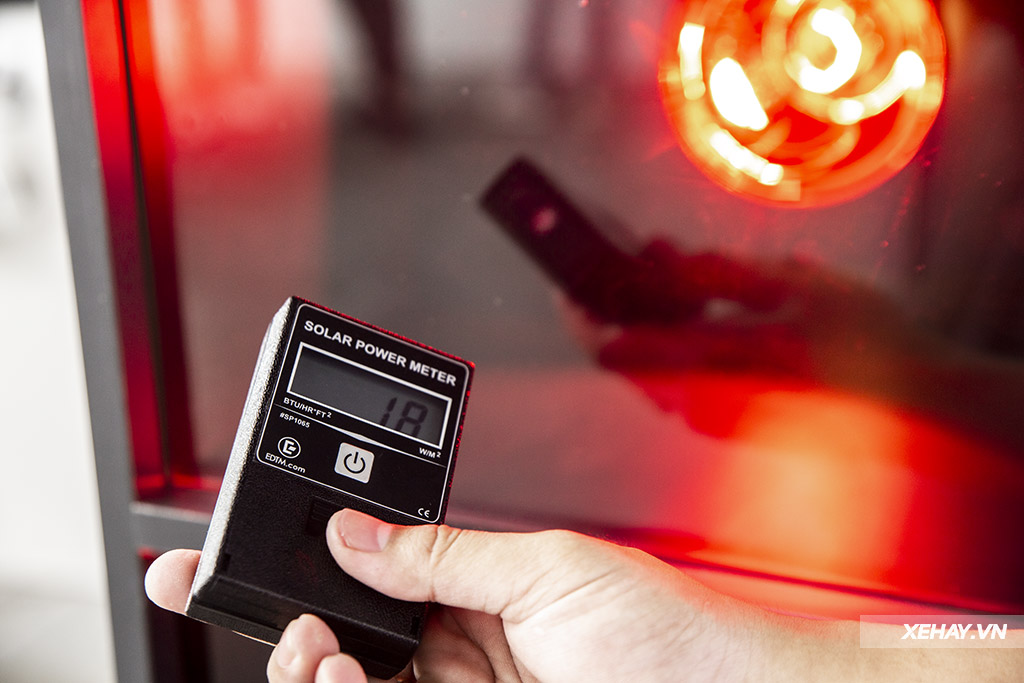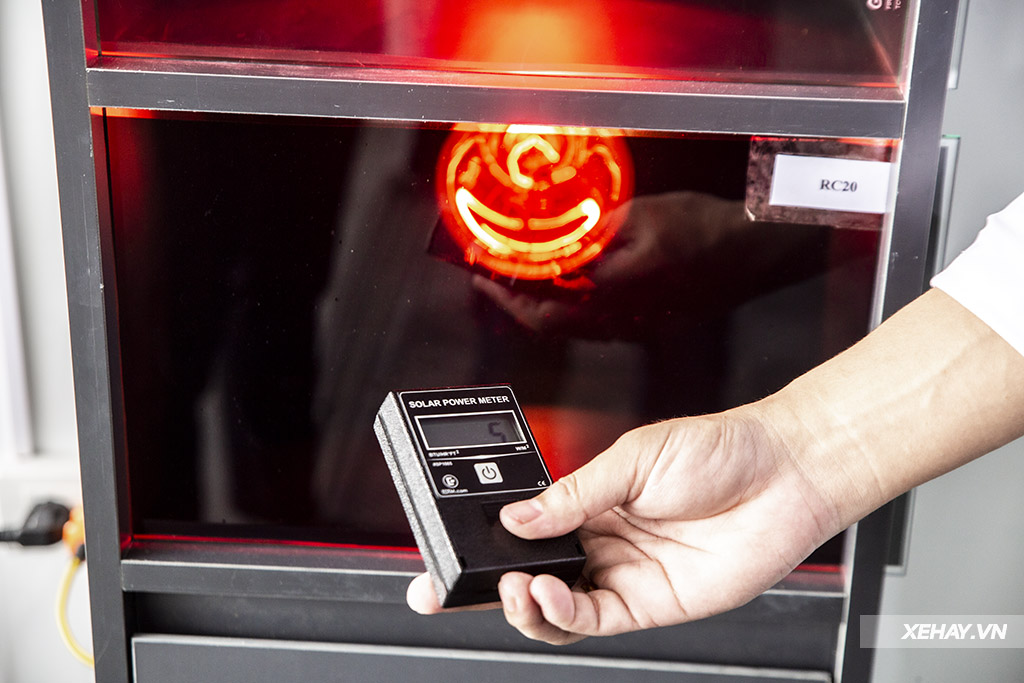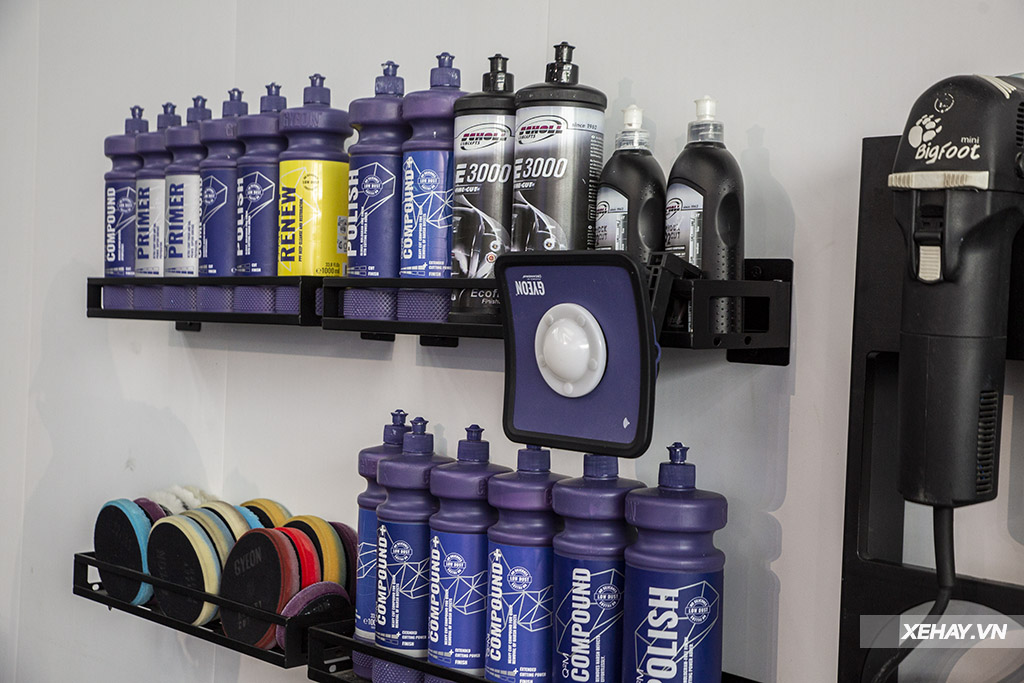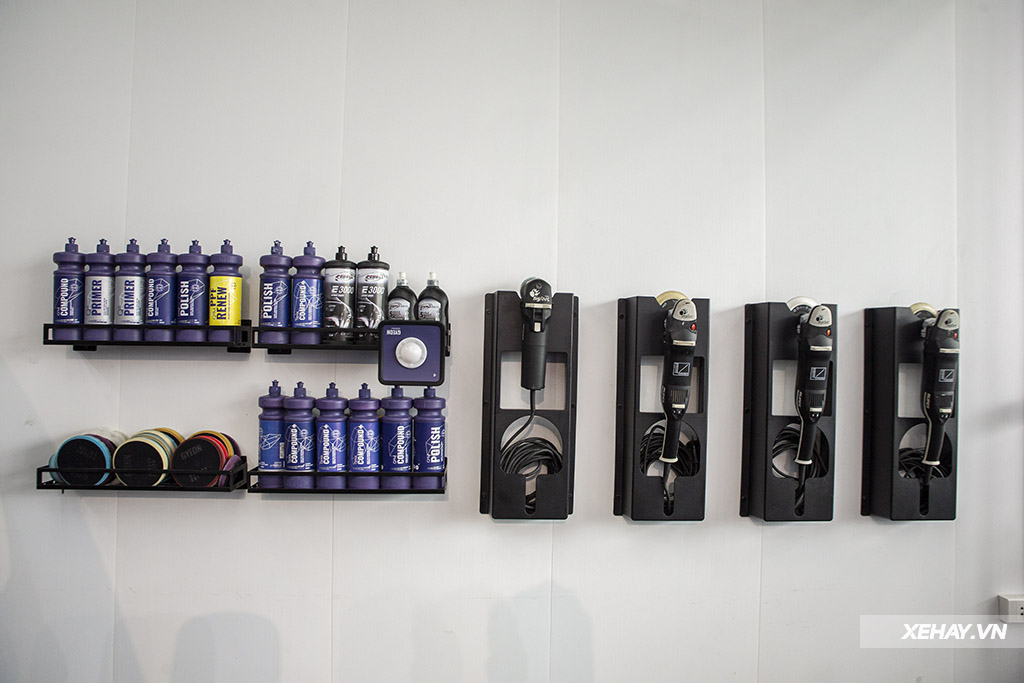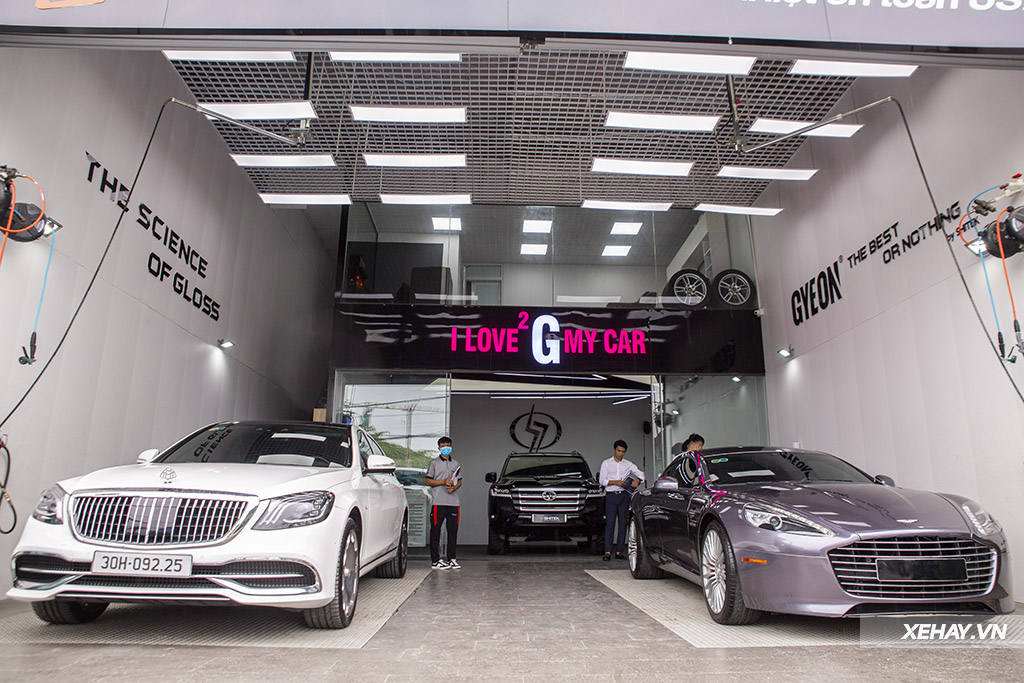 Anh Phan (Tuoitrethudo)