Unlike previous years, the "Ford Driving Skills for Life" safe driving program this year features practical exercises to enhance drivers' off-road handling skills on rough terrain.

The Ford Driving Skills for Life safe driving program is undoubtedly a well-known event for drivers in the country and worldwide. This is an driver skills education system launched by Ford Motor Company since 2003 in the United States and expanded to 46 countries across the world. To date, "Ford Driving Skills for Life" has trained over 1 million students in the U.S. alone.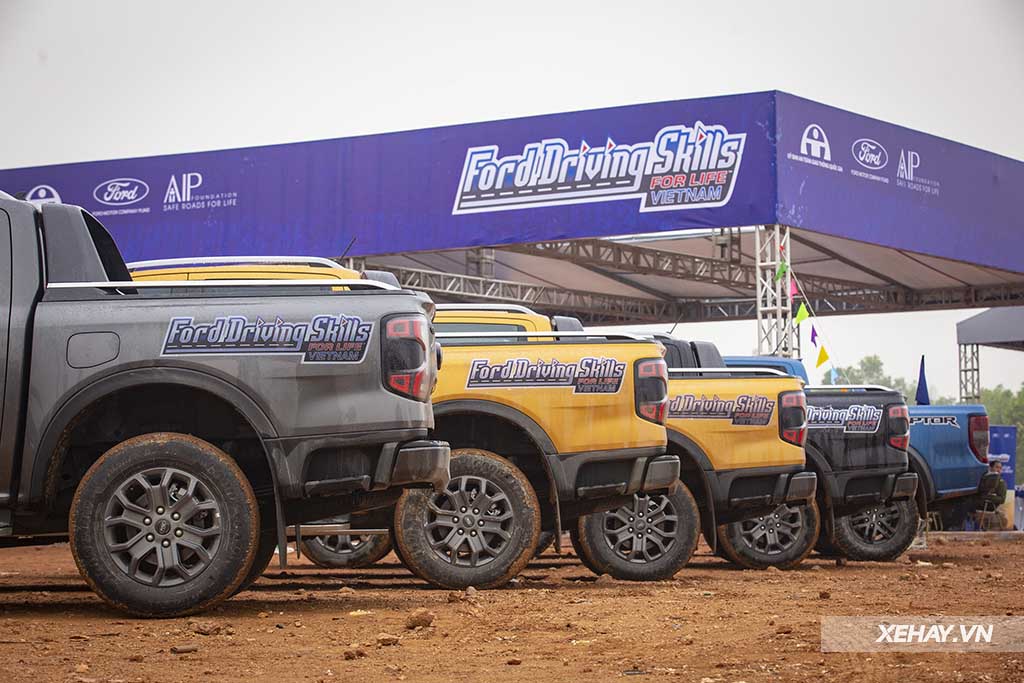 In Vietnam, the program started in 2008 and over the past 15 years, the "Ford Driving Skills for Life" has trained more than 16,500 drivers in the country. In 2023, Ford Vietnam plans to provide knowledge and equip off-road driving skills to 800 students in Hanoi and Ho Chi Minh City. The Traffic Police Department of the Ministry of Public Security, as well as the National Traffic Safety Committee, highly value Ford Vietnam's contributions to the society.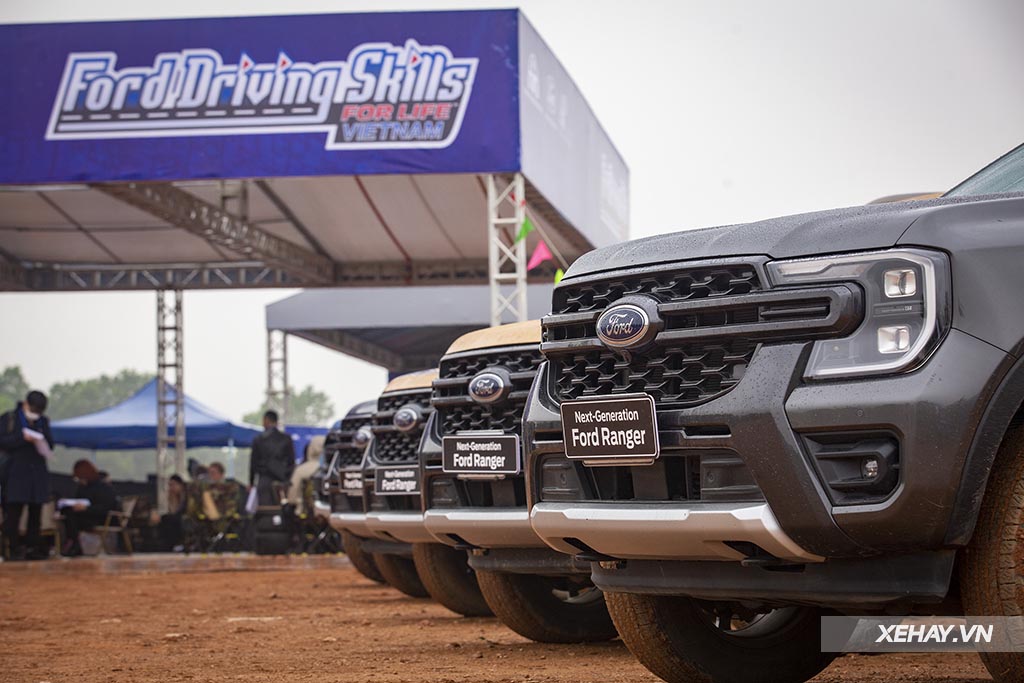 Speaking at the event, Mr. Greig Craft – Chairman of the Asia Injury Prevention Foundation – commented that contrary to popular belief, traffic accidents are entirely predictable and avoidable. These driving instruction programs are the most effective shield to protect society from unwanted accidents; minimizing human and property damage.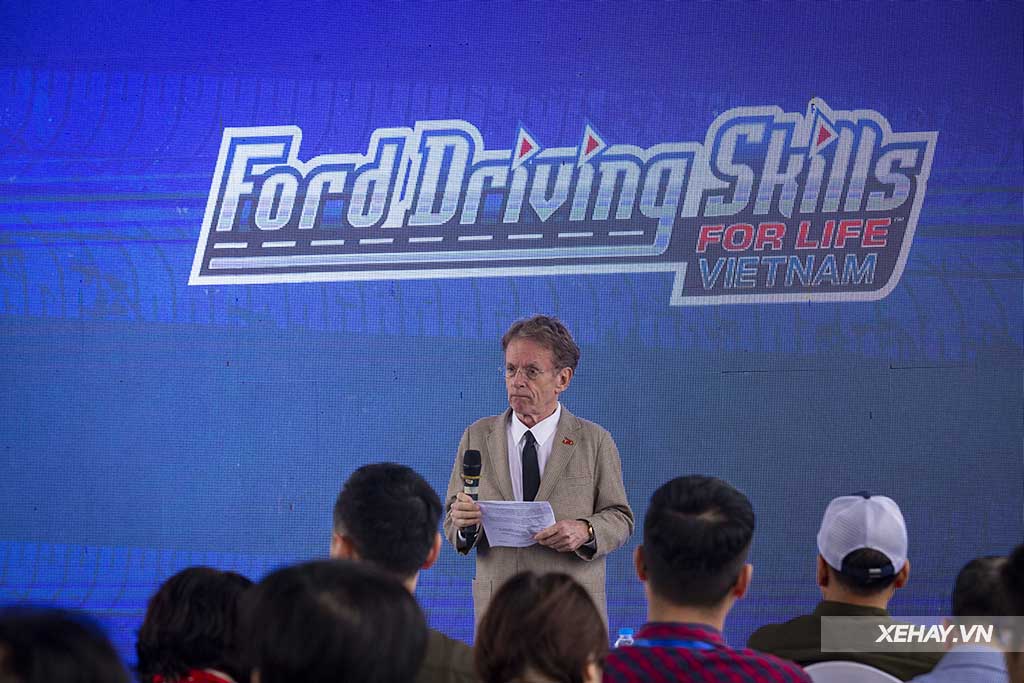 In 2023, "Ford Driving Skills for Life" marks an important milestone, not only 15 years of existence but also a comeback after 2 years of suspension due to the impact of the Covid-19 pandemic. On this special occasion, the "Ford Driving Skills for Life" 2023 safe driving program has been launched with a completely different version from before.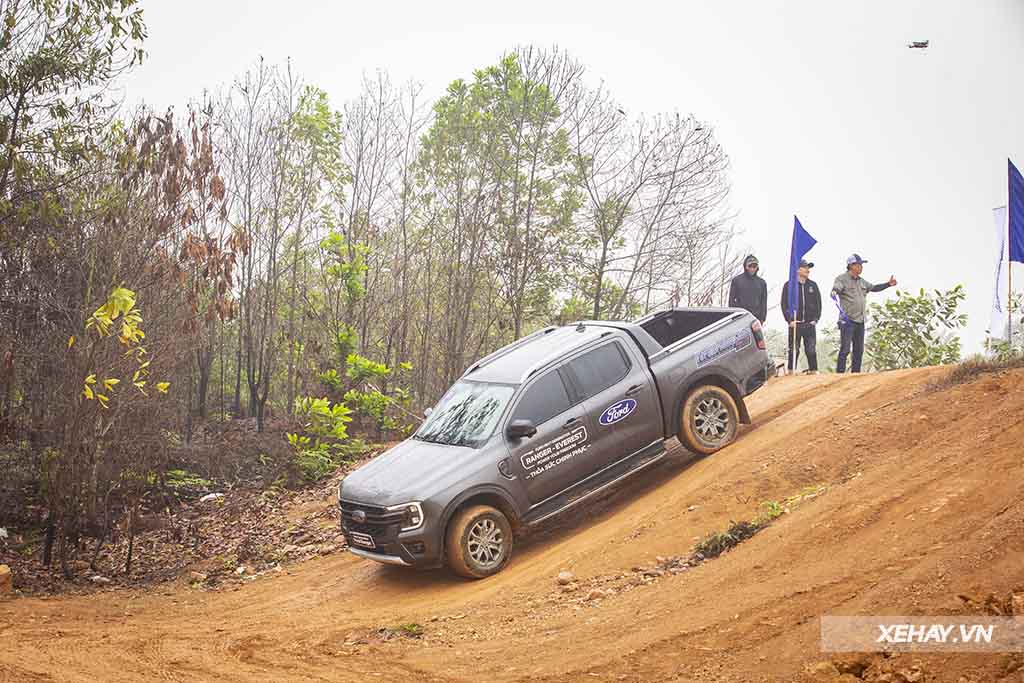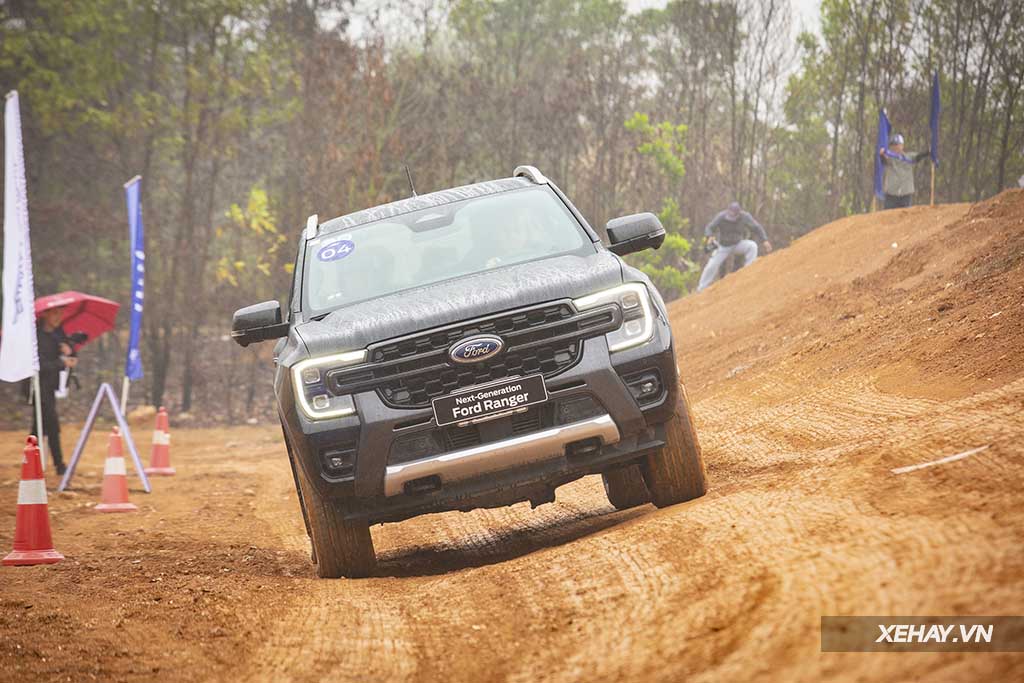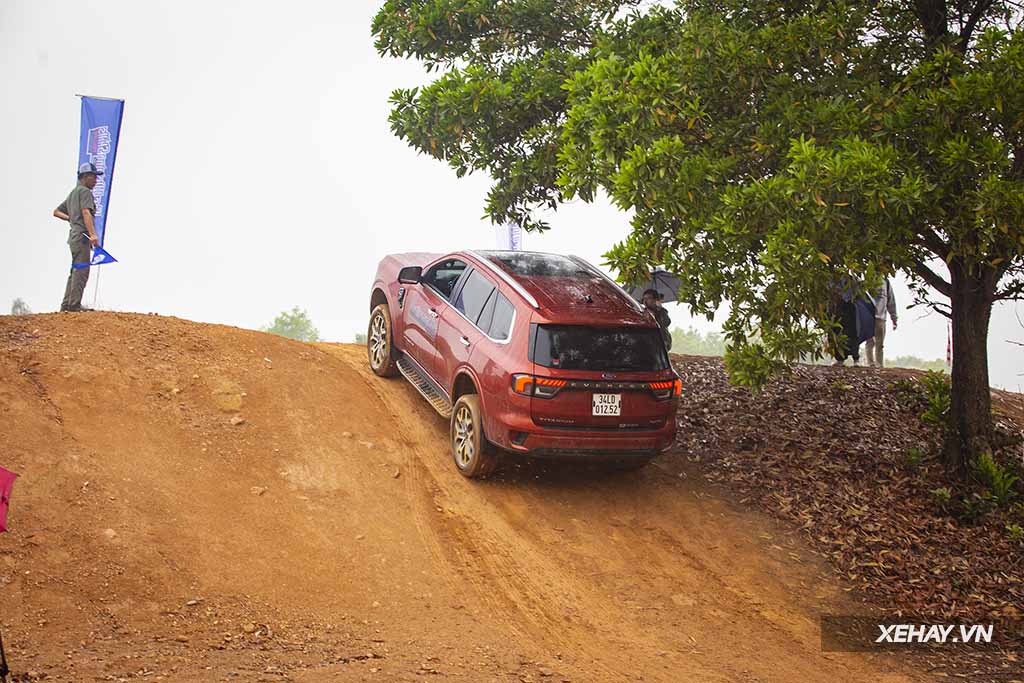 This year's program content includes real-life off-road skill exercises, allowing participants to learn about the structure, operation, and advantages of the 4×4 drive system. In particular, drivers will directly control the vehicles and receive guidance and insights from driving experts on handling techniques in challenging terrains. Specifically, each lesson is designed based on common situations encountered when driving off-road, such as uphill and downhill driving; driving on inclined terrains, muddy channels, water crossings, crossing ravines and deep holes, etc.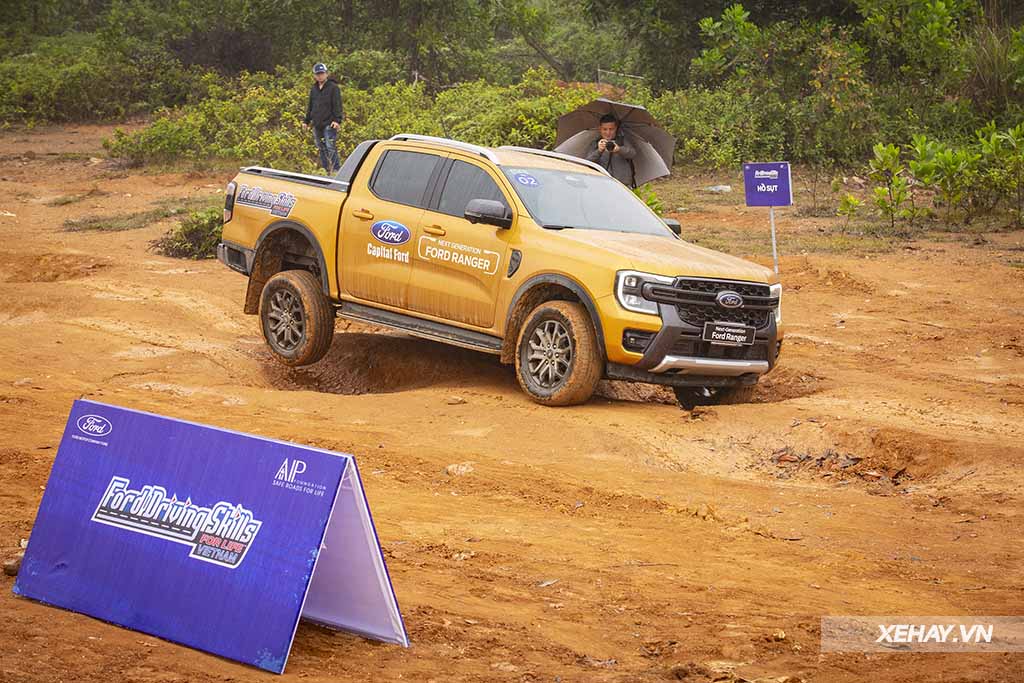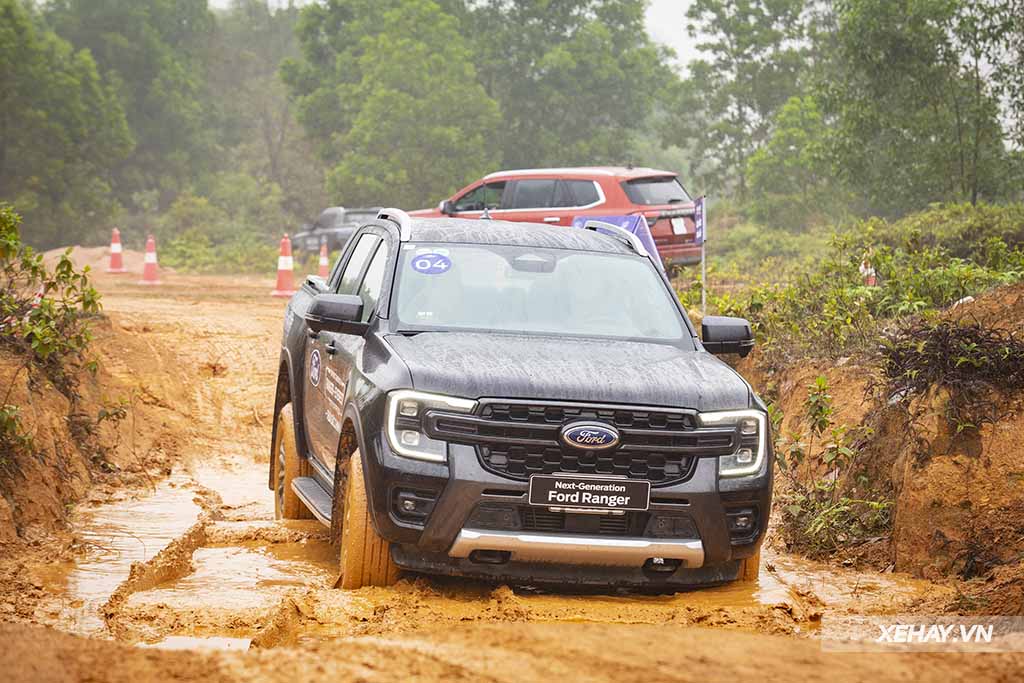 In reality, Ford Vietnam has long shifted to the SUV segment, with notable names such as Ranger, Everest, Ranger Raptor, EcoSport, and most recently Territory. From there, the target customers of the American brand in Vietnam have certainly changed, and this event clearly demonstrates that Ford is fully committed to its customers, as well as focusing on its strengths.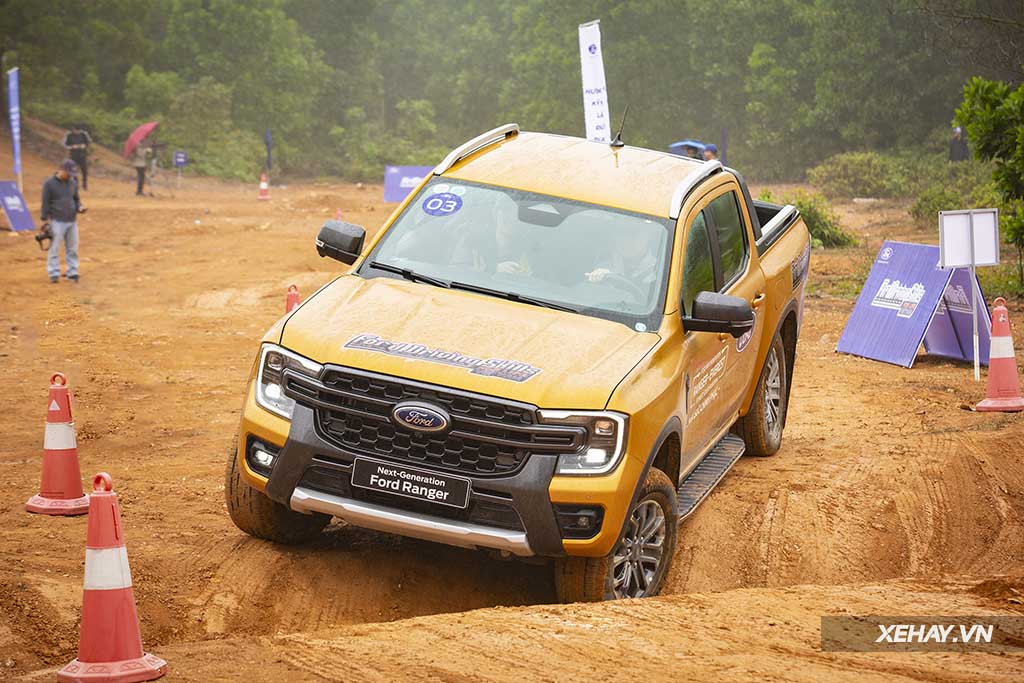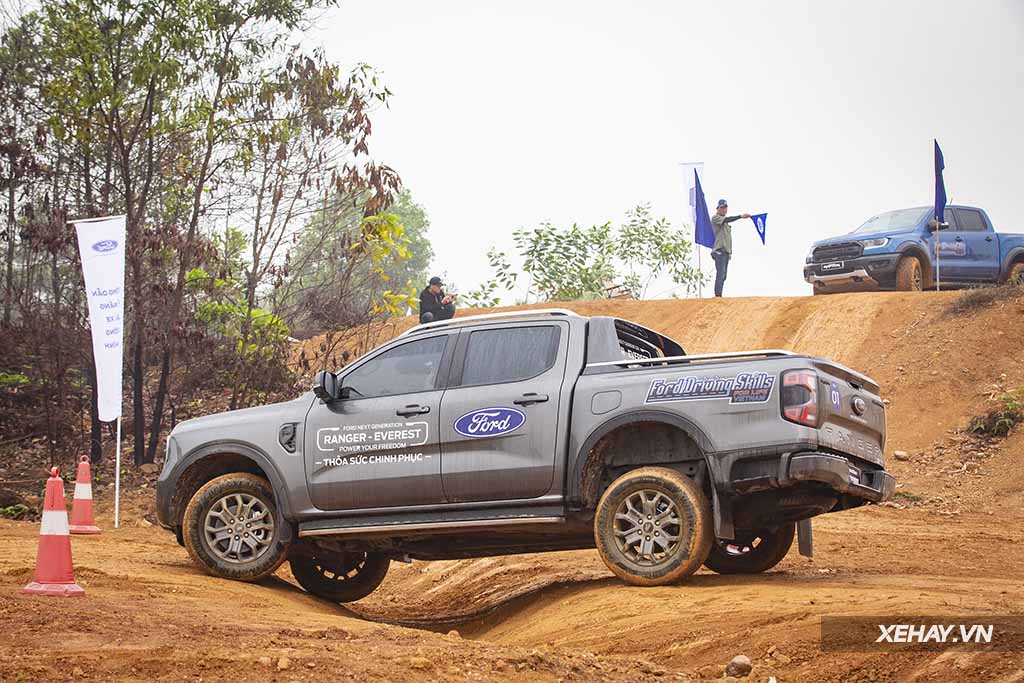 The program took place on Saturday and Sunday, March 4th and 5th, 2023, at the Cultural Village of Ethnic Minorities in Dong Mo, Hanoi. It will then be further implemented by Ford Vietnam in Ho Chi Minh City in the first half of 2023, and expanded to other provinces and cities nationwide.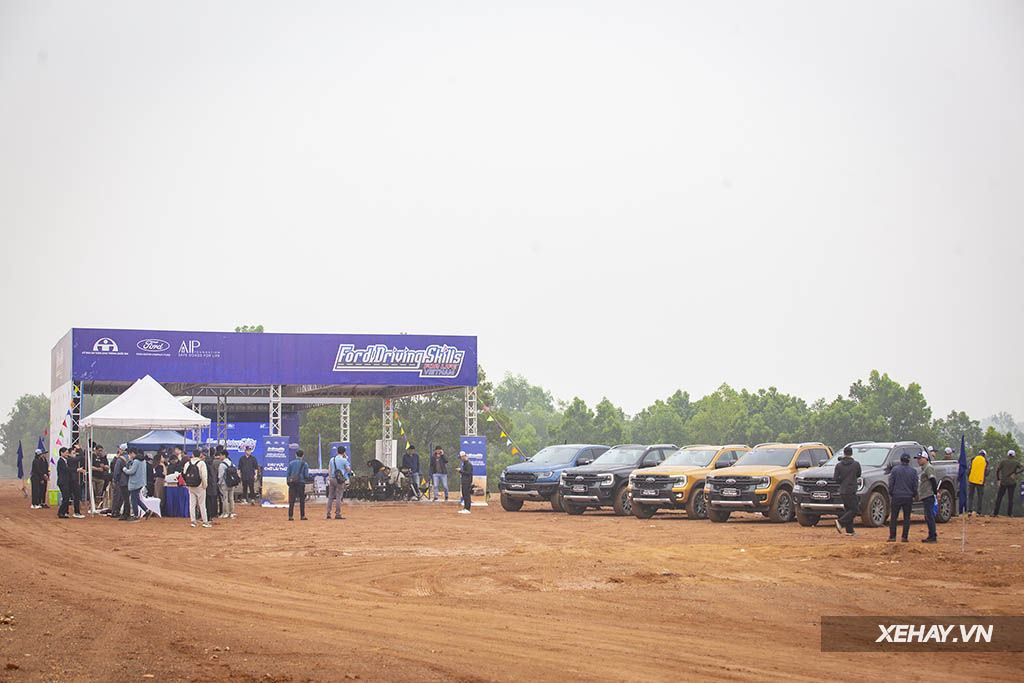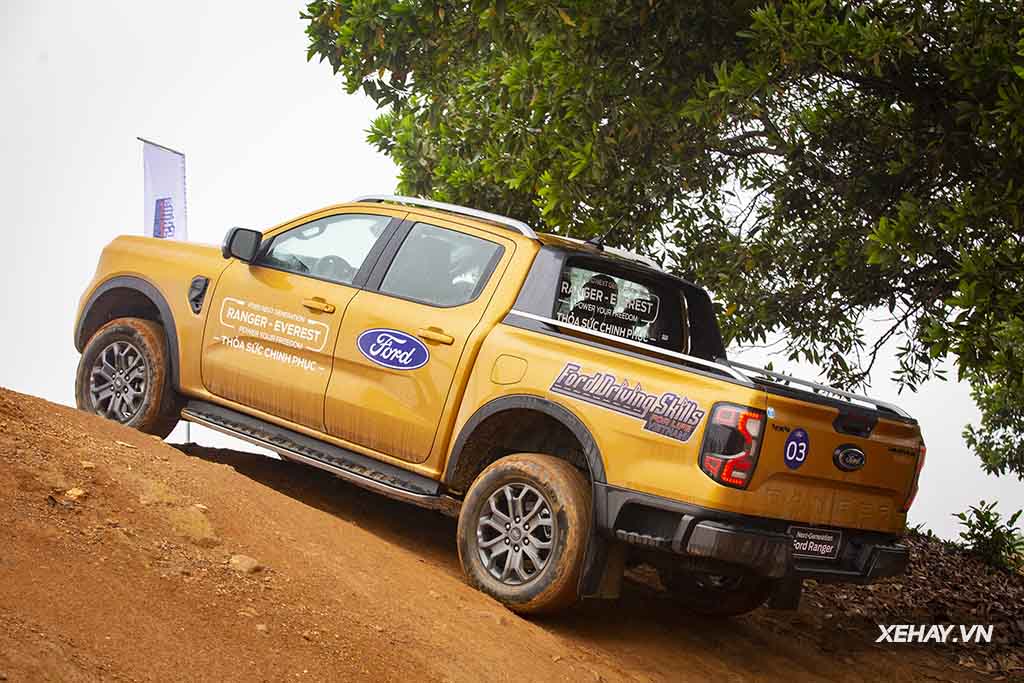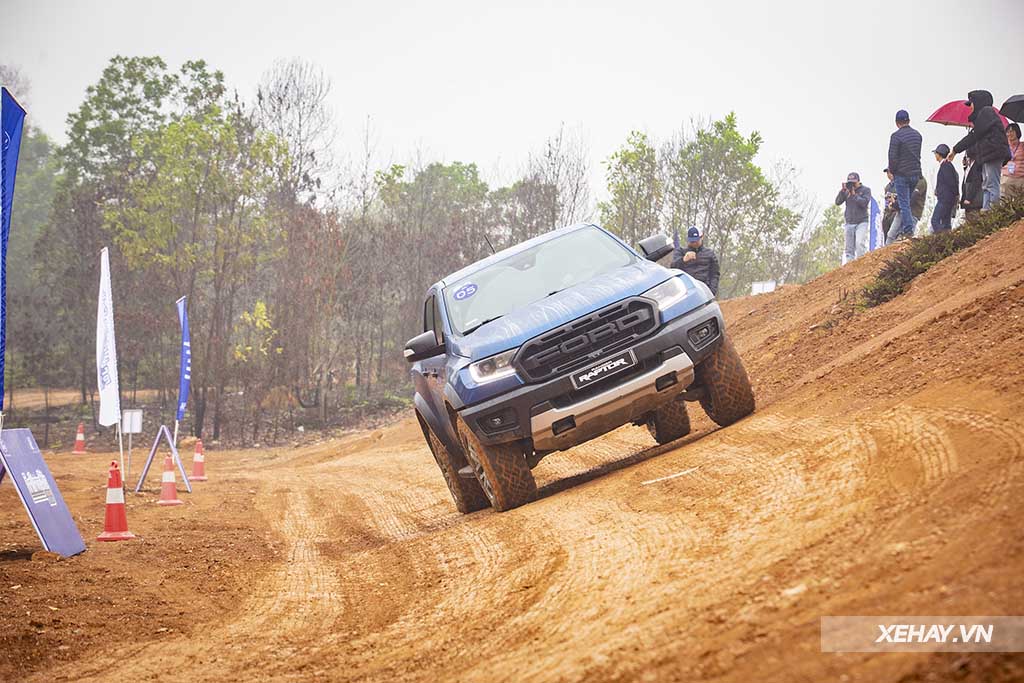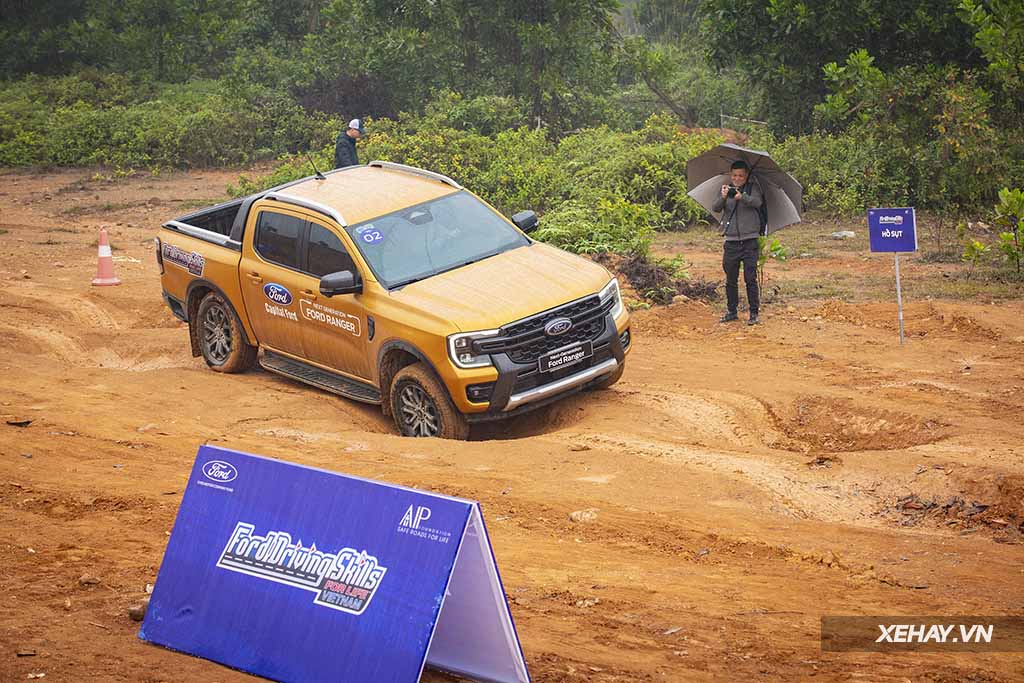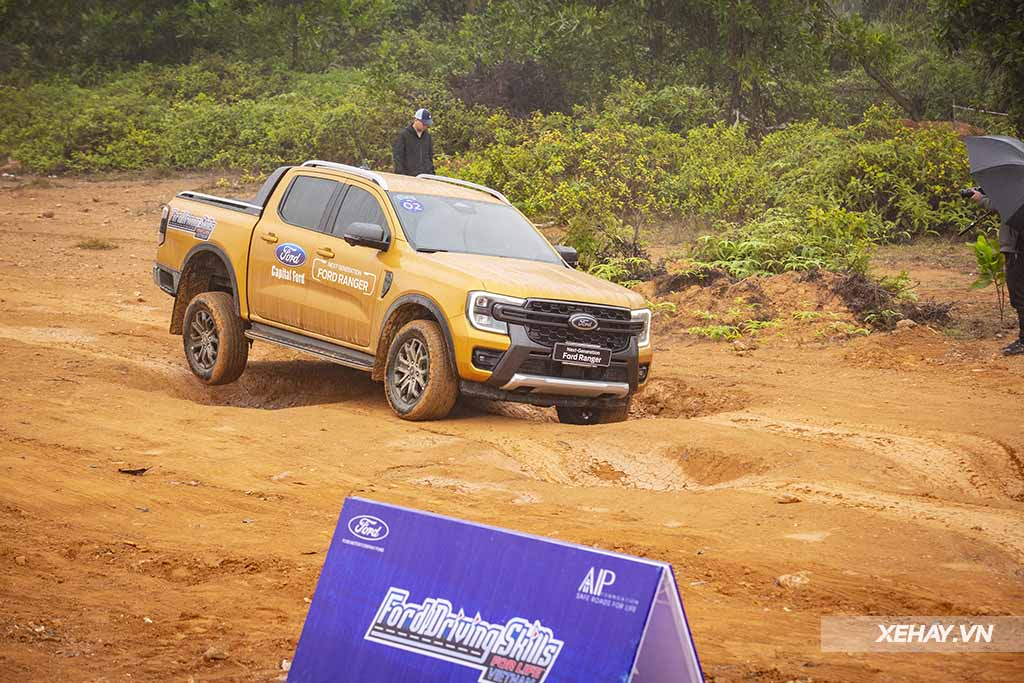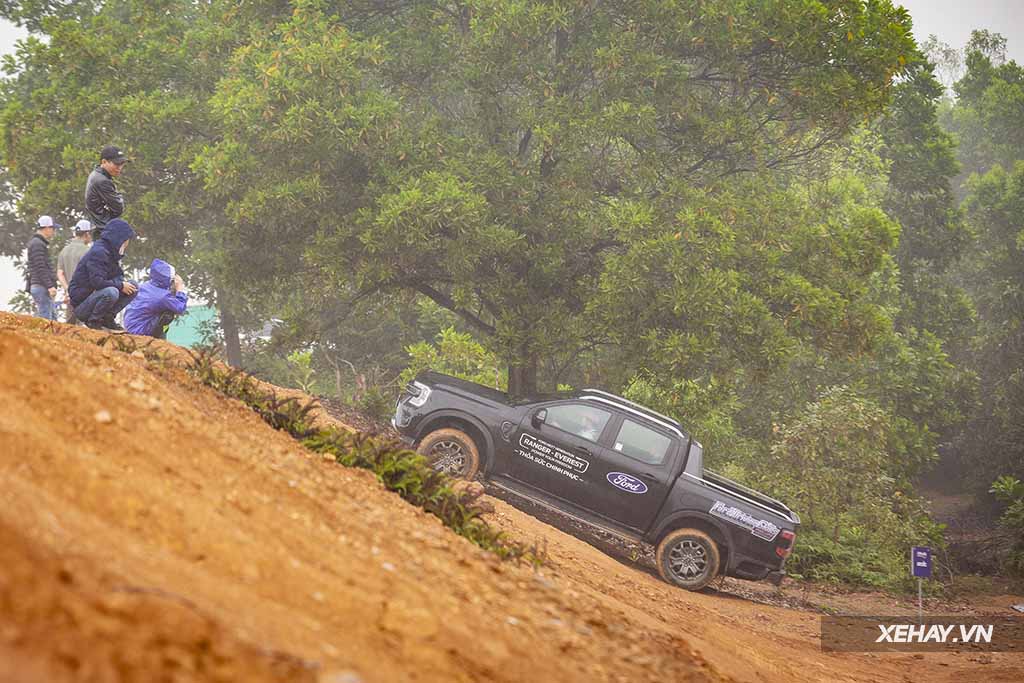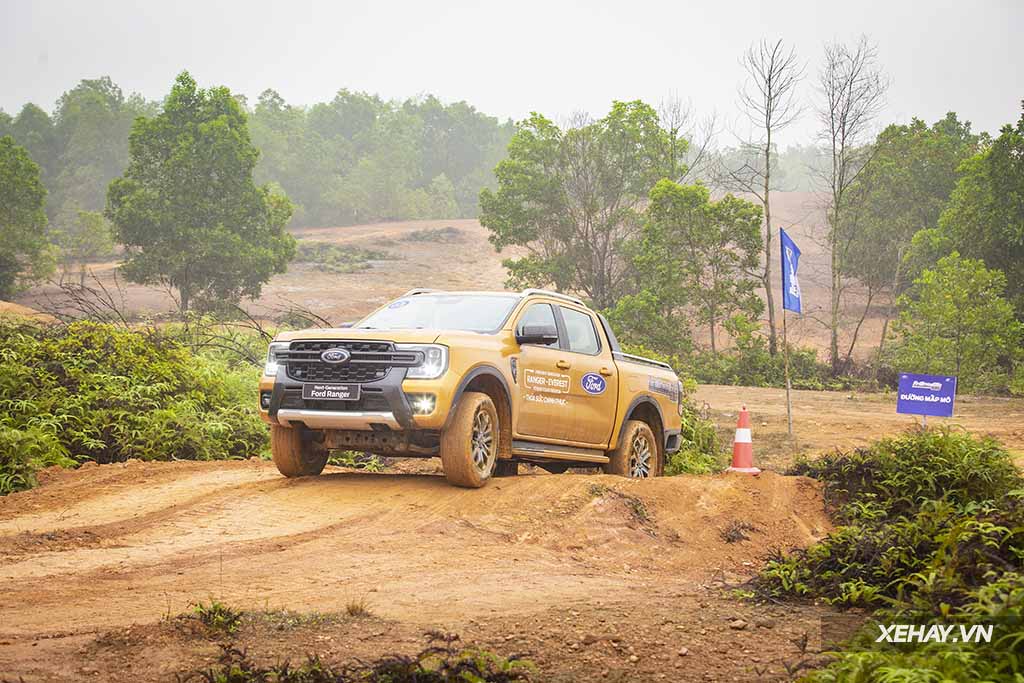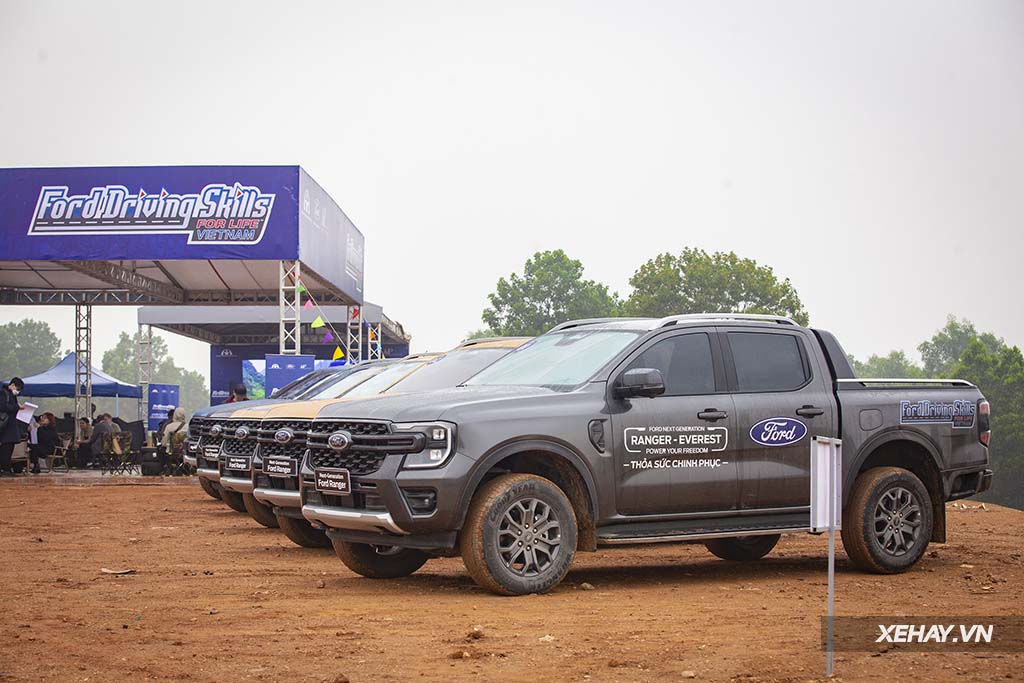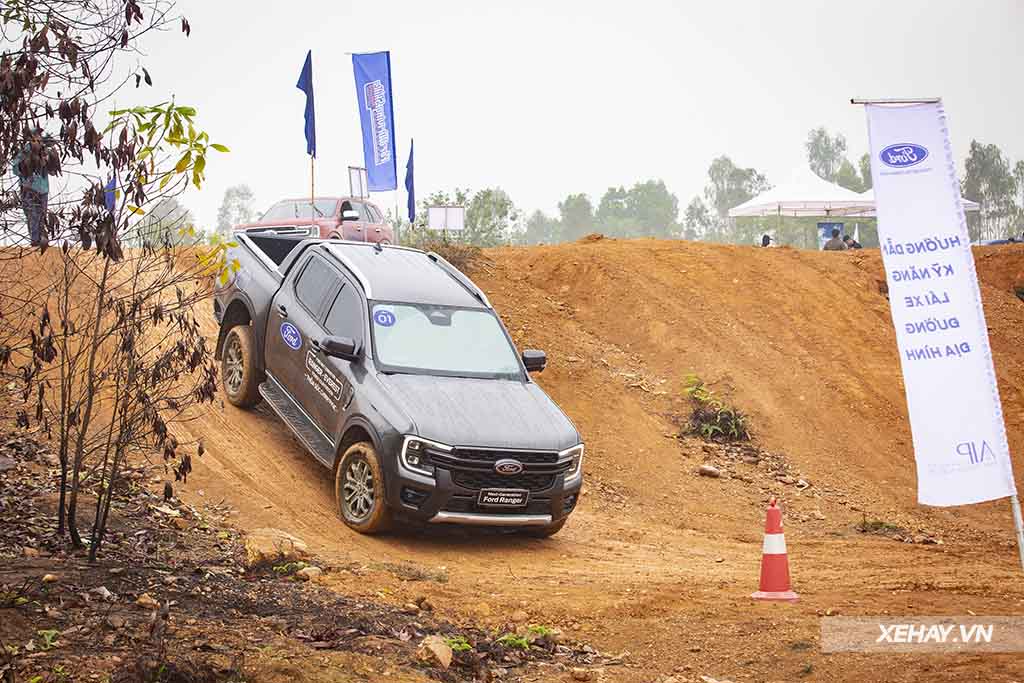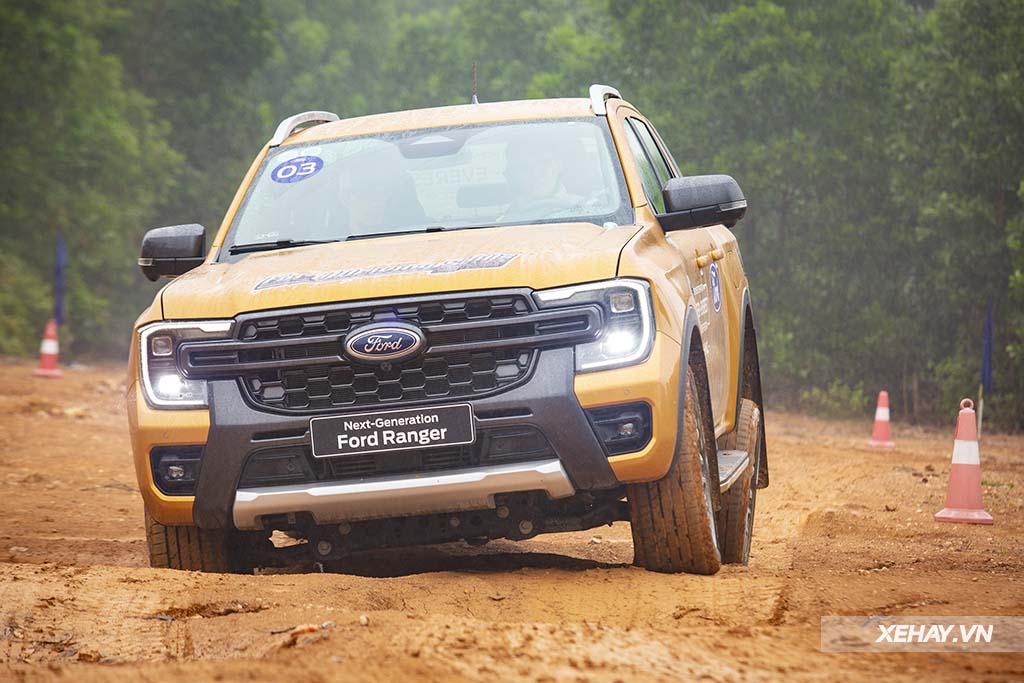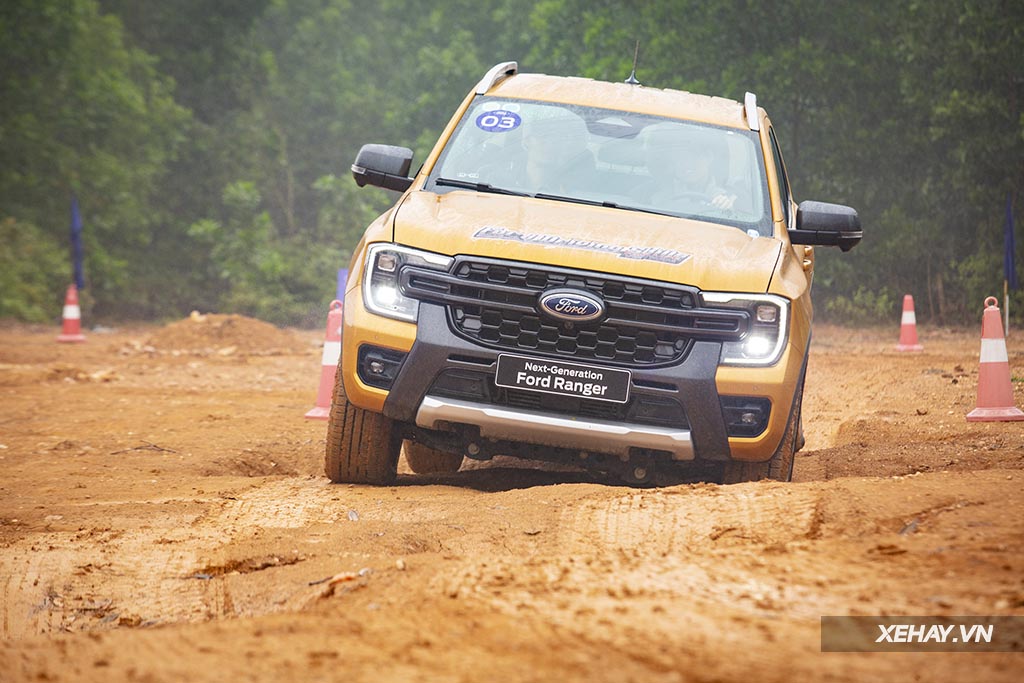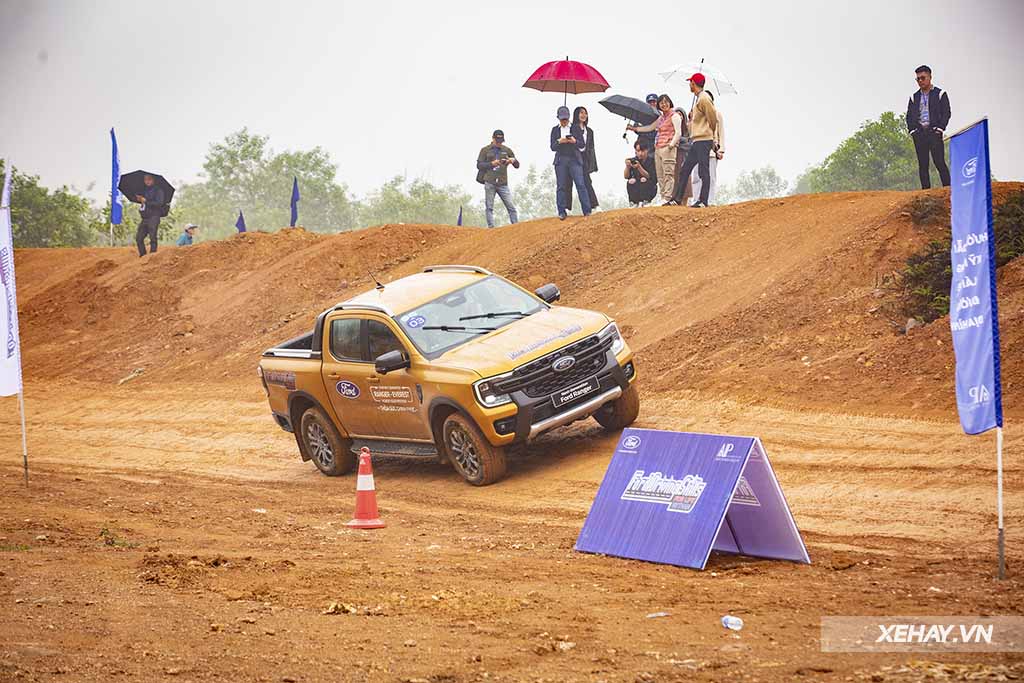 Anh Phan (Tuoitrethudo)