Honda Gold Wing
When it comes to safety features, the Honda Gold Wing boasts an airbag that can help prevent serious injuries in the event of a collision. With hidden power like a sports car, the Gold Wing stands out with its Euro 5 emission standard engine, delivering a maximum power of 98 horsepower at 5,500 rpm and a peak torque of 170 Nm at 4,500 rpm.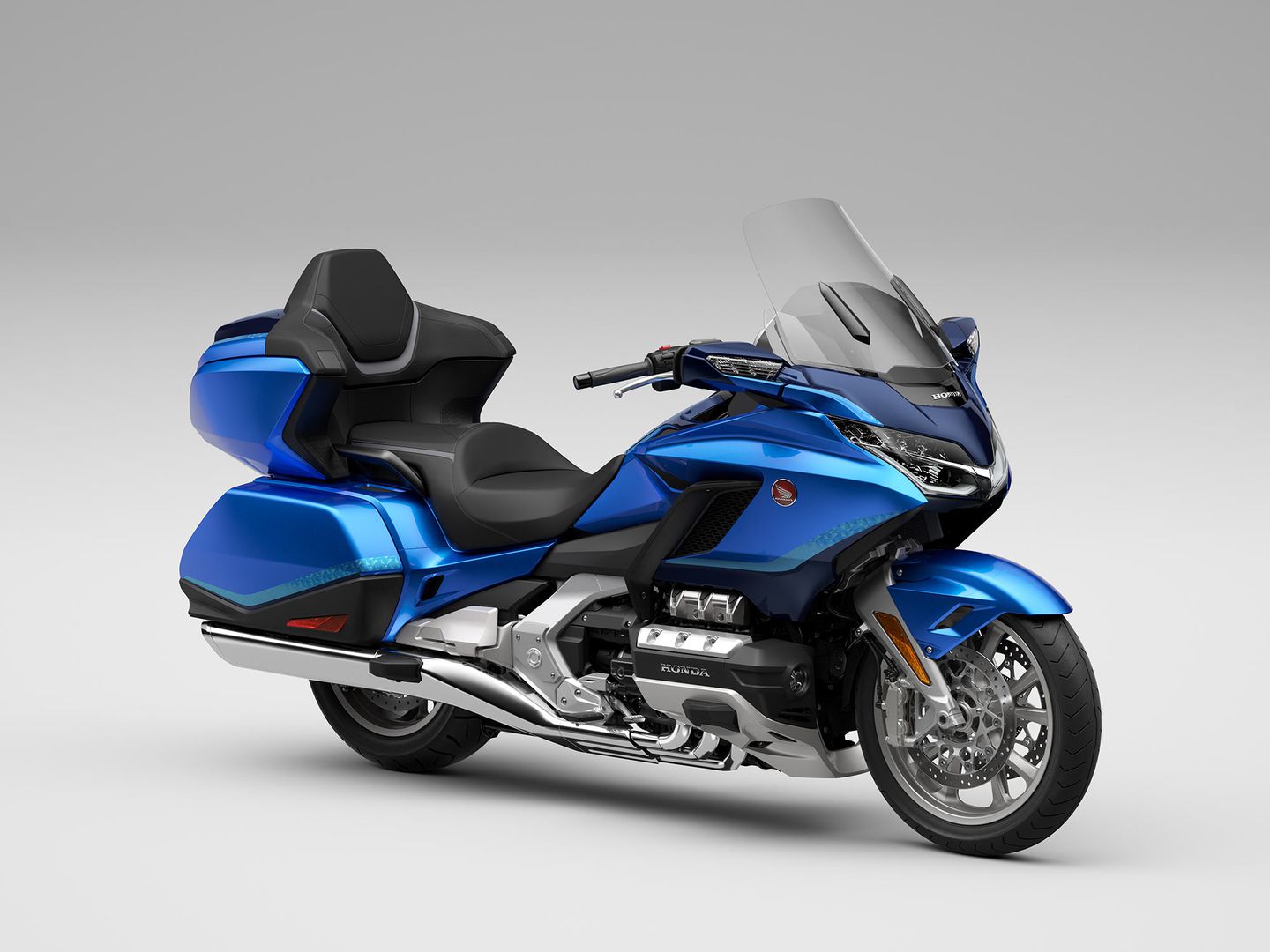 The Honda Gold Wing is a flagship product in the world of touring motorcycles. The bike provides significant storage capacity with a total storage area of 121 liters, including top box and space between compartments.
BMW K 1600 GTL
The BMW K 1600 GTL integrates various technologies such as dynamic traction control system, integrated ABS Pro cornering system, heated seats, and heated handles. In addition, the K 1600 GTL is also equipped with an electronic adjustable suspension system.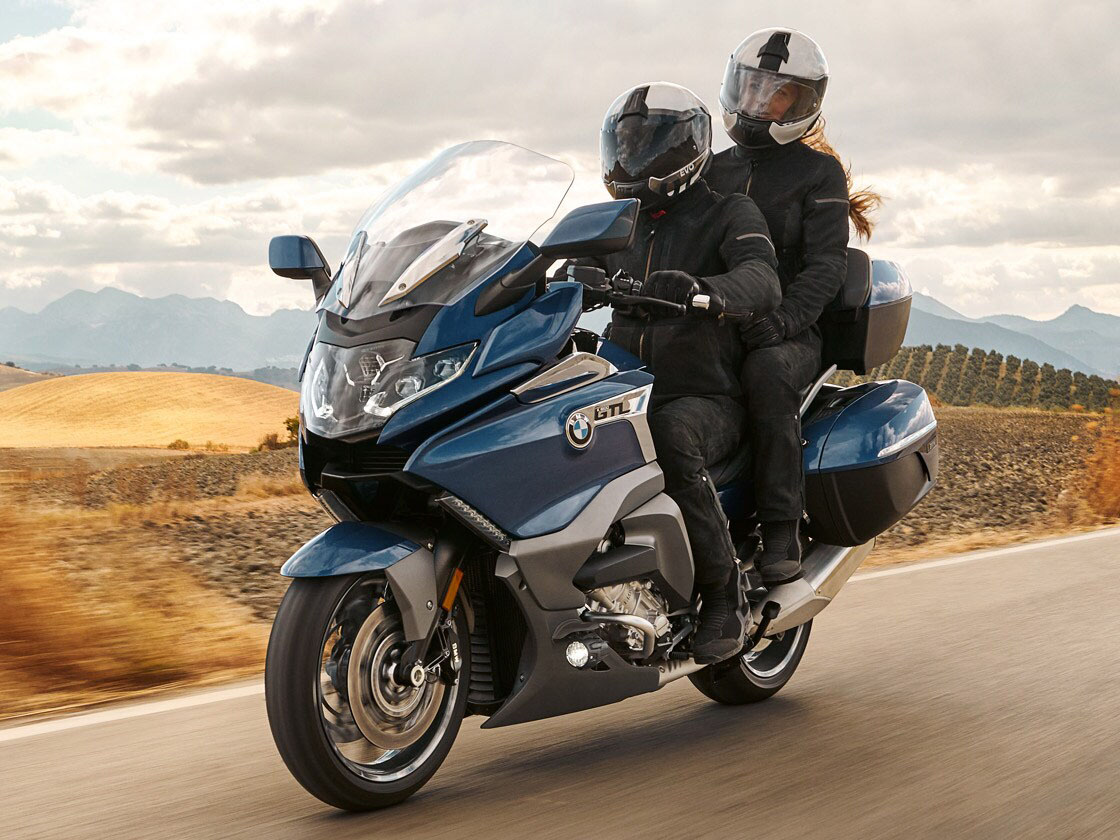 The K 1600 GTL is a perfect choice for those who enjoy a life on the road. The motorcycle features a six-cylinder engine with a displacement of 1,649cc, producing a torque of 179 Nm and a power output of 160 horsepower.
Yamaha Venture Transcontinental
The Yamaha Venture Transcontinental is a long-time favorite of endurance racers and adventure enthusiasts. This touring bike features heated seats for both the rider and passenger, along with heated grips.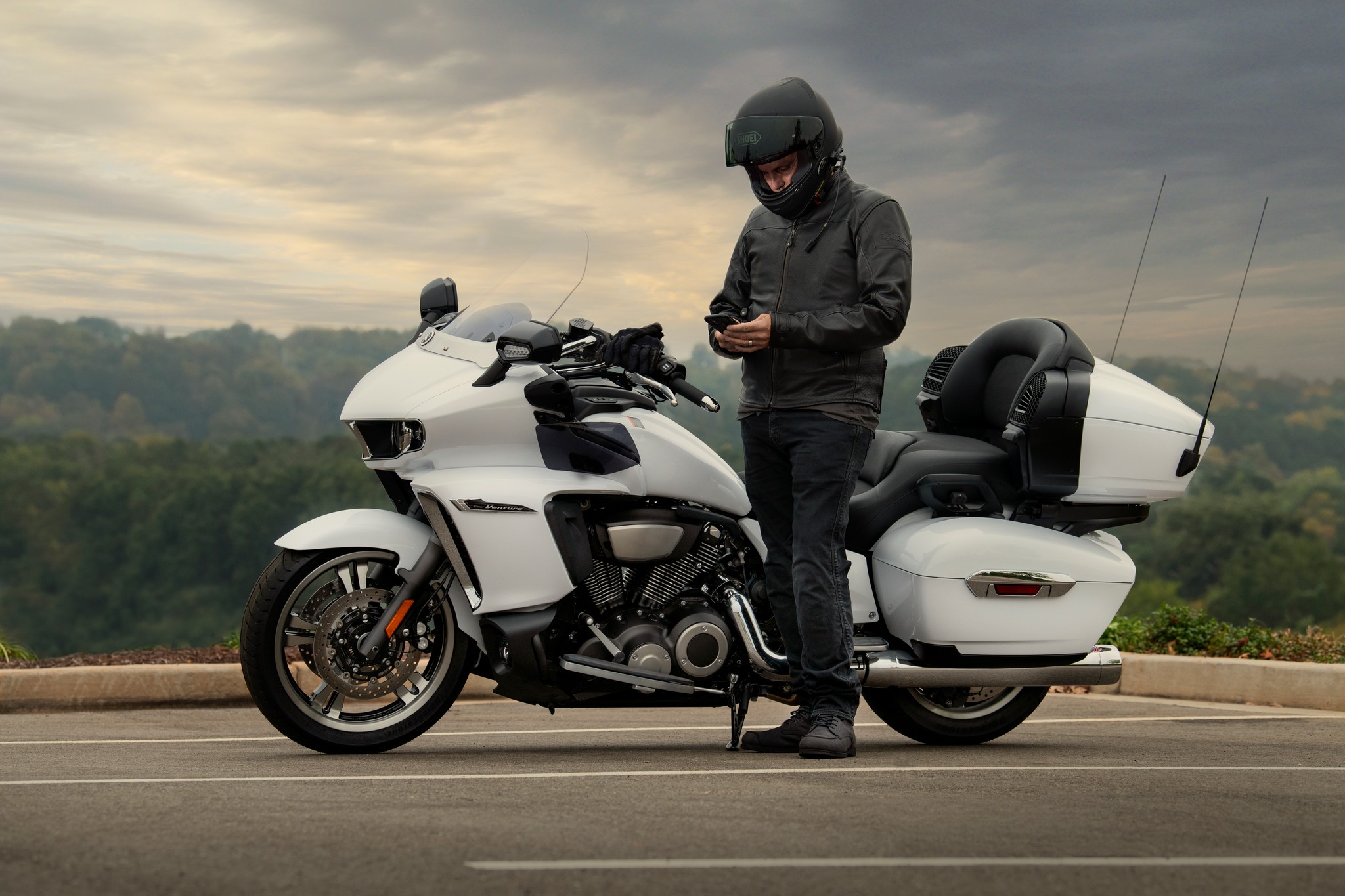 The Transcontinental is equipped with a V-Twin eight-valve engine with a capacity of 1,854cc and a torque of 170 Nm. The bike features a 6-speed transmission and front inverted 46mm forks with rear single shock with remote preload adjustment. Riders also get to enjoy the luxury of a 250-liter fuel tank for long journeys.
Harley-Davidson Electra Glide
The Harley-Davidson Electra Glide is the flagship touring motorcycle of the brand. The bike comes in 2 variants, 107 and 114, both featuring the Milwaukee-Eight Big Twin engine. In the 107 model, this touring bike generates a torque of 150 Nm.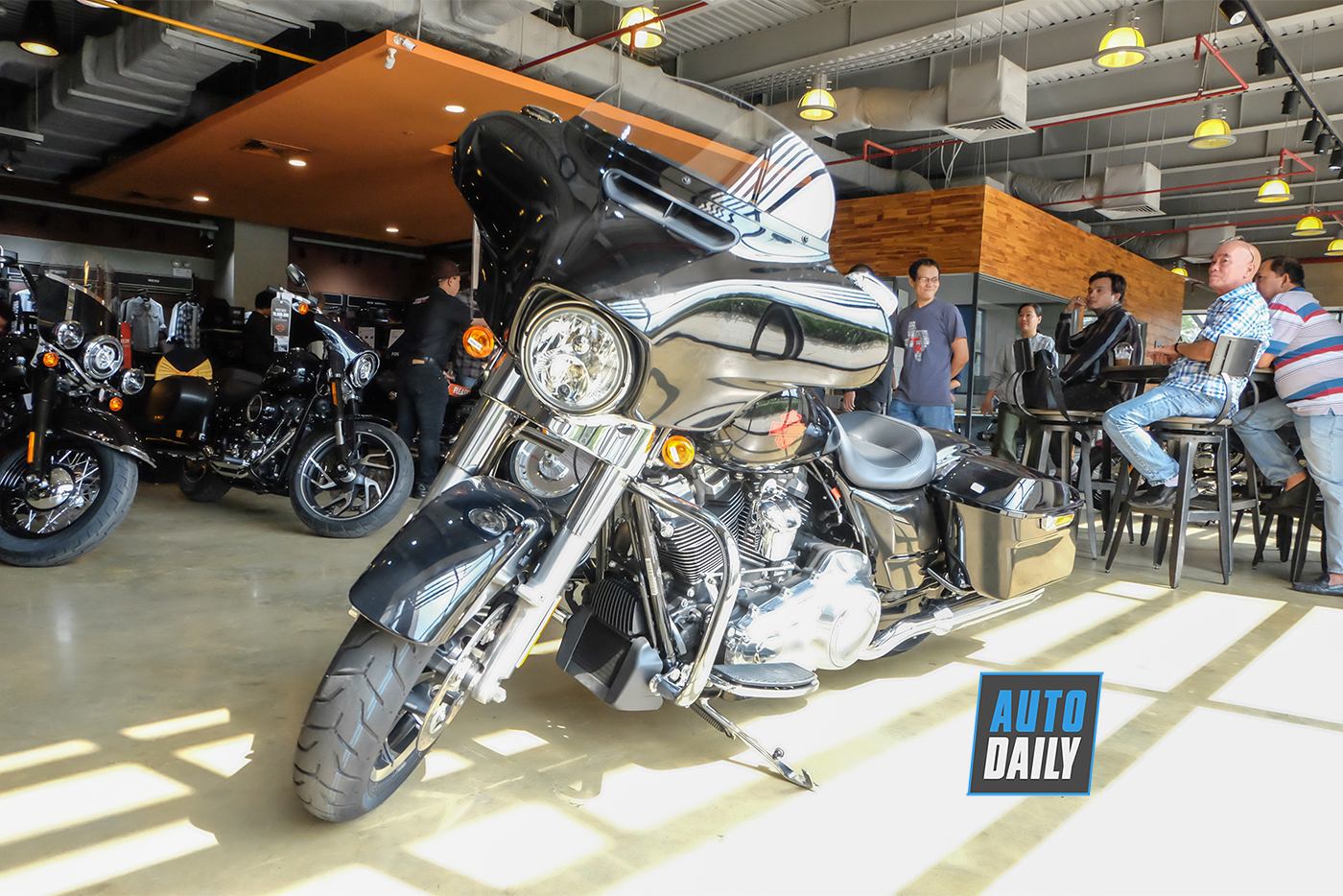 One of the new features of this model is the Reflex Defensive Rider System (RDRS), a safety technology designed to provide control over traction during acceleration, deceleration, and braking processes.
Indian Roadmaster
Indian is the oldest motorcycle brand and a pride of America. This Chopper uses a 6-speed air-cooled V-Twin engine with a capacity of 1,890cc, paired with a 6-speed transmission.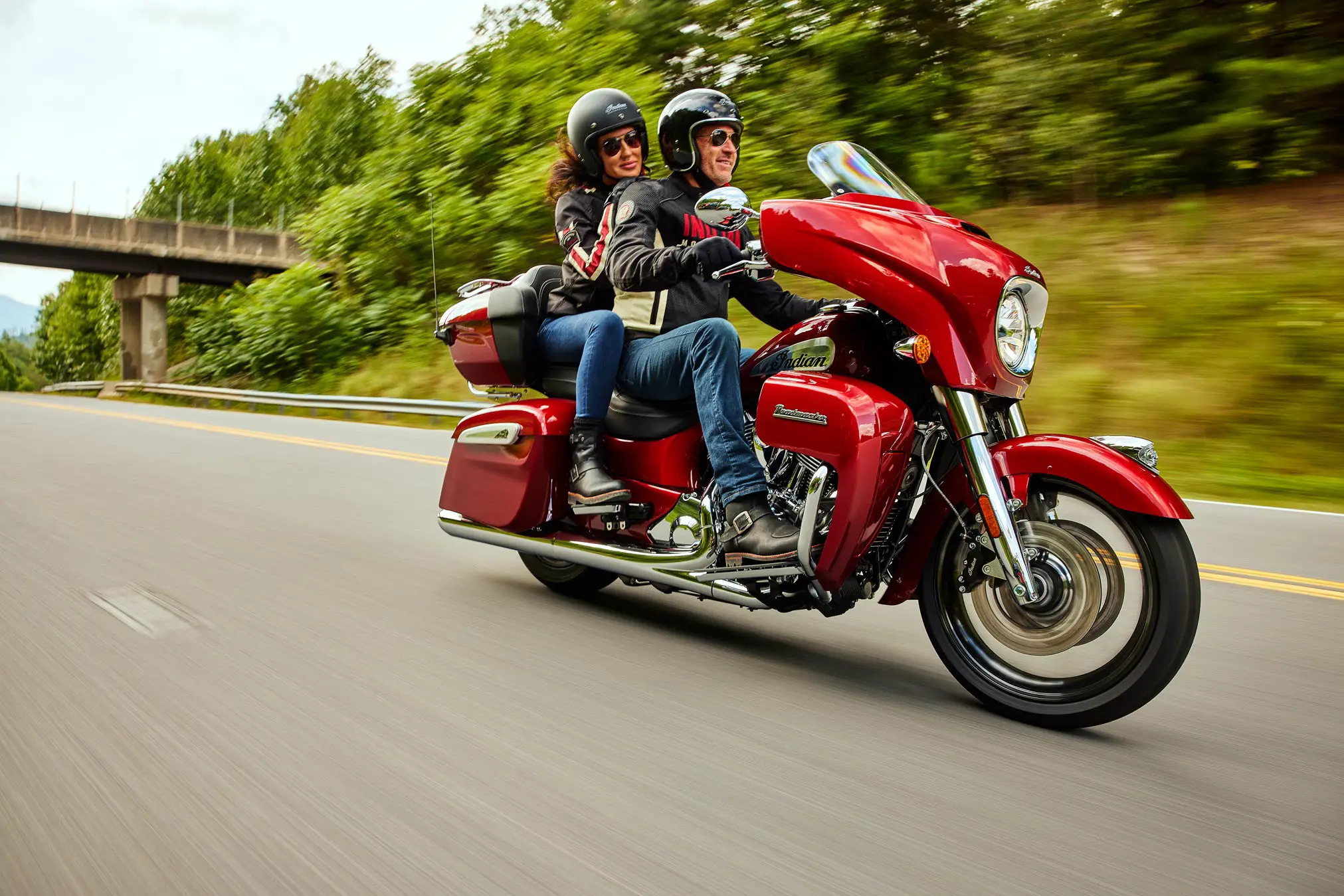 The Roadmaster also adds 142 liters of storage space in the rear seat. One thing that sets the Roadmaster apart is its entertainment system. While other motorcycle manufacturers have chosen to eliminate electronics, Indian focuses on systems that enhance the rider's enjoyment.
Luân Võ (forum.autodaily.vn)