In particular, the 2024 Honda Africa Twin standard version focuses more on off-road capabilities. In this upgrade, the spoked wheels of the previous version have been changed to tubeless wheels, a very worthwhile upgrade for convenience and safety in case of a puncture while driving on the road.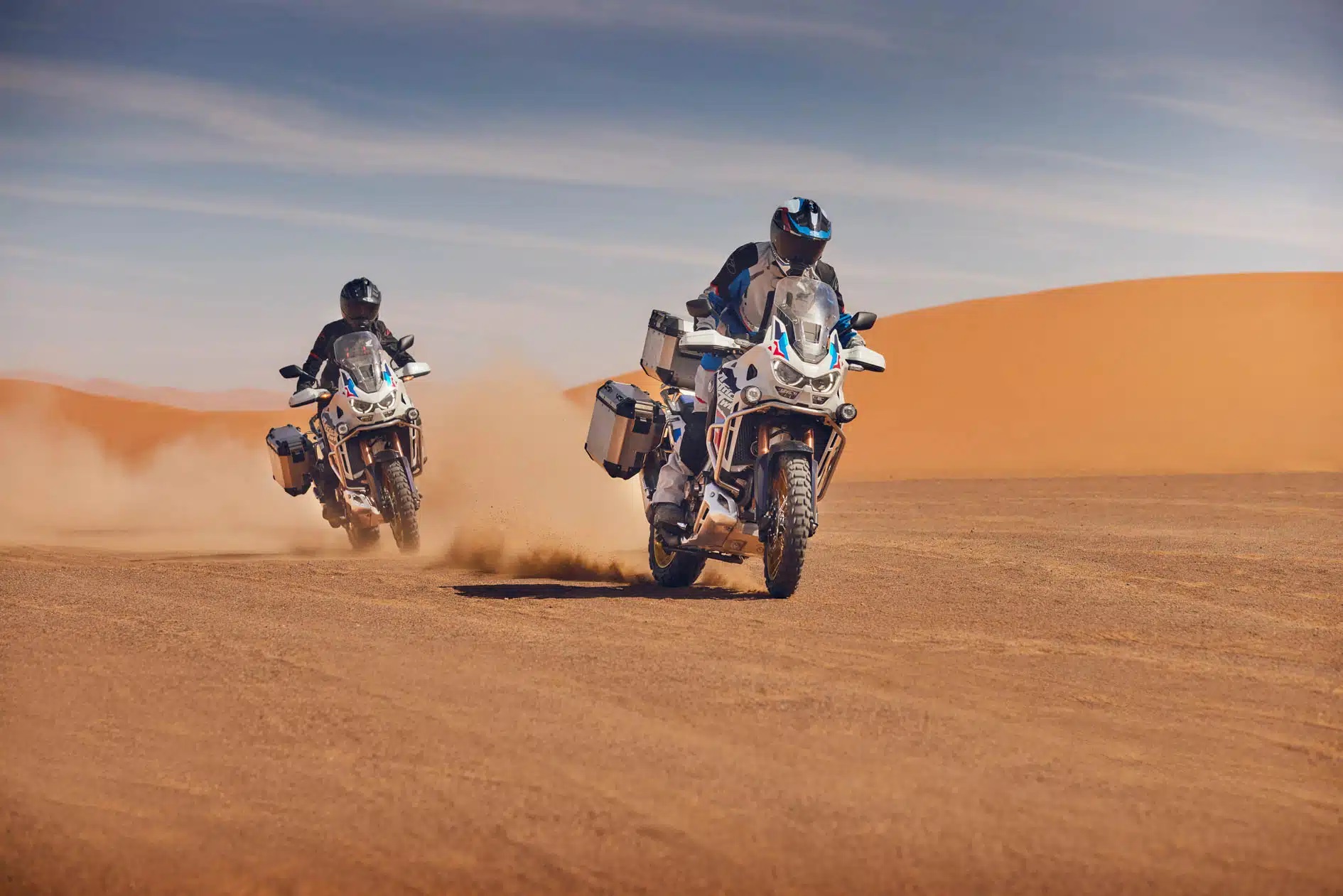 In addition to the mechanically adjustable Showa suspension system like the previous generation, the 2024 Africa Twin standard version will also have the option of the electrically adjustable Showa EERA suspension, which was previously only available on the Adventure Sport version. The next upgrade that helps the Africa Twin better assist the rider is the heated handlebar function and the equipped charging port for accessories, which are also features only available on the Adventure Sport version of the previous generation.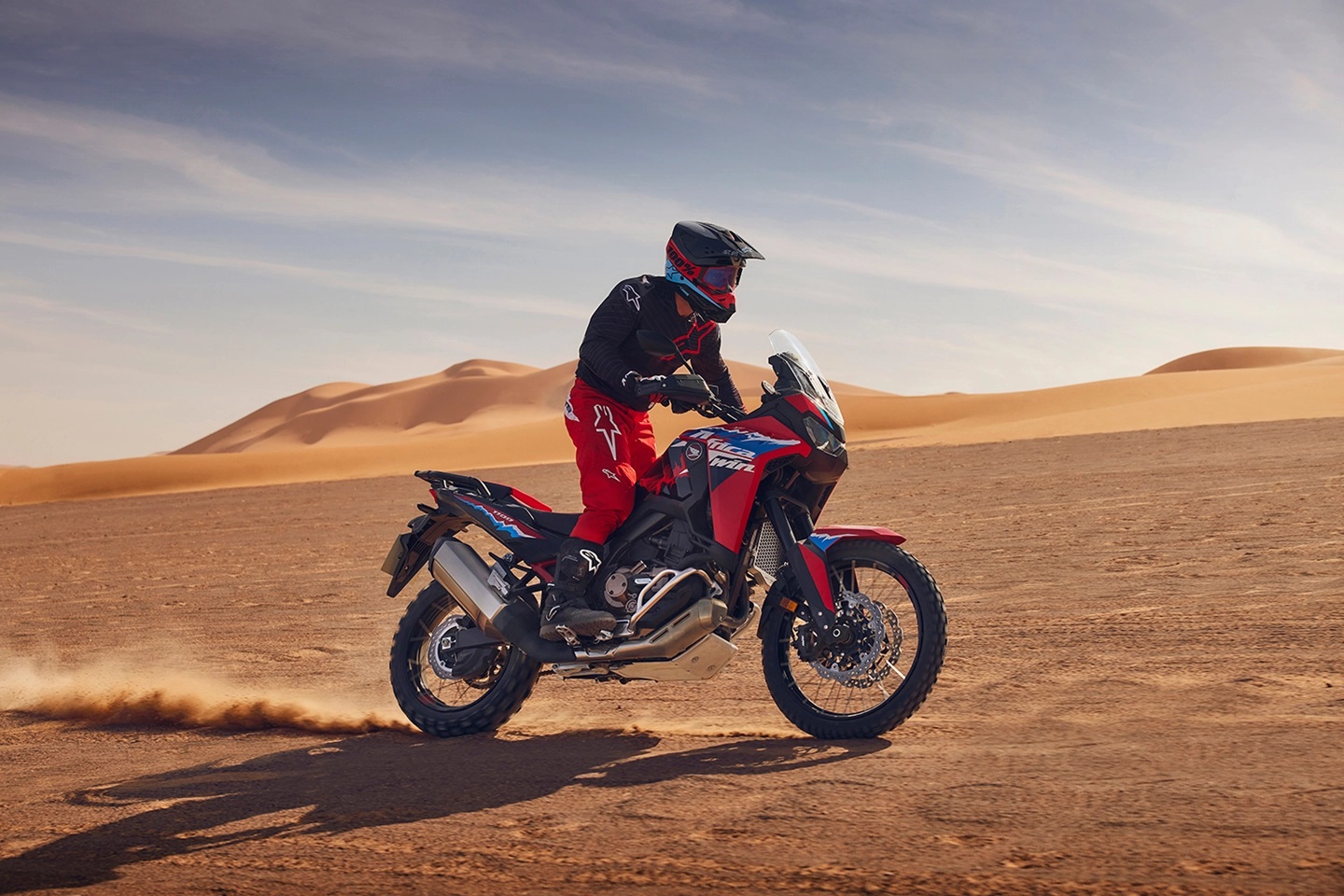 For the Adventure Sport version, the 2024 Honda Africa Twin is equipped with features aimed at long trips, such as changing the spoke wheels to 19/17 inches, smaller than the previous generation's 21/18 inches. This change will help the Africa Twin Adventure Sport handle and maneuver more easily.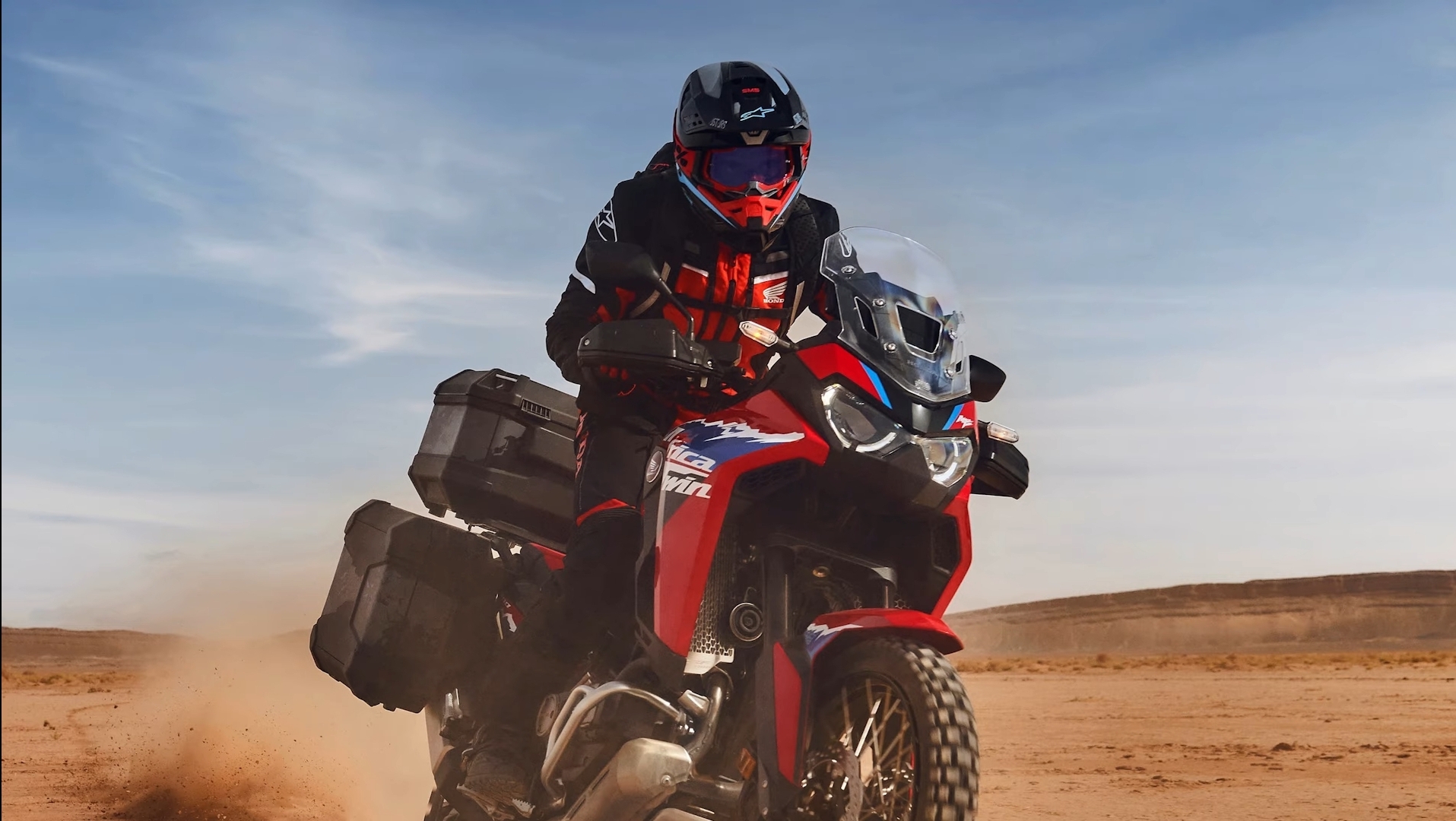 The next change is about the height of the bike. Because it aims to travel long distances on the road, the seat height of the Africa Twin Adventure Sport is lowered to a minimum of 795 mm. Honda achieves this by reducing the front and rear suspension travel by 20 mm, and the ground clearance is reduced by 30 mm, thereby lowering the center of gravity of the bike and improving its low-speed balance.
Both the Base and Adventure Sport versions in the new generation have larger windshields that can easily be adjusted to high/low positions according to the intended use.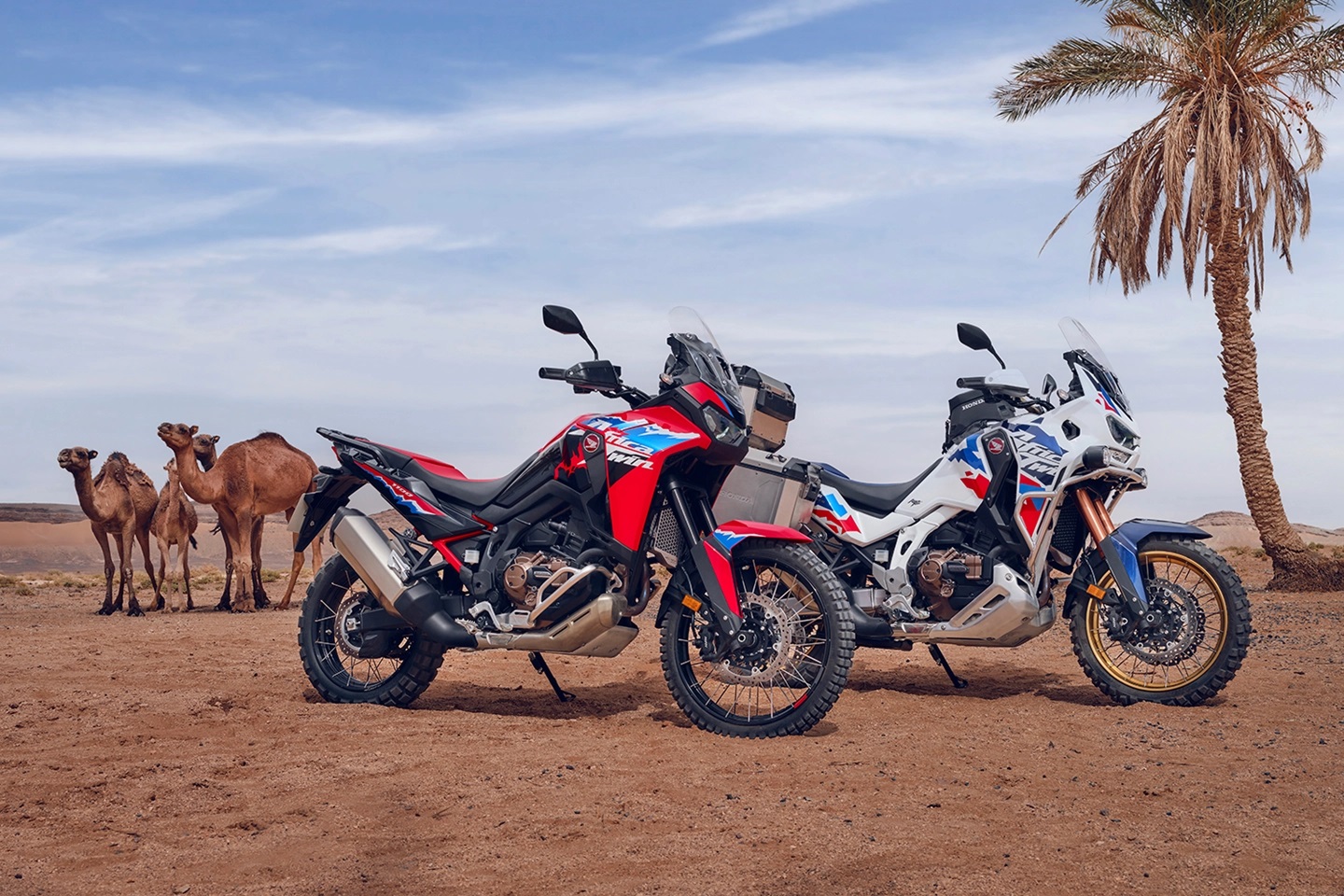 The engine on both versions remains the same and receives an upgrade package that includes changes to the intake airbox design, a new central control unit (ECU), changes to the fuel injection angle, and a new exhaust system. Although these changes do not increase the maximum power of the engine, the Africa Twin has an additional 7% peak torque achieved at an earlier 5,500 rpm compared to the previous generation's 6,250 rpm.
Regarding the exterior design of the bike, there are no changes in terms of shape, only major changes in color schemes and decals.
Luân Võ (forum.autodaily.vn)