The electric motorcycle market is becoming more vibrant. Contributing to that, of course, cannot be without the presence of the "giant" from Japan. Recently, Honda has introduced the electric motorcycle model Cub e in the world's most populous market, China.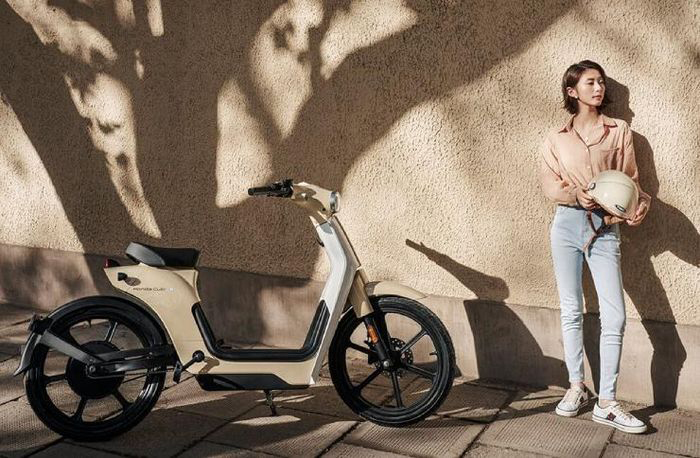 Honda Cub e has a design inspired by the legendary Honda Super Cub scooter. Of course, being an electric motorcycle, Cub e has modern and extremely minimalist design lines on the rear lights, turn signals, wheels…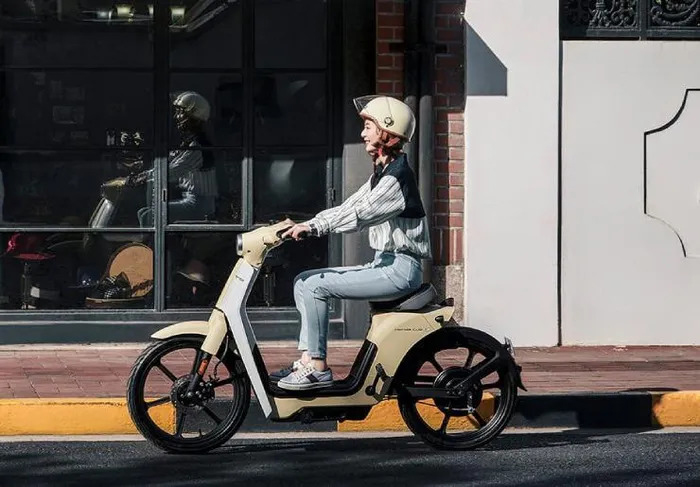 In terms of performance, Honda Cub e is equipped with a Lithium battery, each full charge can reach a maximum travel distance of 65 km. The motorcycle also has an EBS energy recovery system to save battery. The maximum speed of Cub e can reach 25 km/h.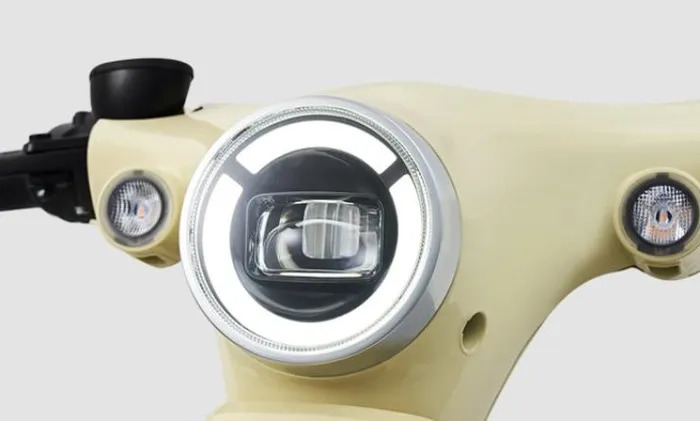 Moreover, Honda Cub e is also equipped with an intelligent signal notification system, making it easier and more convenient to find the motorcycle. Honda plans to launch the motorcycle in Asian, European, and Japanese markets from now until 2025.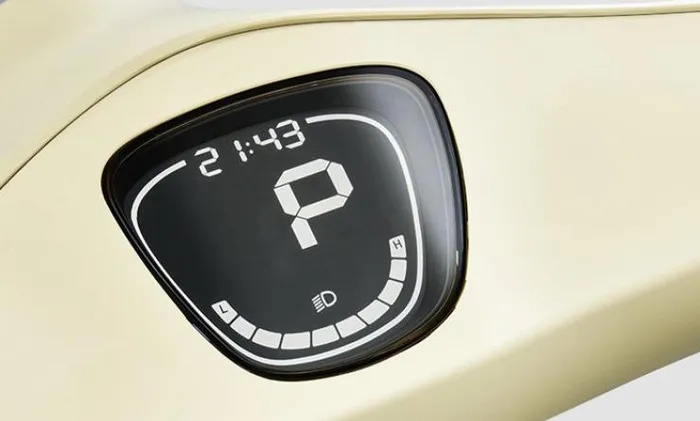 In the Chinese market, Cub e is currently priced at $885 (20.78 million VND). It is likely that this electric motorcycle will also be imported by Honda to the Vietnamese market in the near future.
Luân Võ (forum.autodaily.vn)