In the 2023 version, the Honda Wave 110i still maintains its basic design language and emphasizes practicality, with additional color options such as black, red, blue-black, red-black, white-red, blue-gray… The white alloy wheel version has a red color that gives the bike a sporty style.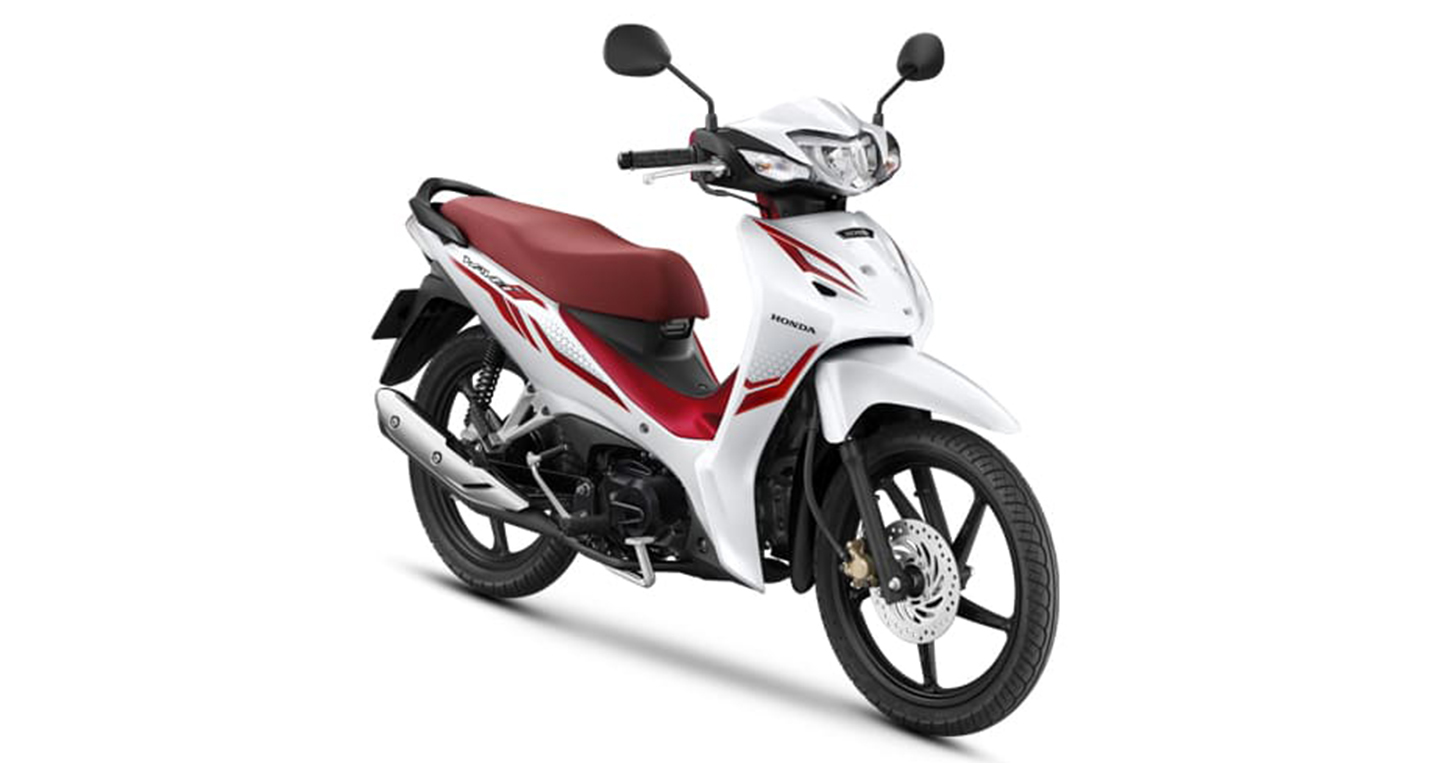 The overall dimensions of the new Honda Wave 110i are 1,919 x 706 x 1,083 mm, with a wheelbase of 1,227 mm, a seat height of 755 mm, and a weight of 100 kg. The bike is equipped with LED headlights, a digital meter displaying information such as mileage, fuel, speed… front disc brake and rear drum brake.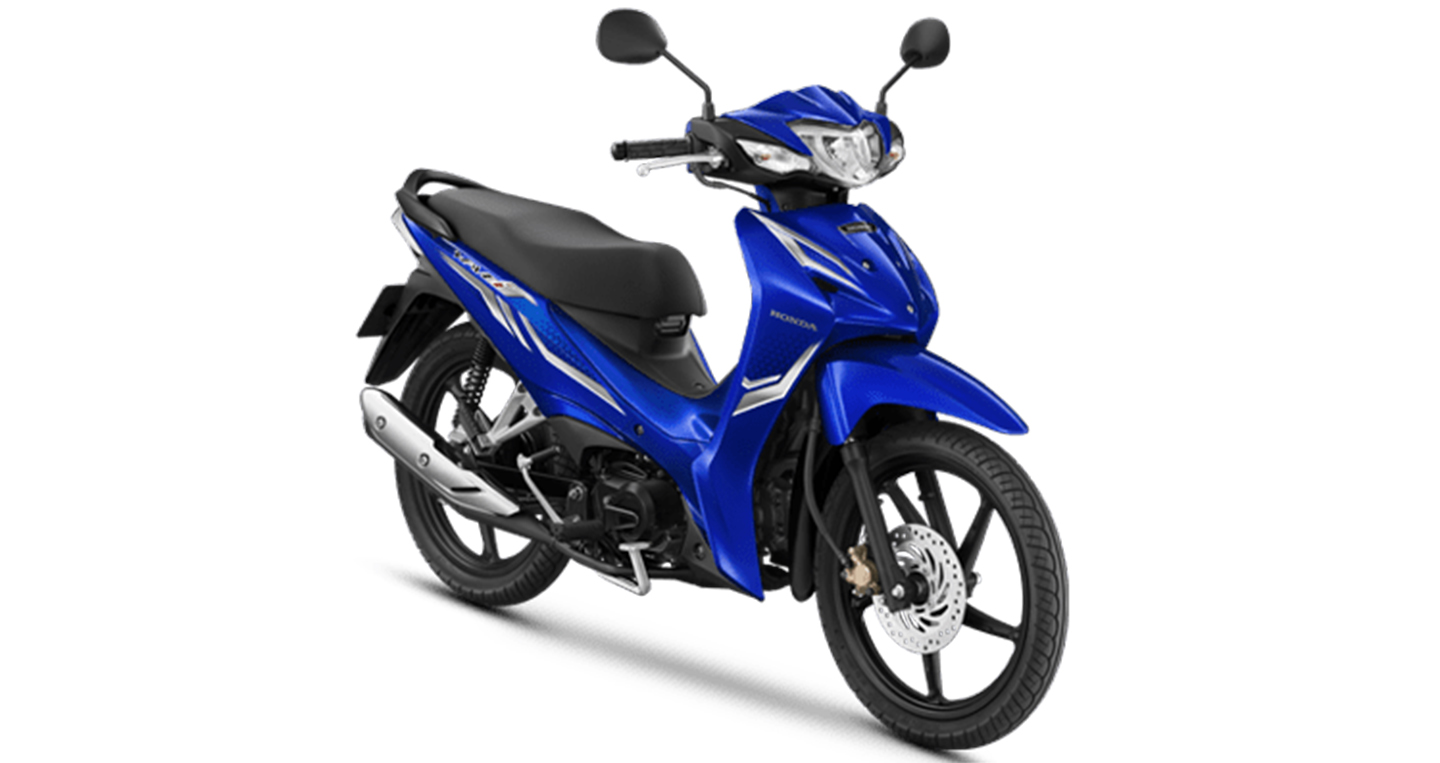 The Honda Wave 110i runs on the Intelligent Honda Smart Engine with a displacement of 110cc, using the PGM-FI electronic fuel injection system. Honda introduces the Wave 110i as having excellent fuel efficiency, with an average consumption of only 76.9 km/liter. Combined with the large fuel tank design, up to 5 liters.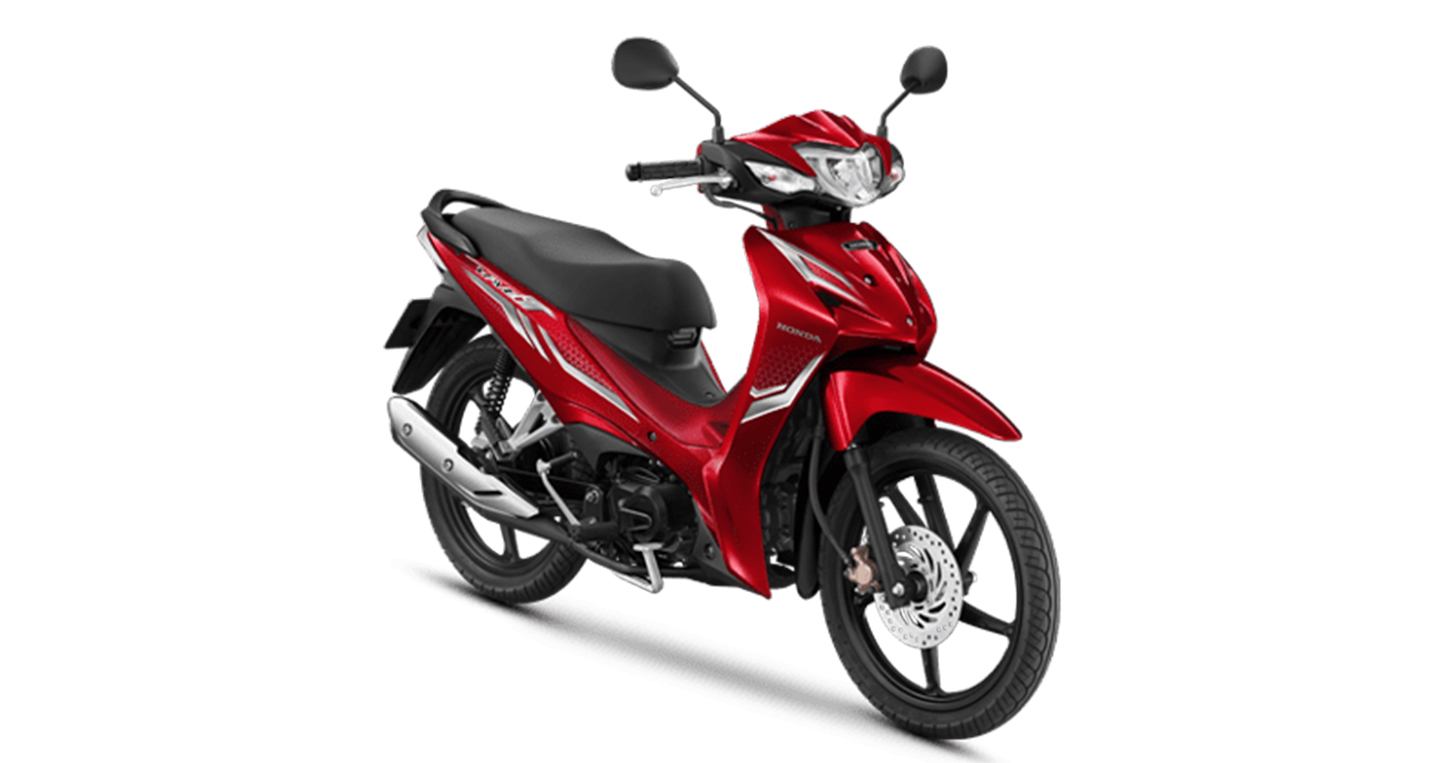 The Honda Wave is popular not only in Thailand but also among young people in Vietnam. In particular, the Thai-imported 110i version is also sought after. In the previous version, the bike was imported to Vietnam through private dealerships, but the price of the Wave 110i has increased significantly.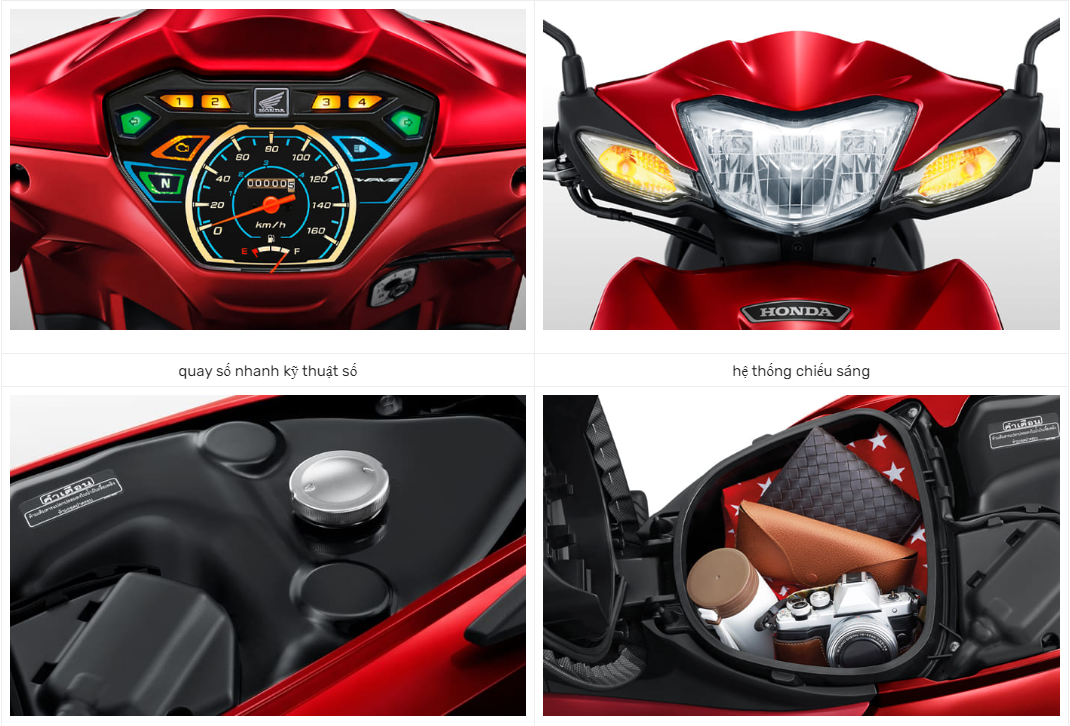 In 2022, when it first arrived in Vietnam and completed customs procedures, inspections… the Thai-imported Honda Wave 110i was priced at 71.8 million VND by some dealers. In fact, some dealers even quoted the bike at 80 million VND including number plate and registration fees.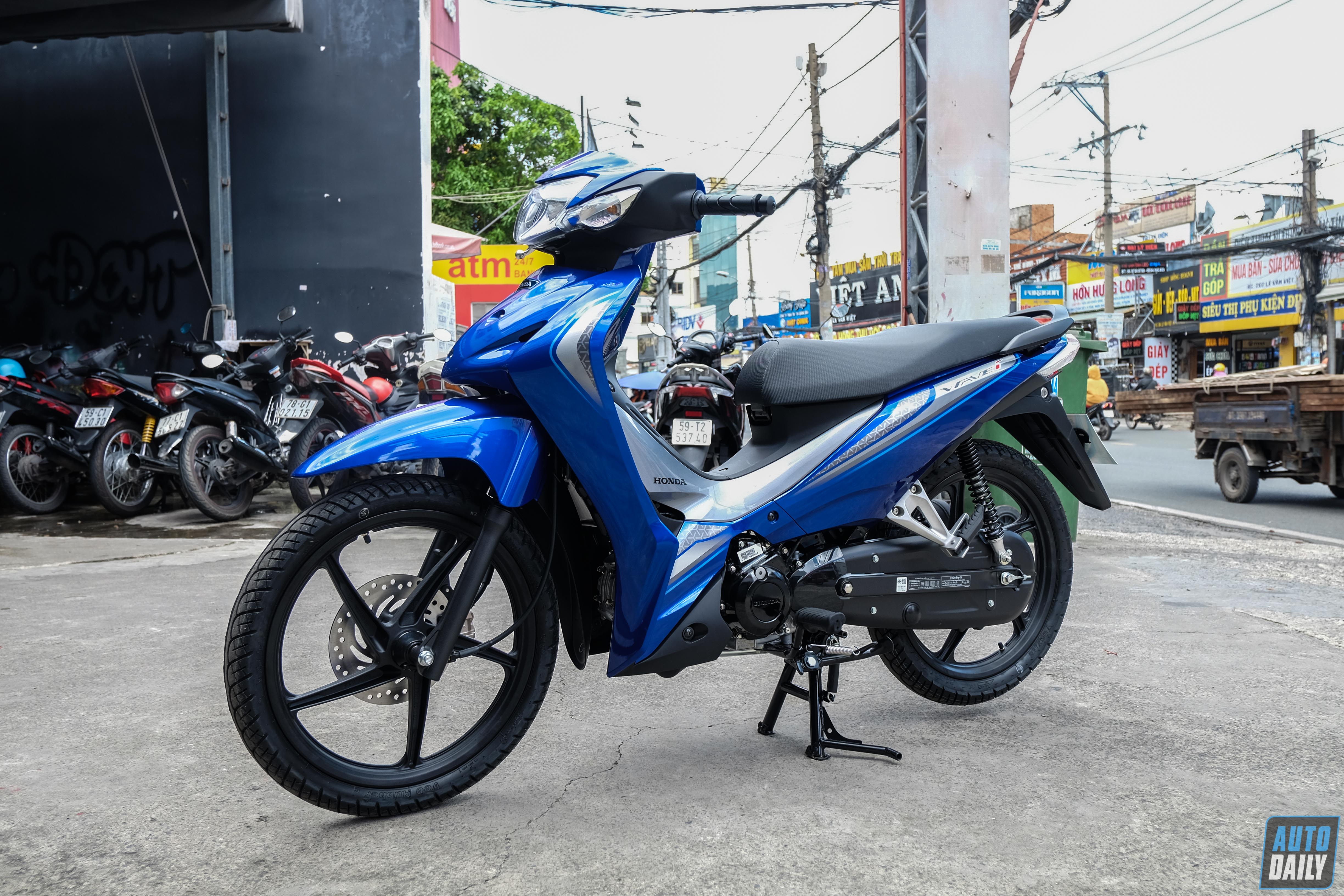 For the Honda Wave assembled in Vietnam, the suggested retail price from the manufacturer is 18.19 million VND. This variant weighs 97 kg, with overall dimensions of 1,914 mm x 688 mm x 1,075 mm, slightly smaller than the Thai version.
The fuel tank capacity is also only 3.7 liters, and the fuel consumption is around 1.9 liters/100 km. This bike is very popular in Vietnam due to its versatility and affordable price.
Luân Võ (forum.autodaily.vn)