The Honda Supra GTR 150 is an imported manual motorcycle from Indonesia that is loved by bike enthusiasts in Vietnam. The bike has been imported to Vietnam since 2019, even though it has the same design as the official distributed Winner 150 in Vietnam.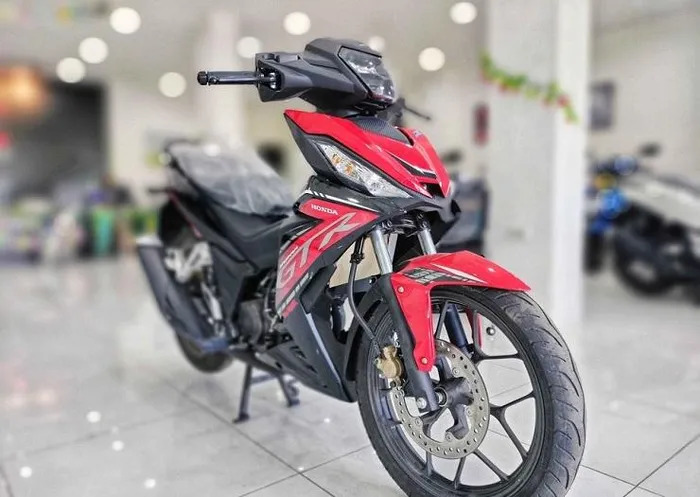 Accordingly, the latest 2023 version of the Supra GTR 150 still uses the design language from 2017, which is the design of the Winner 150 in Vietnam.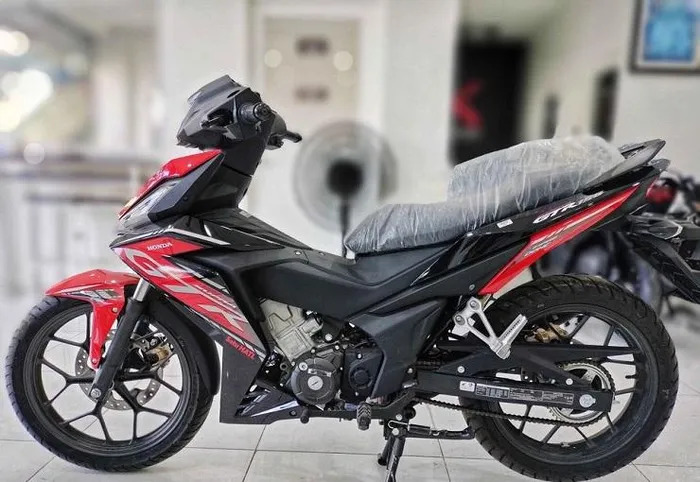 The sharp and compactness of the GTR 150 is the attractive factor for domestic consumers because the generation of Winner X introduced in Vietnam since 2019 is somewhat bulky and less agile than its predecessor Winner 150.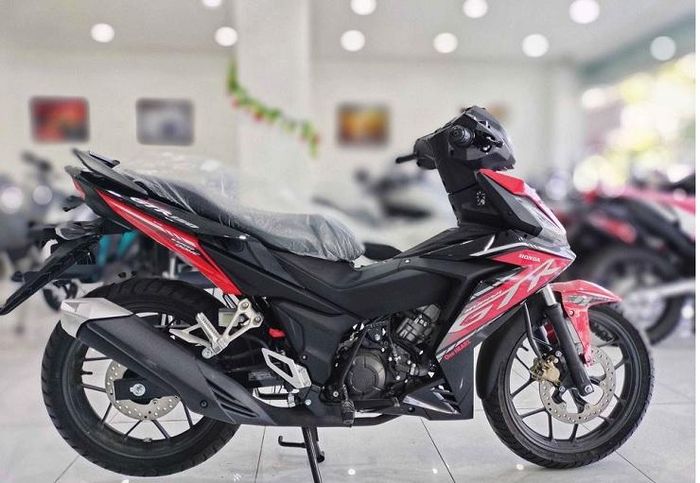 Although the equipment is somewhat inferior to Honda Winner X in the Vietnamese market, Supra GTR 150 is currently being imported and sold at a price of over 55 million VND. This price is much higher than the price of Winner X, which is currently being offered by many dealers in Ho Chi Minh City at a price ranging from 34 to 42 million VND.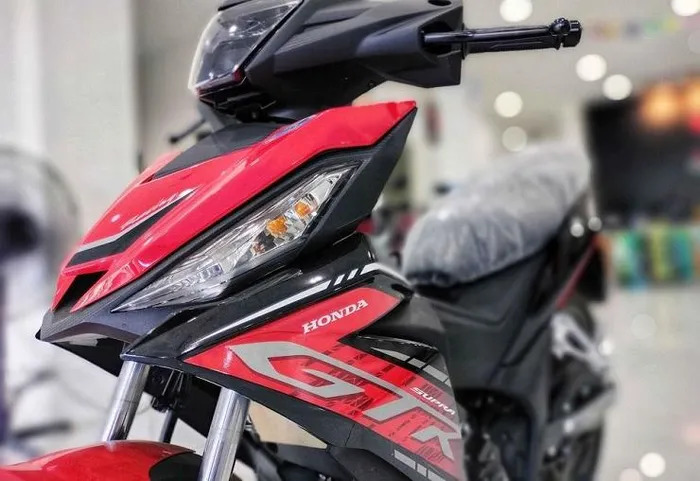 In terms of power, the 2023 version of the Honda Supra GTR 150 is still equipped with a single-cylinder DOHC engine with a displacement of 149.16cc, producing a maximum power of 12.0 kW (16.3 PS) at 9,000 rpm and a maximum torque of 14.2 Nm at 6,500 rpm, slightly more powerful than the Winner X in Vietnam. The bike has a 6-speed gearbox.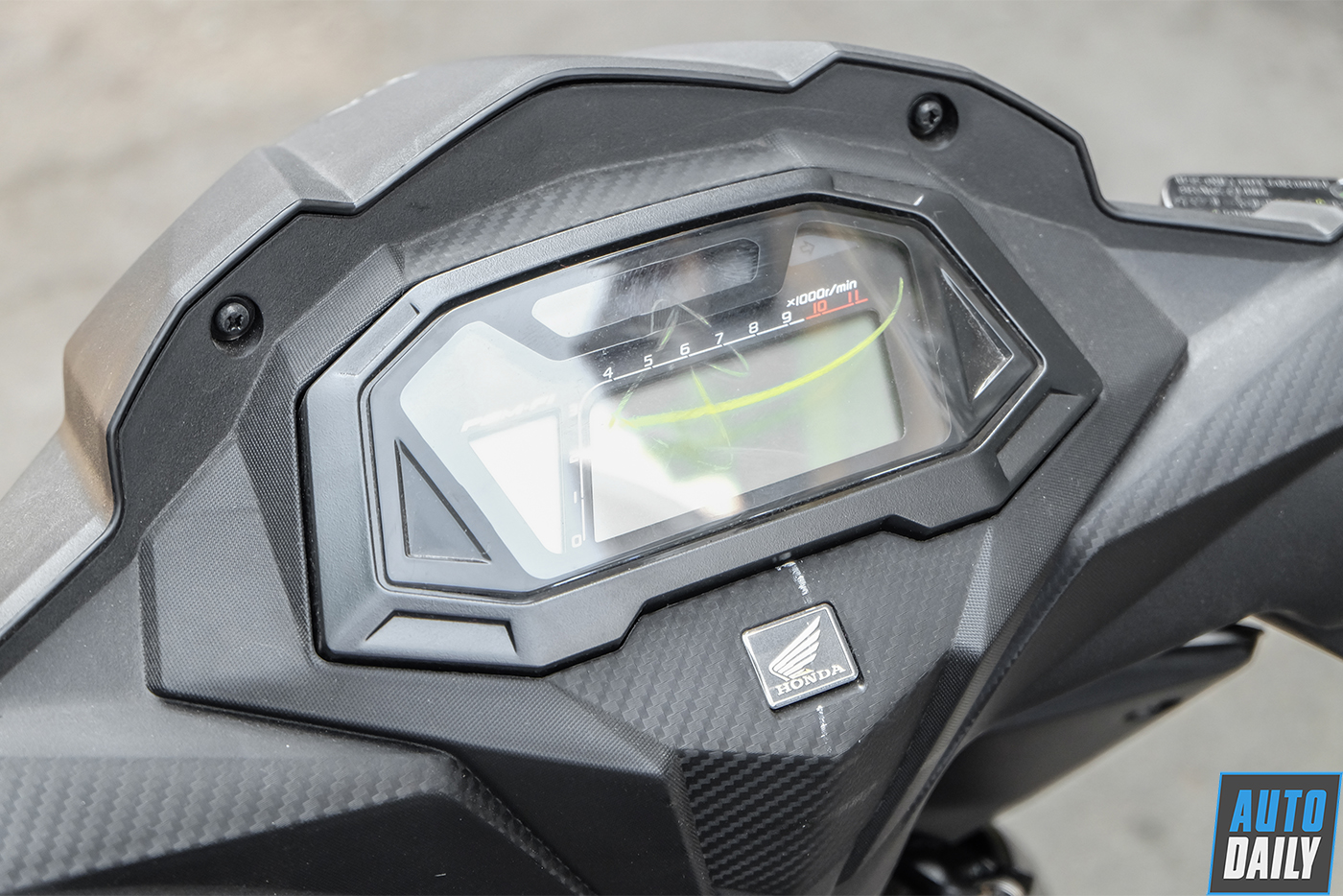 This manual bike is also equipped with disc brakes for both front and rear wheels, but does not have ABS like the Honda Winner X in Vietnam.
Luân Võ (forum.autodaily.vn)