In April, along with its sibling X350, Harley-Davidson announced its second affordable big-displacement motorcycle collaborating with Chinese company QianJiang, called the X500. The Harley-Davidson X500 is now available for sale in the Chinese market with a listed price of 44,388 NDT (equivalent to 151 million VND).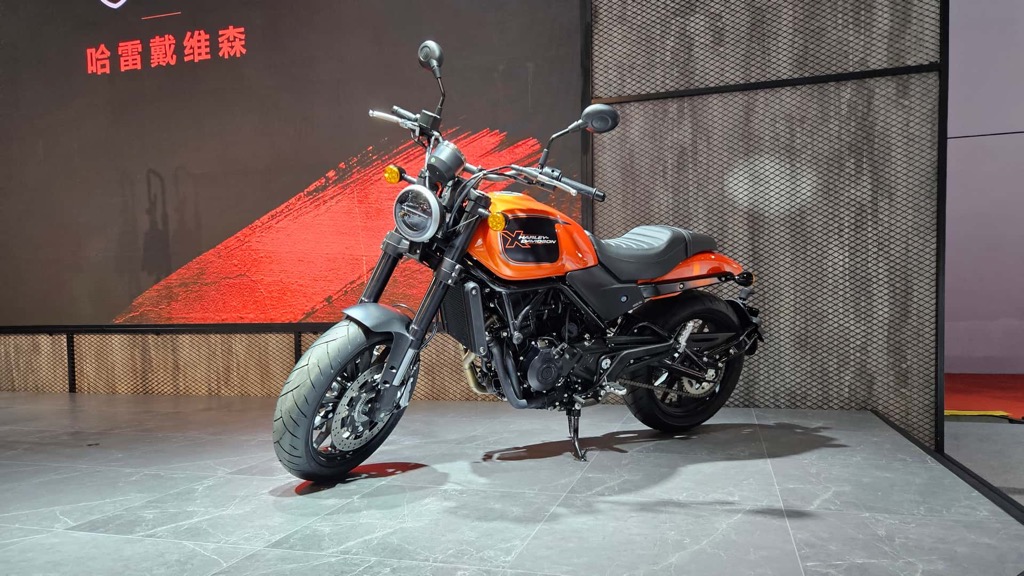 This is a fairly good price compared to a Harley-Davidson branded motorcycle, but still slightly higher than the Benelli Leoncino 500, which has a price of 44,000 NDT. In Vietnam, the Benelli Leoncino 500 has been imported with a price of nearly 150 million VND.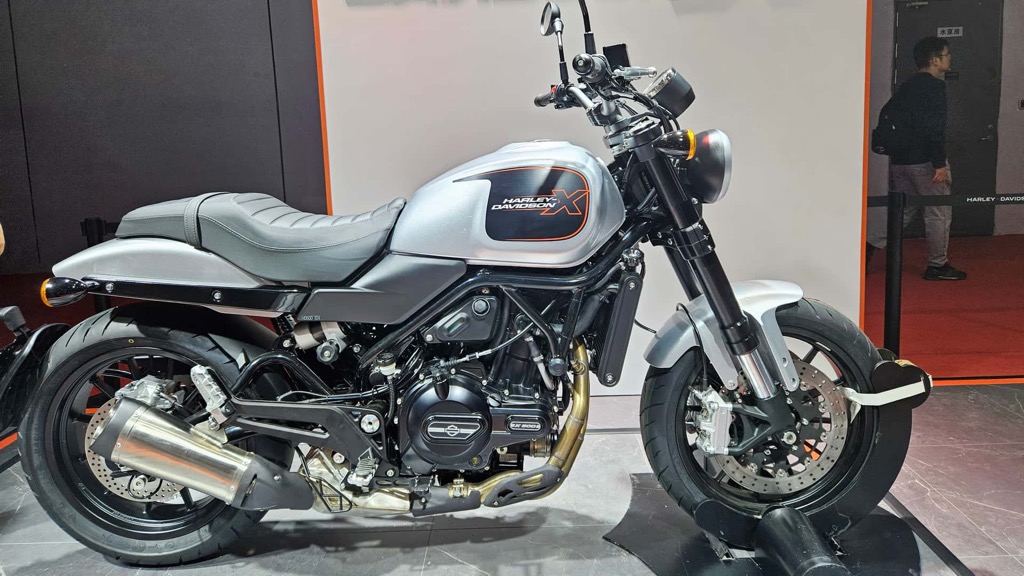 Compared to the Leoncino 500, the Harley-Davidson X500 has a quite different design with a straighter tail that reminds of the old style Sportster models rather than the muscle fuel tank. Fans of the American brand can also recognize the familiar turn signal design currently used by Harley-Davidson for many of its models.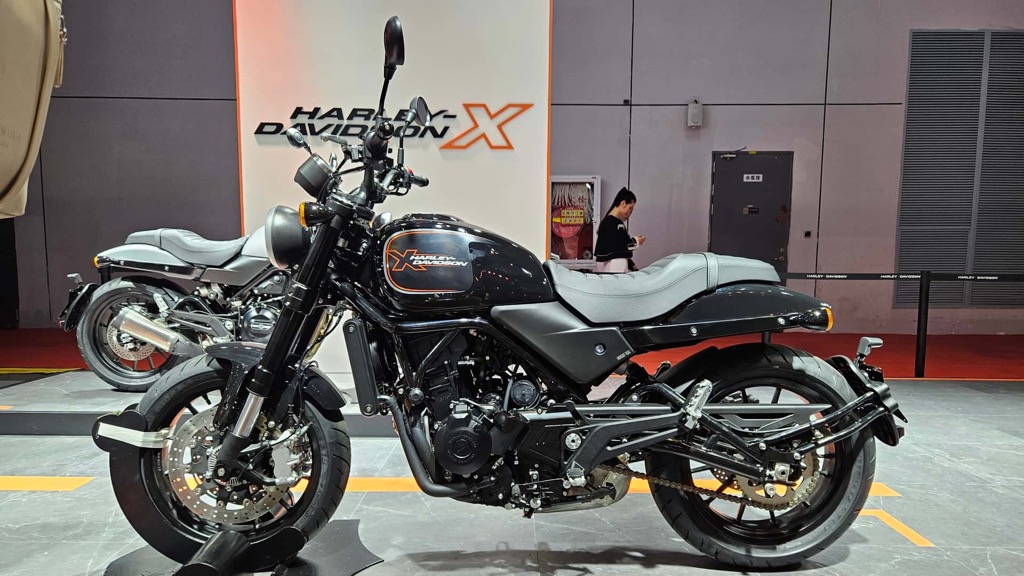 The Harley-Davidson X500 will have a 500cc engine with a power output of 47 horsepower. The X350 can reach a top speed of 143 km/h, while the 500cc model can achieve a top speed of 160 km/h.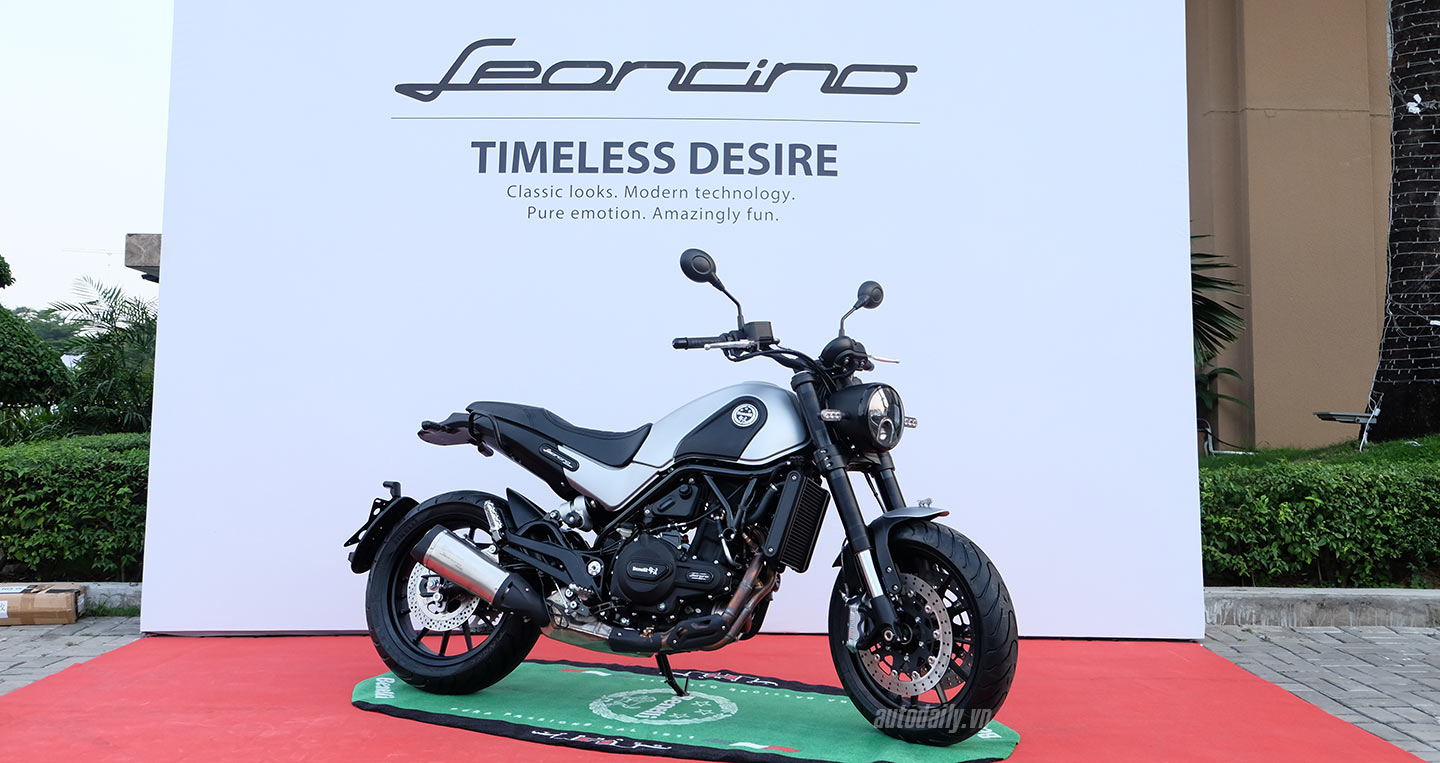 After its debut, the Harley-Davidson X350 will compete with the Royal Enfield Meteor 350, Honda CB350, and Benelli Imperiale 400. Meanwhile, the X500 will have competition from the Royal Enfield Super Meteor 650 and Benelli 502C.
Luân Võ (forum.autodaily.vn)