The Kawasaki Z H2 SE is a premium model in the Kawasaki Z naked-bike lineup. The 2023 version comes in two color options: Matte Graphene Steel Gray and Matte Graphene Steel Ebony.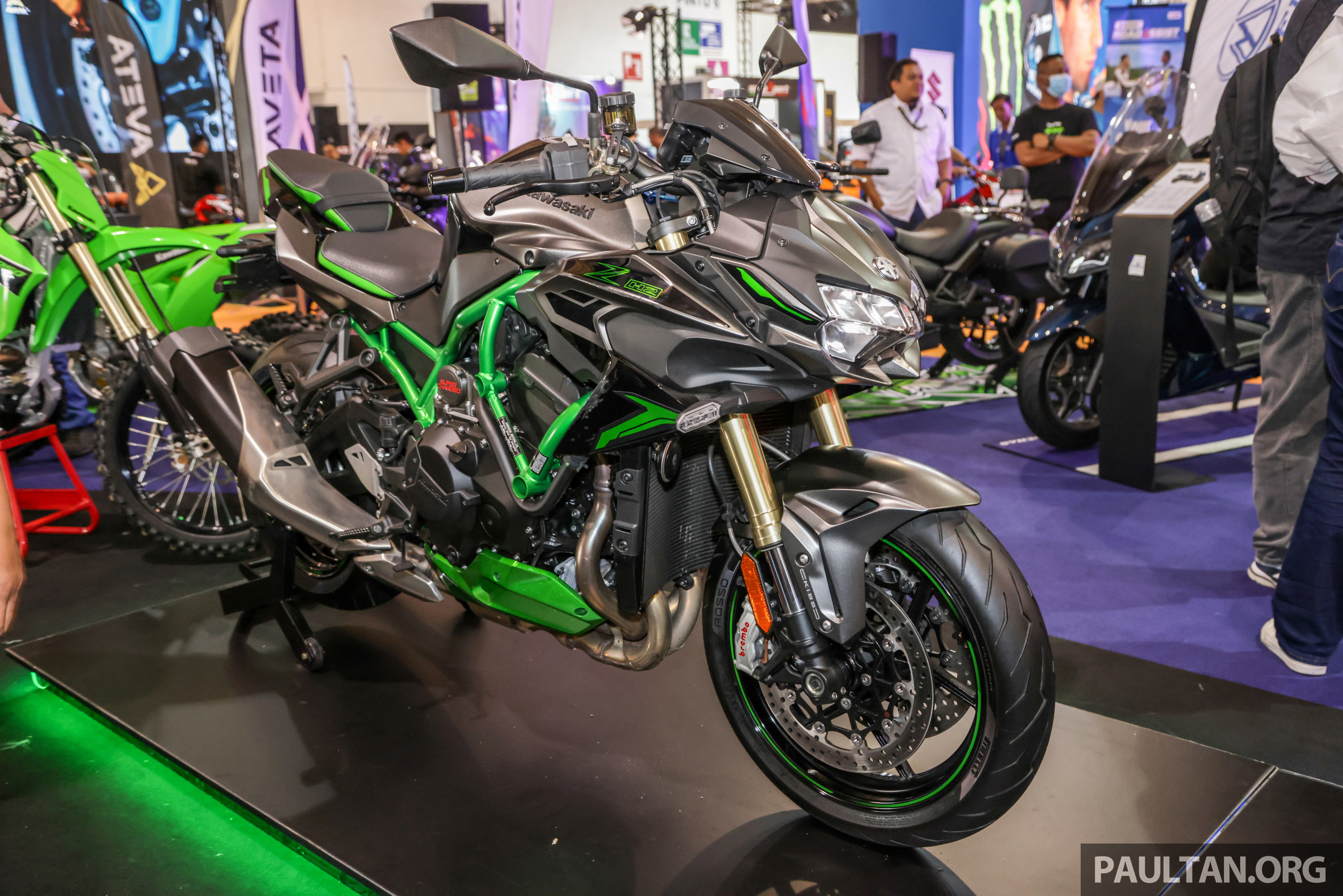 In contrast to the trend of increasing power by increasing the displacement of competing engines on the market, the engine on the Kawasaki Z H2 SE impresses with its performance. It features a 998cc, liquid-cooled, 16-valve 4-cylinder engine that produces a maximum power of 200 horsepower at 11,000 rpm and a torque of 137 Nm at 8,500 rpm.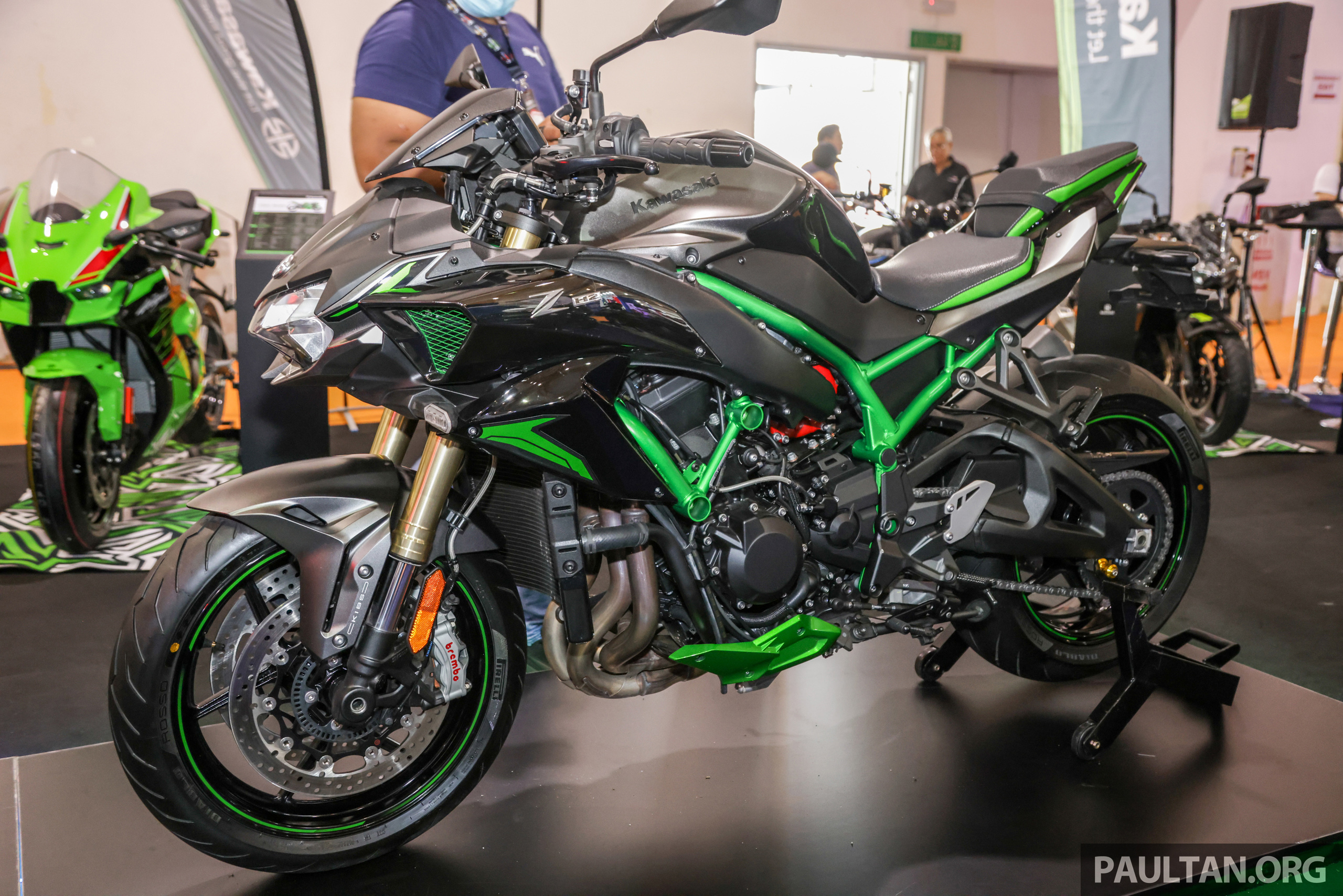 In addition, the Z H2 SE now becomes even more powerful with its quick shifter and slipper clutch system, allowing riders to easily shift down or accidentally shift up.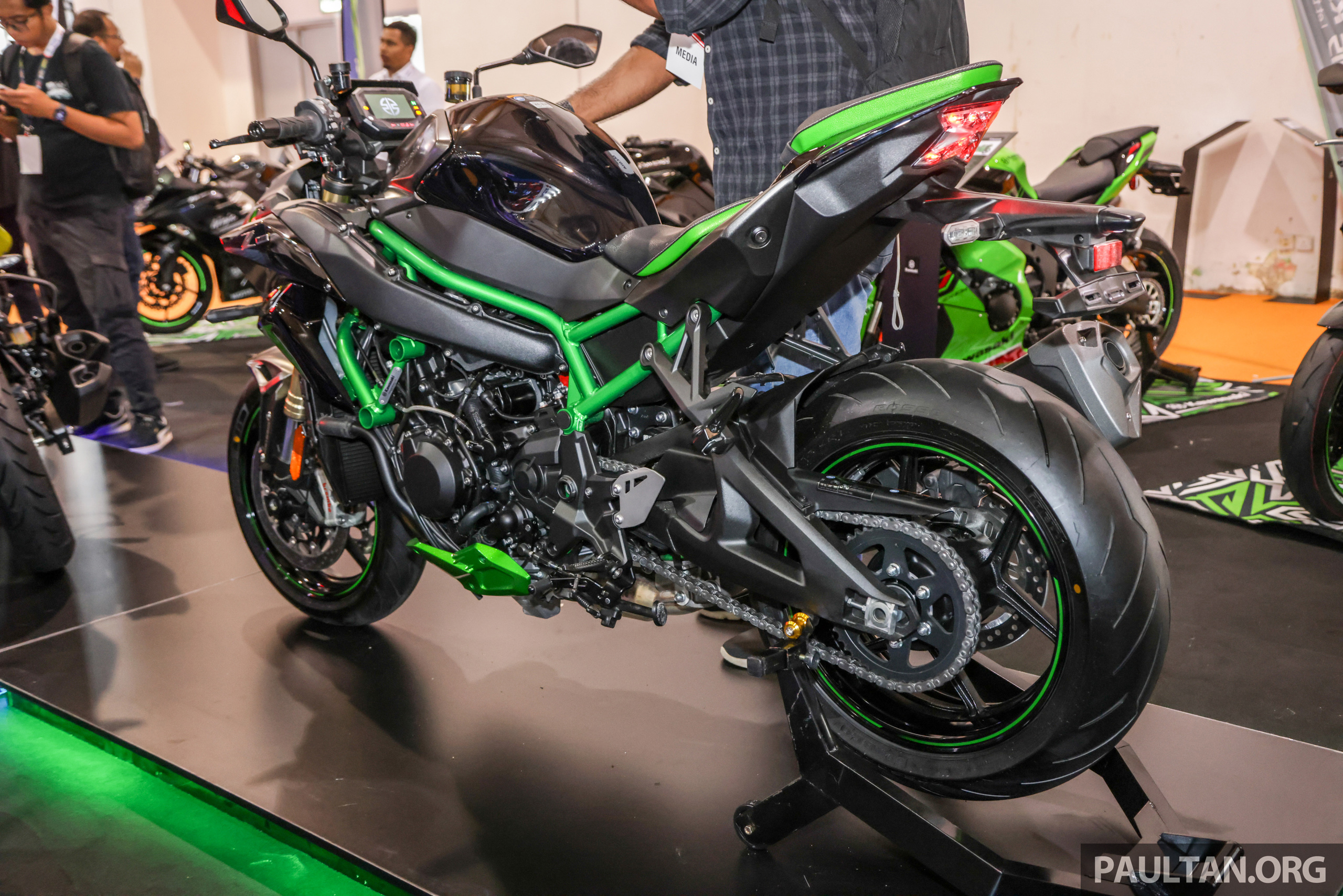 The electronic throttle valve is also a highlight of the Z H2 SE. With electronic throttle valve technology, the Z H2 SE easily delivers precise, smooth, and natural fuel injection signal response, significantly improving efficiency.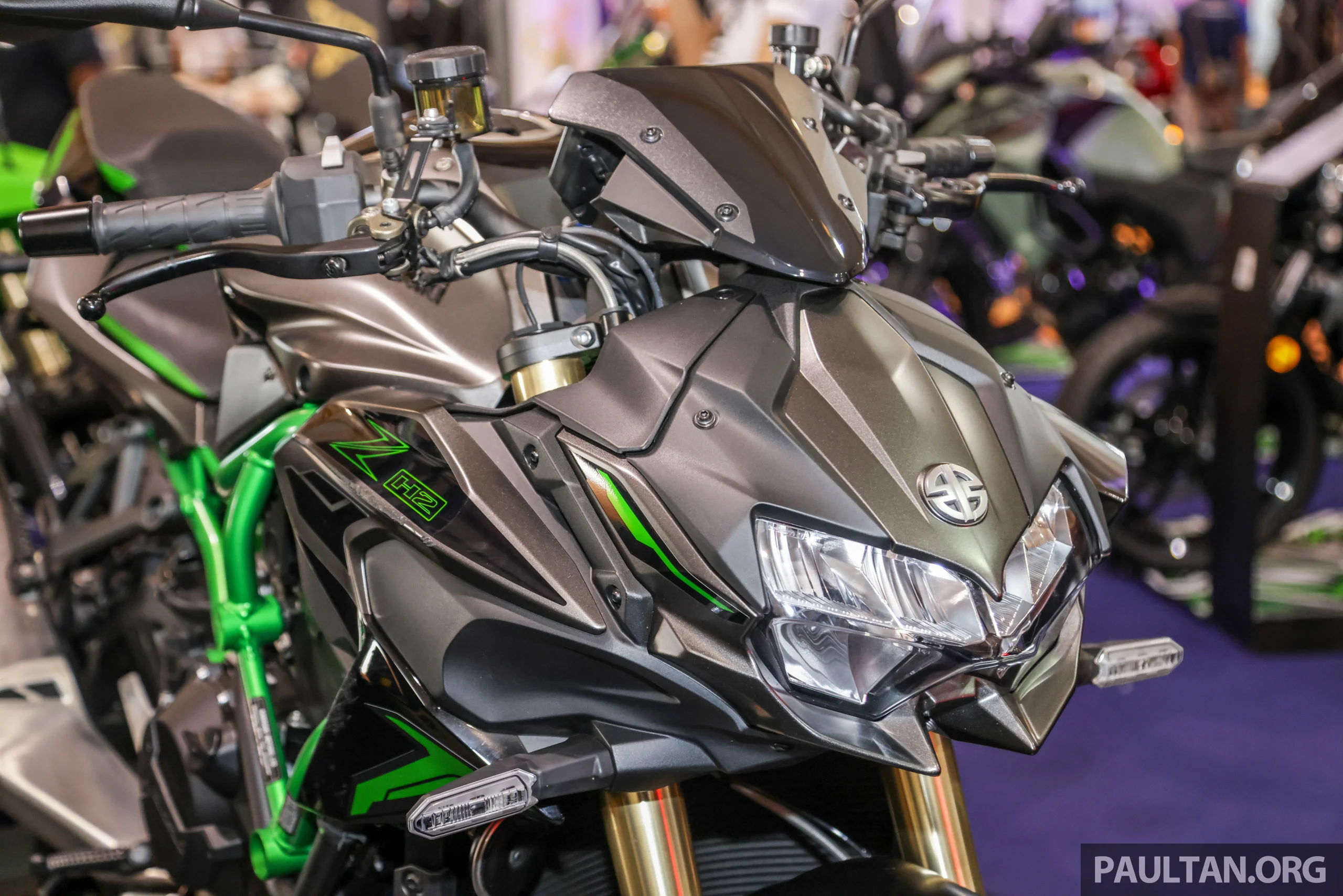 Like the Ninja H2, the Kawasaki Z H2 SE uses a Trellis frame, a frame commonly used for premium sport motorcycles. The Trellis frame of the Z H2 SE has been tuned to provide balance between low-speed agility and stability at high speeds.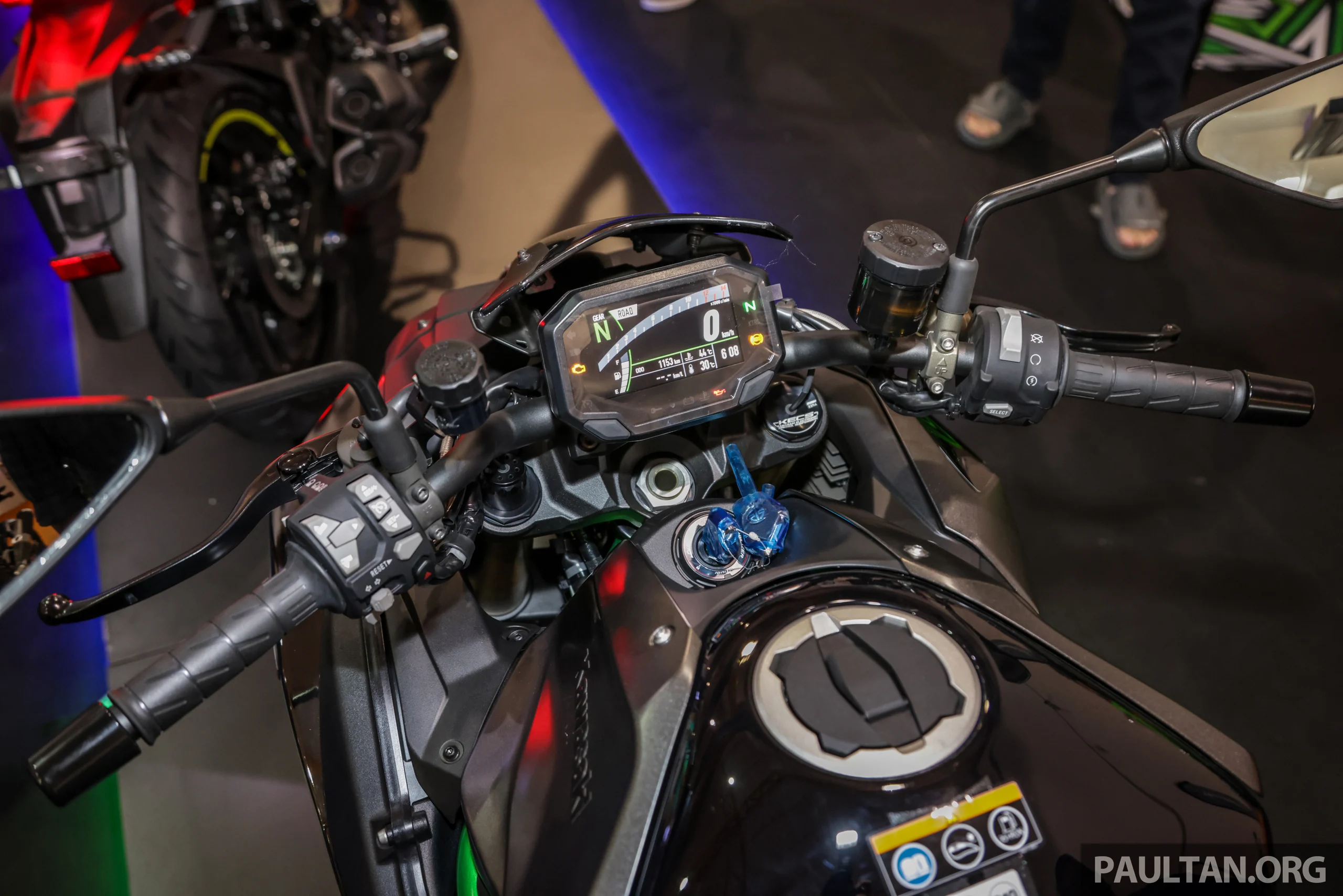 To meet the expectations of enthusiasts worldwide, the Kawasaki Z H2 SE is the top product in the upgraded Z lineup, featuring the Showa Skyhook suspension system and optimized Brembo Stylema calipers.
The Kawasaki Electronic Control Suspension (KECS) with Showa Skyhook forks features Electronically Equipped Ride Adjustment (EERA) technology. With its intelligent design, the Z H2 SE experiences minimal impact when traversing rough road surfaces, with the suspension system performing dual tasks: actively handling sudden situations on the road and maintaining frame stability.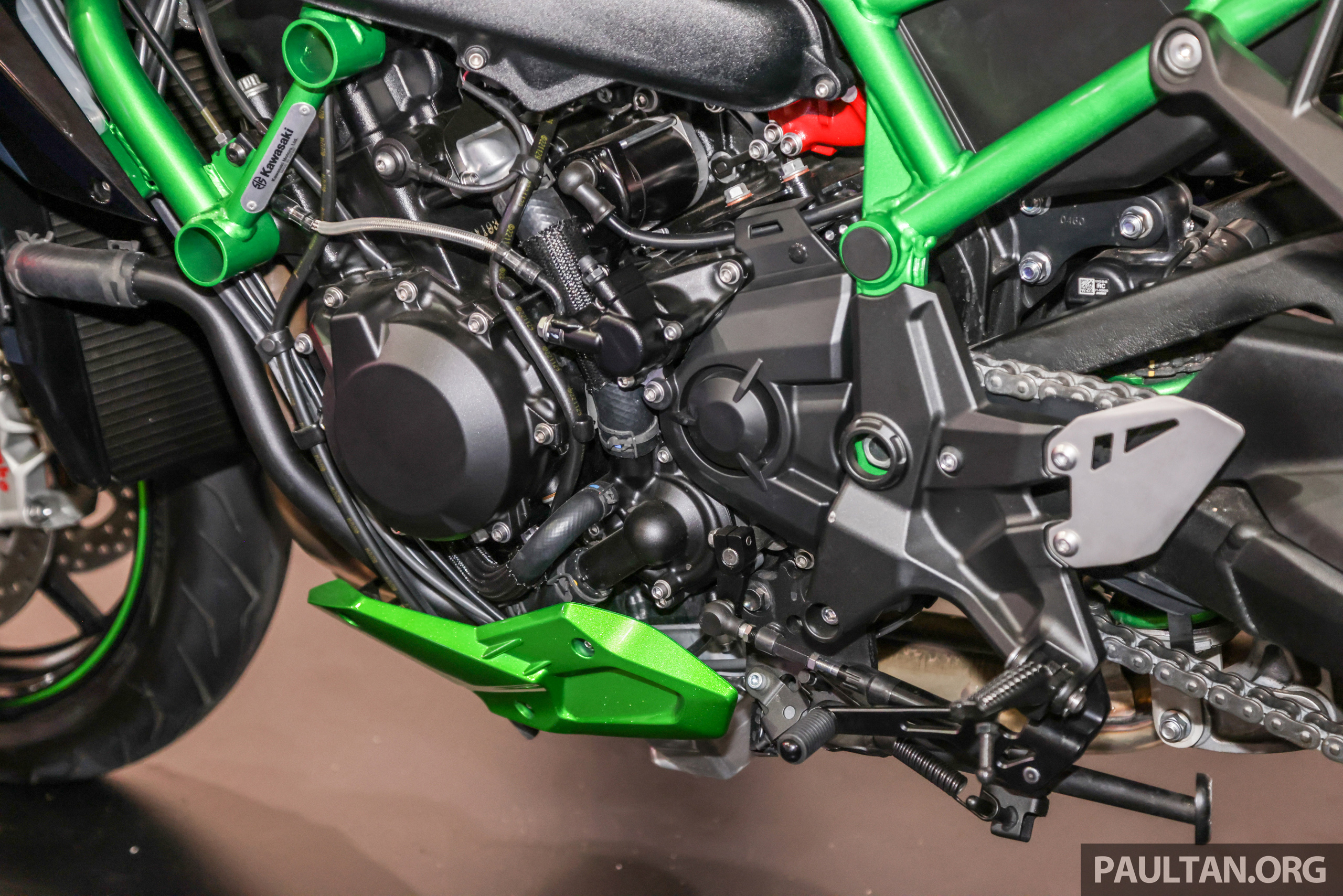 In terms of electronic equipment, the Kawasaki Z H2 SE features an inertial measurement unit (IMU) that controls the Kawasaki Intelligent anti-lock Brake System (KIBS) and Kawasaki Traction Control (KTRC). In addition, part of the IMU will be used for cruise control, Kawasaki Launch Control Mode (KLCM), Kawasaki Corner Management Function (KCMF), and three riding modes.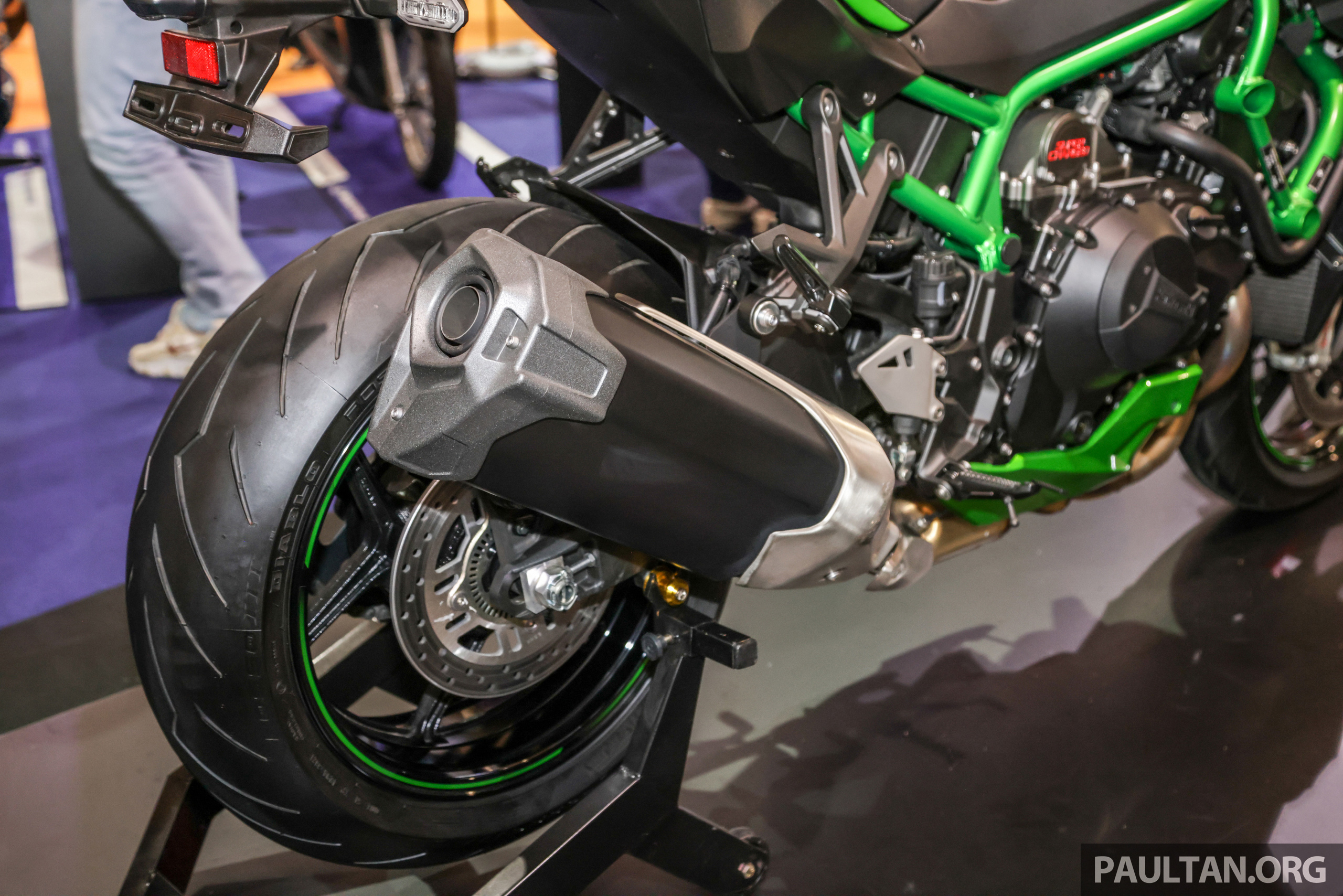 Furthermore, the Kawasaki Z H2 SE is equipped with full LED lighting, a color TFT display panel, and the ability to connect to smartphones via the Rideology The App Motorcycle application.
Luân Võ (forum.autodaily.vn)