The 2024 Kawasaki Z900 brings some visual changes, with two new color options: Candy Persimmon Red with Ebony and Metallic Spark Black with Metallic Matte Gray. Overall, the 2024 Kawasaki Z900 retains the design inspiration from the Kawasaki Z H2, including sharp headlight design, muscular fuel tank, split-style seat, side-mounted exhaust, and 17-inch alloy wheels.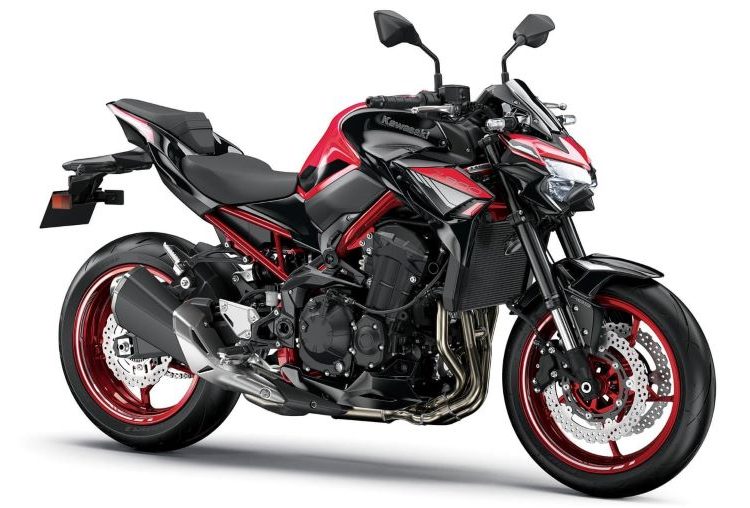 The 2024 Kawasaki Z900 still retains the "Sugomi" design language – a characteristic of the Z series. Several advanced features have been added, including integrated riding modes (combining KTRC and new Power Control modes), a new TFT color display system, smartphone connectivity, full LED lighting system, and more environmentally friendly exhaust system.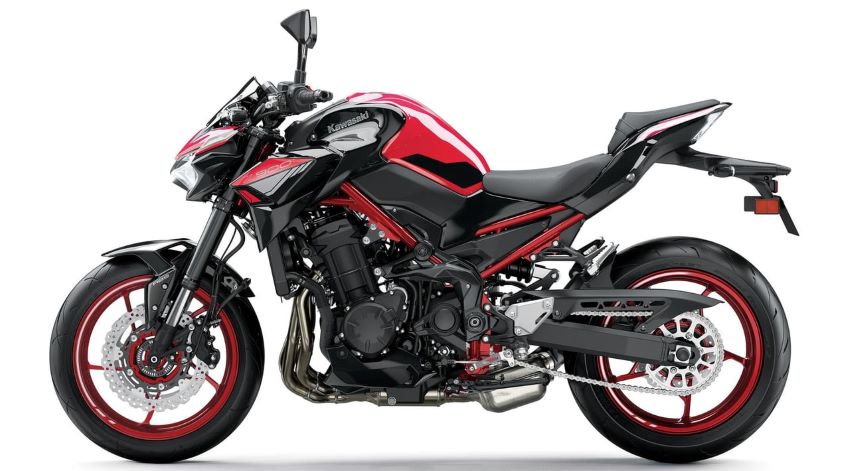 The power of the 2024 Z900 comes from the liquid-cooled, 4-cylinder, 948cc engine. This engine produces a maximum power of 125 horsepower at 9,500 rpm and a peak torque of 98.6 Nm at 7,700 rpm with a 6-speed transmission. The difference of the 2024 Z900 comes from the completely new tire system. The bike is equipped with a set of two Dunlop Sportmax Roadsport 2 tires. In addition, the "Z" shaped LED taillight contributes to the sporty image and strong Z personality of the new Z900.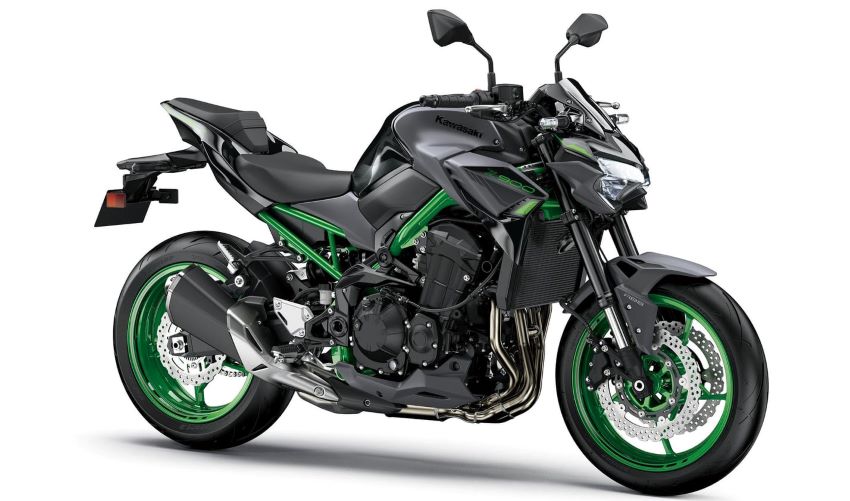 The design of the area around the headlight contributes to a sharper, more streamlined image. The lines in this area are adjusted to tilt forward and add sharp corners to highlight the design of the new headlight cluster. The fuel tank cover, lower fairing, and silver swingarm cap are all designed to be more streamlined, contributing to a sharper appearance for the new generation Kawasaki Z900.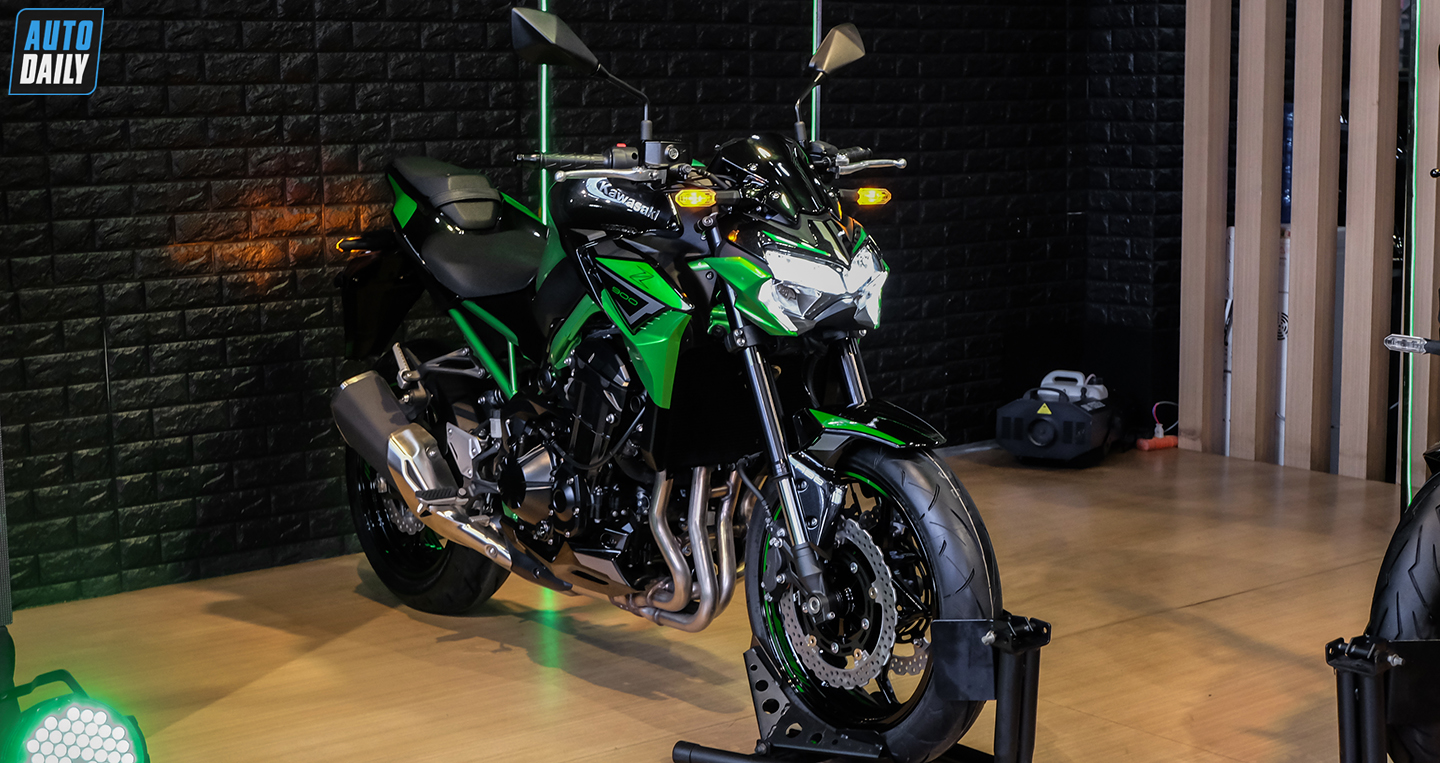 The 2024 Z900 is equipped with KTRC (Kawasaki Traction Control). This is Kawasaki's advanced traction control system that provides both enhanced sports performance and peace of mind on slippery surfaces with three modes to suit different situations.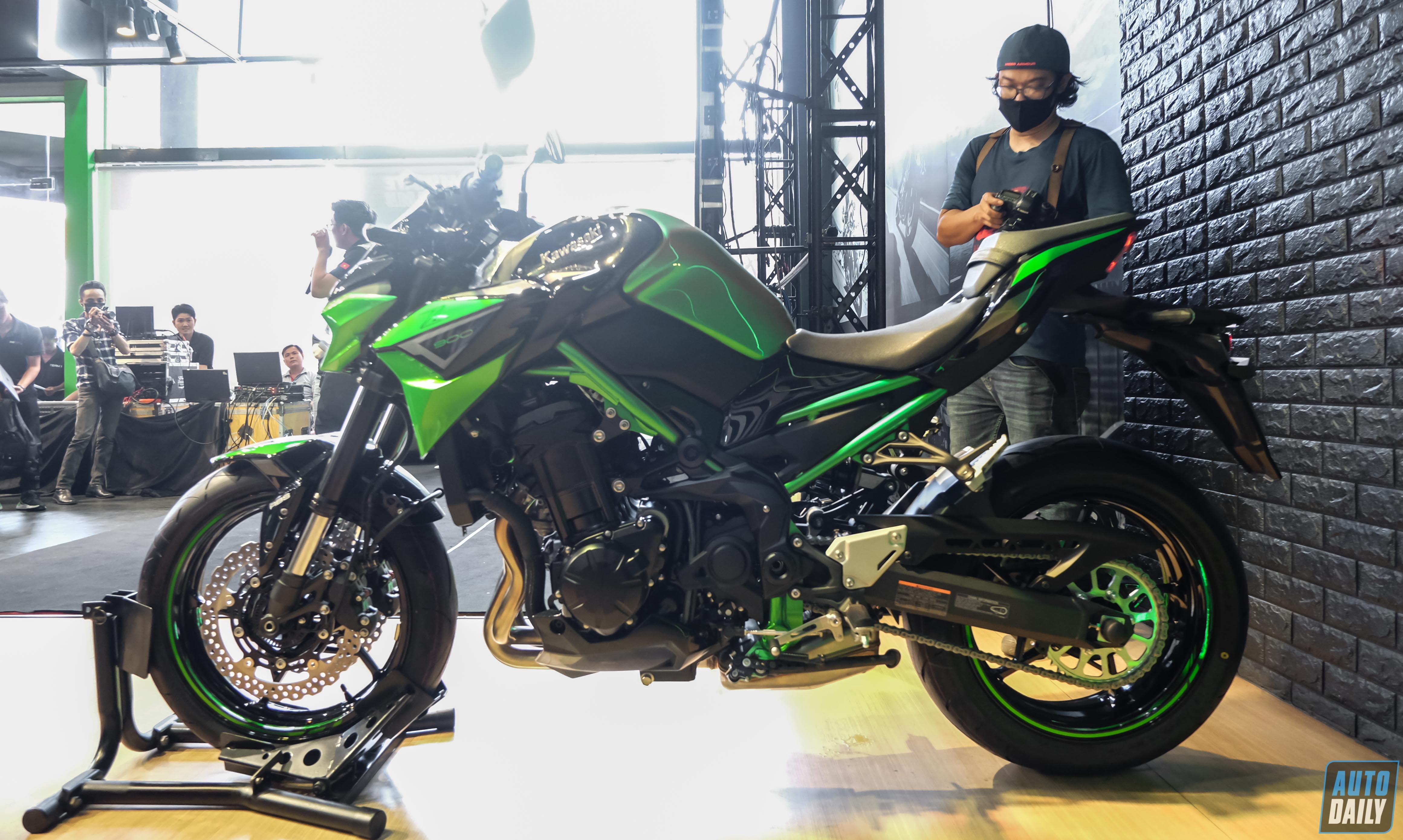 This naked bike is also equipped with 4 integrated riding modes: Sport, Road, Rain, and Rider (Manual). The new speedometer is a feature that has never appeared in the previous generation. Users can choose the color of the display screen to be either white or black, and the brightness of the screen can be adjusted to three different levels to suit different riding conditions.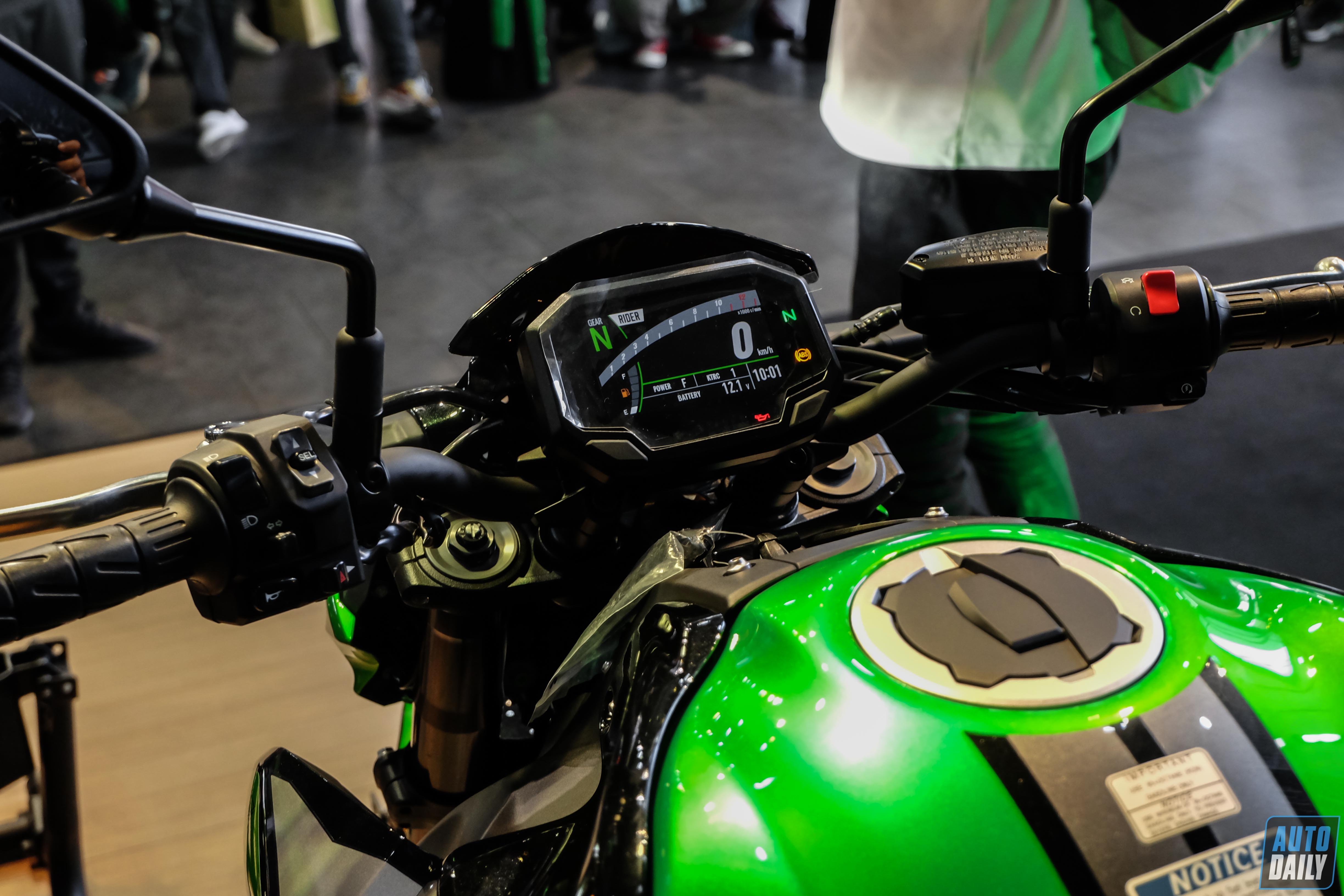 Bluetooth technology is integrated into the control panel, allowing the rider to wirelessly connect to the bike. With the "RIDEOLOGY THE APP MOTORCYCLE" smartphone app, some functions of the bike can be accessed and adjusted, enhancing the riding experience.
There is currently no detailed information on the price of the 2024 Kawasaki Z900, and it is expected to be launched in late 2023 or early 2024. In the current Vietnamese market, the new generation Z900 was brought in and launched in October 2024 with a published price of 320 million VND.
Luan Vo (forum.autodaily.vn)