The KYMCO AK 550 was first introduced globally in 2017 and then in Vietnam in early May 2018. Positioned by KYMCO in the Super Touring segment, the bike features a 500cc engine, 53.3 horsepower, a CVT gearbox, and is integrated with the intelligent Noodoe system.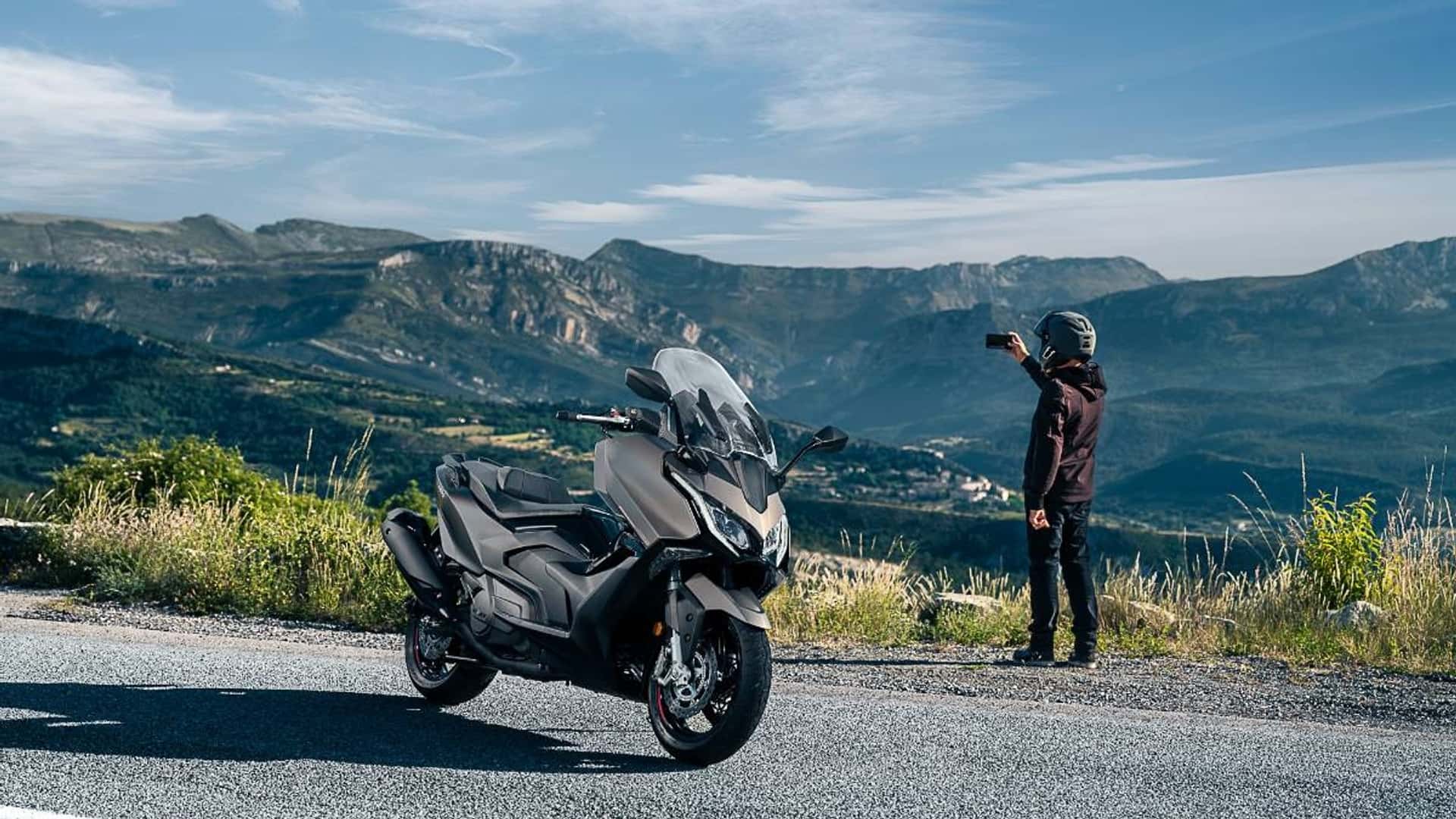 Until now, the motorcycle brand from Taiwan continues to release a new Premium version to compete with the Japanese rival, Yamaha TMAX.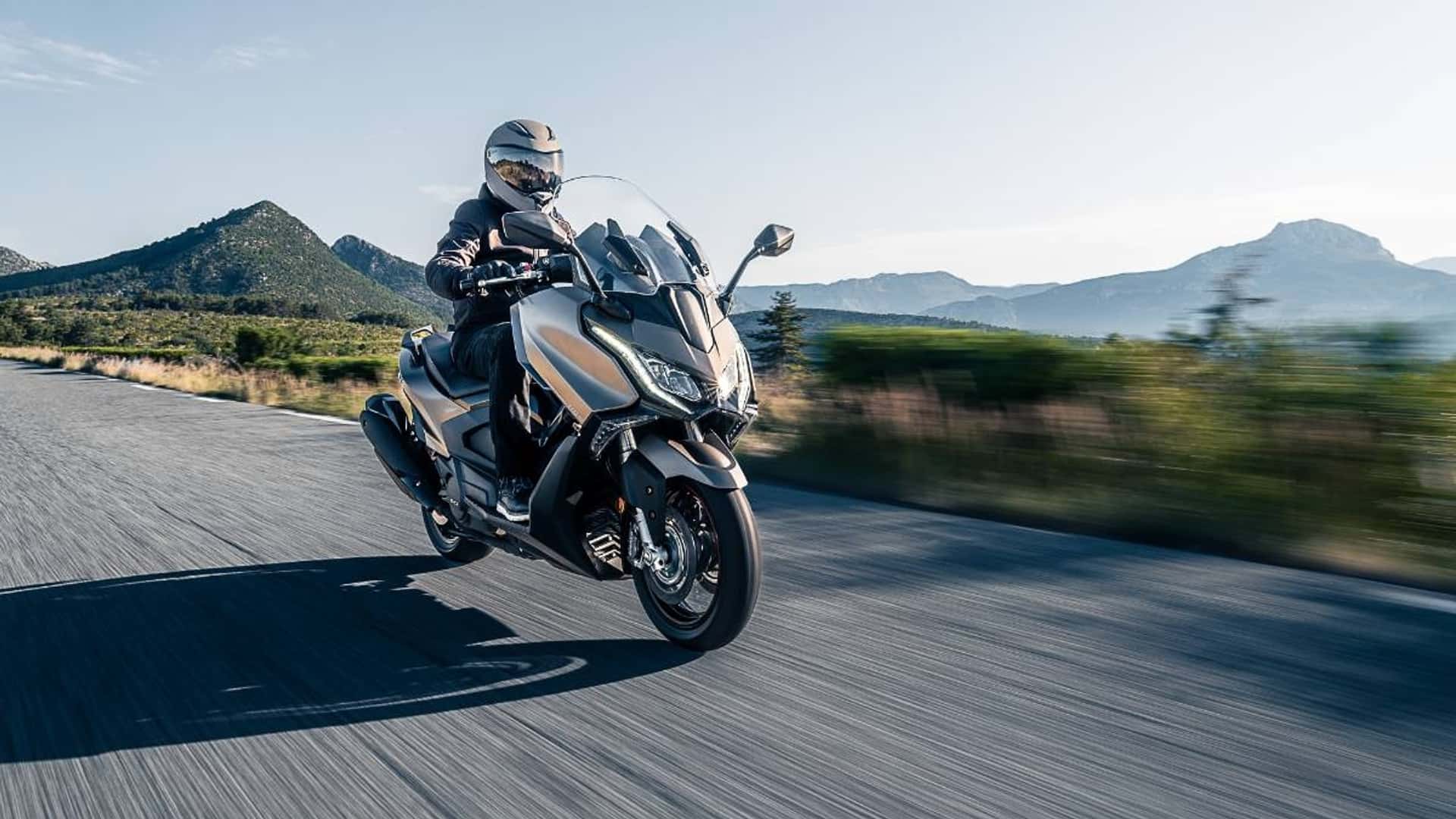 In the new version, the KYMCO AK 550 still uses a 2-cylinder, 550cc engine with a 270-degree crankshaft, but is equipped with electronic throttle technology, allowing for precise engine control and smoother acceleration. It also includes customizable riding modes, allowing users to choose from two separate power settings.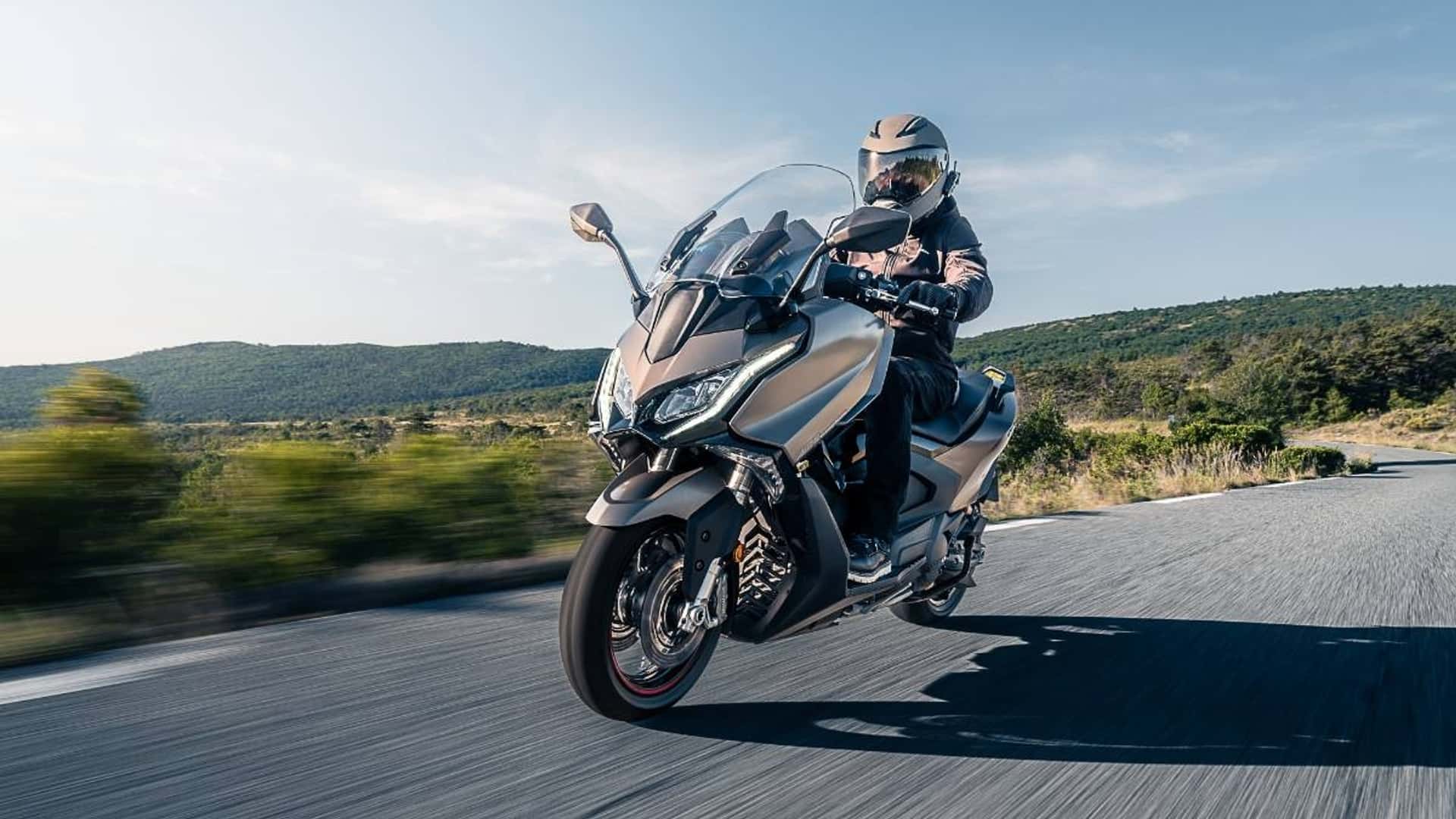 The traction control and cruise control systems are among the additional features on the KYMCO AK 550 Premium 2023, providing a smooth and safe riding experience for long journeys.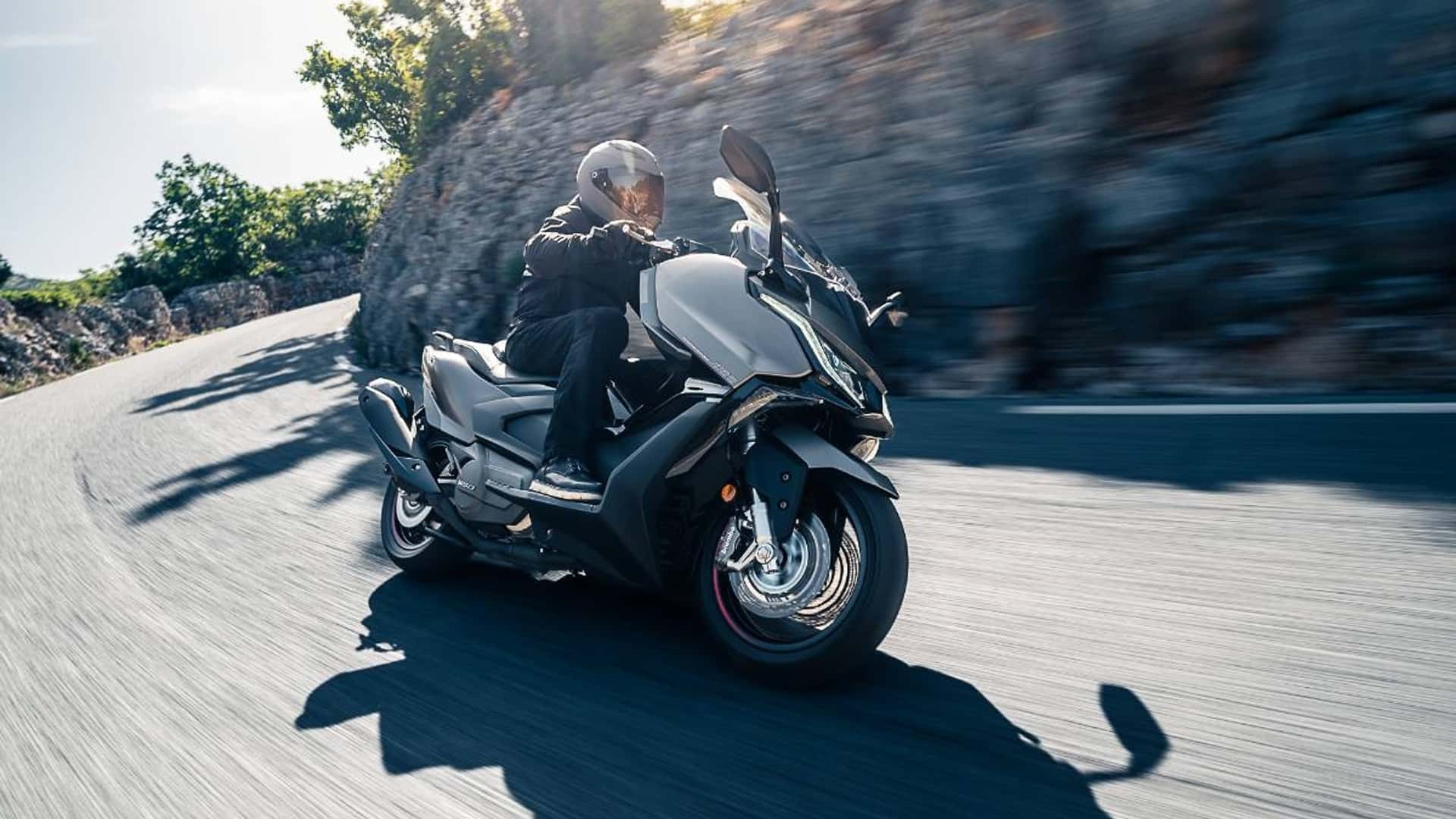 The new KTMCO AK 550 also has a more powerful body and a muscular front face with angular LED headlights. This design is a significant departure from the sporty look of the AK 550.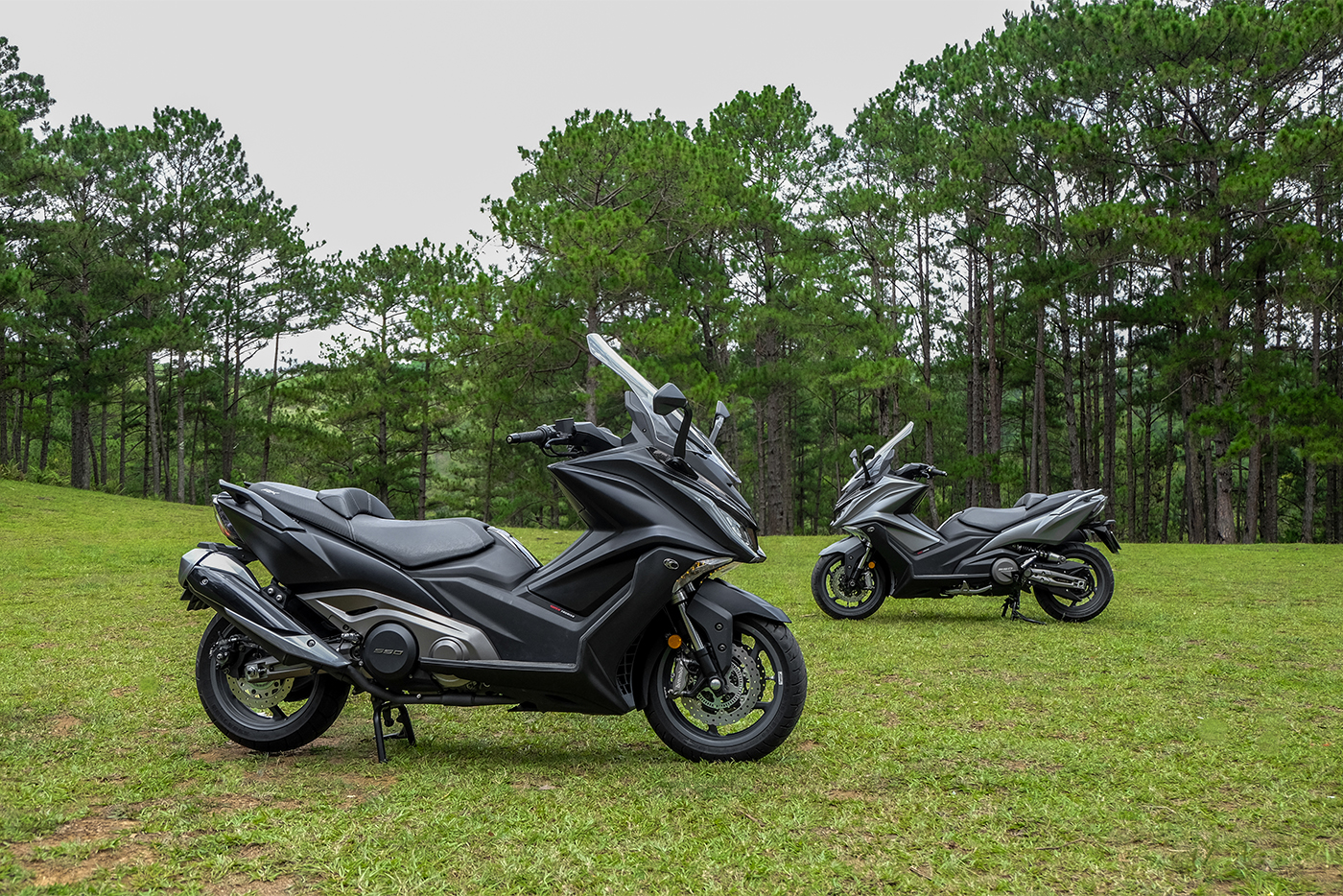 This Maxi-Scooter weighs 238 kg, heavier than the Yamaha TMAX model (216 kg). However, KYMCO ensures that the weight is well balanced and the scooter is easily accessible and controllable.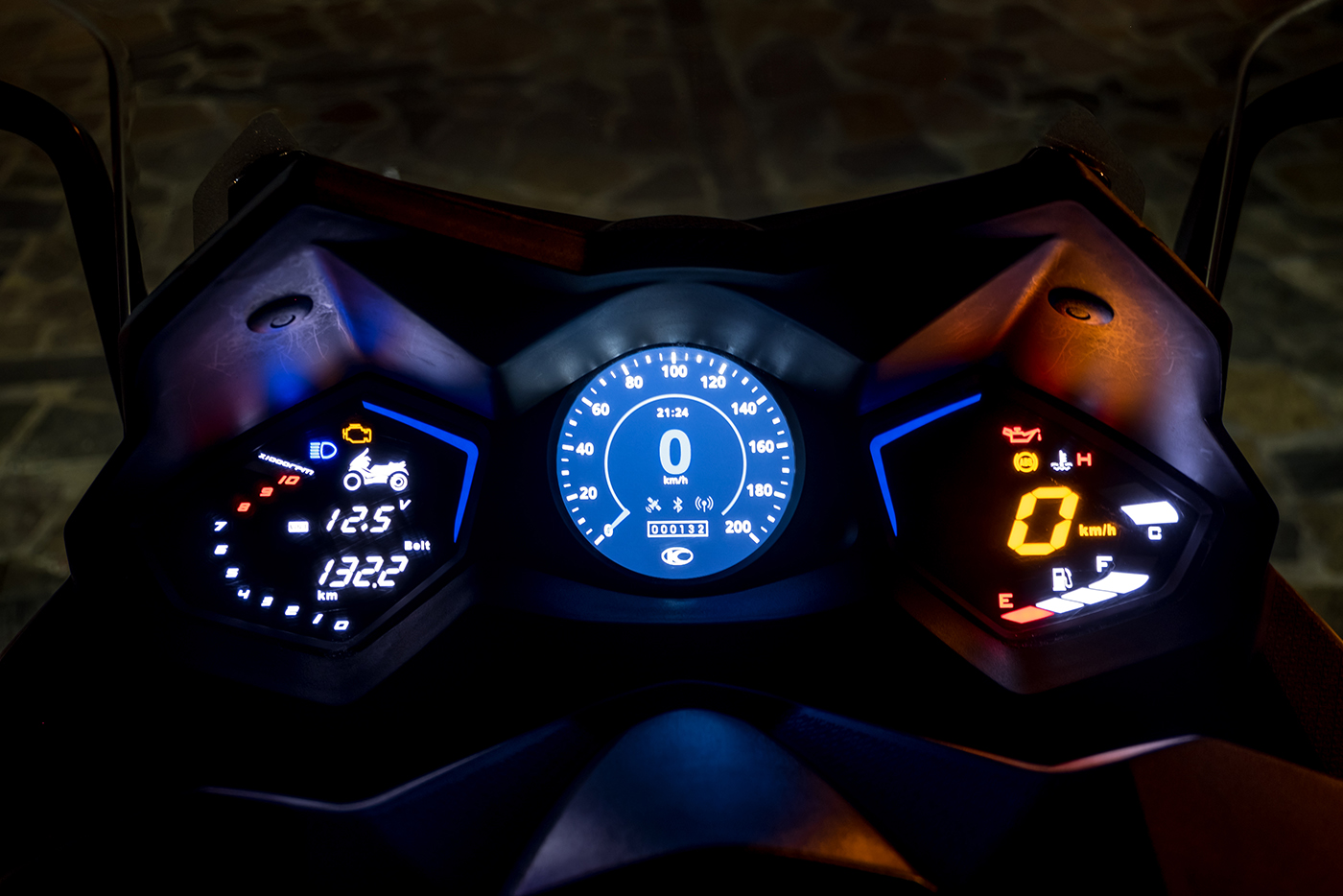 The KYMCO AK 550 Premium 2023 is now available for pre-order through dealerships in Europe and the United Kingdom. It is expected that this maxi-scooter will soon be available in other markets worldwide. The bike has a starting price of 10,999 Euros (around 285 million VND). This price is also better than the Yamaha TMAX, which is currently sold at a price of 15,613 Euros (404 million VND) for the Tech Max version.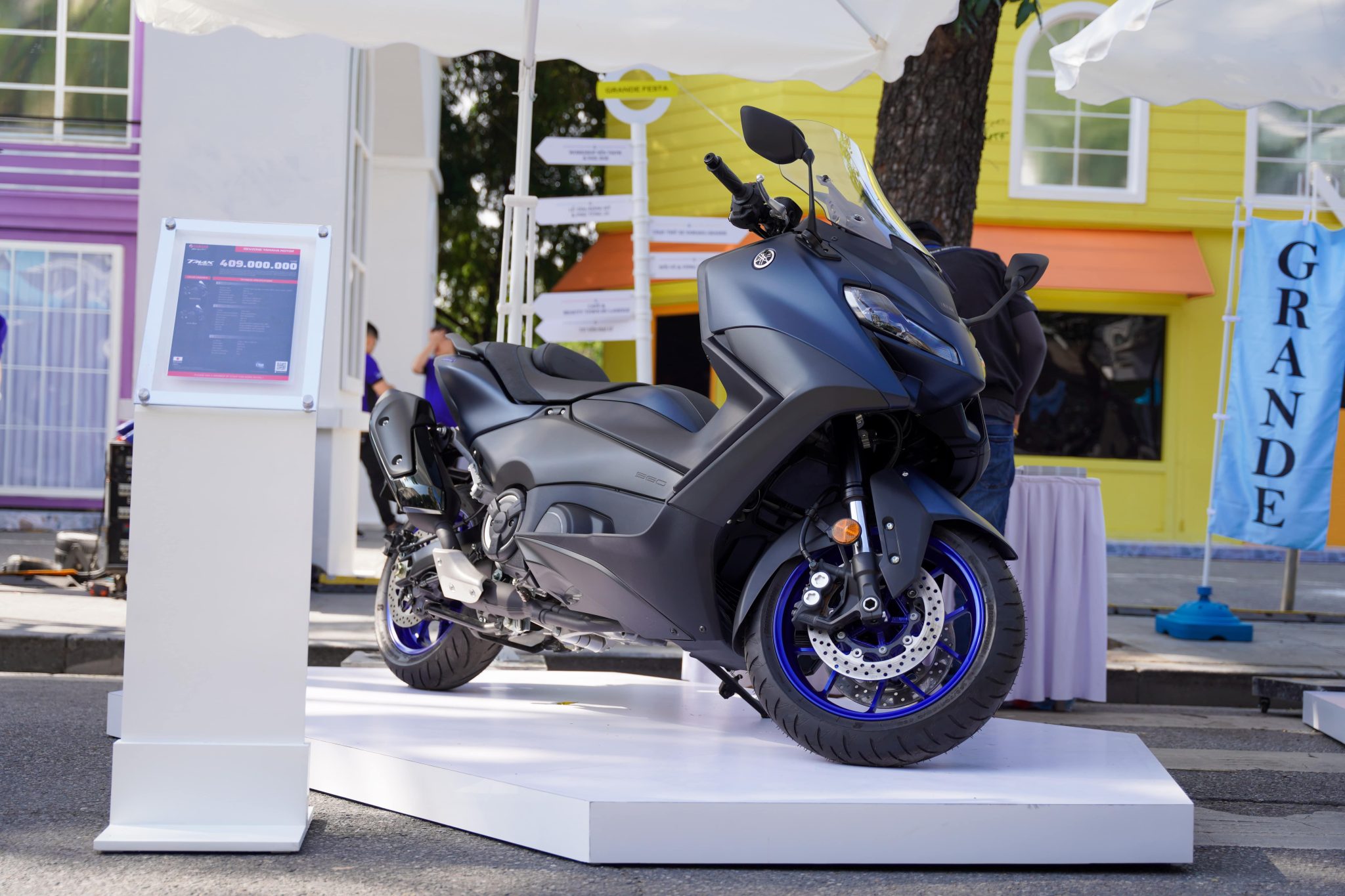 In the Vietnamese market, the previous version of the KYMCO AK 550 is still available for sale at 375 million VND, cheaper than the Yamaha TMAX which is priced at 409 million VND.
Luân Võ (forum.autodaily.vn)