The Sport Touring motorcycle Yamaha Tracer 9 GT+ 2023 comes with modern electronic devices such as a radar system installed in the front of the bike between the two headlights.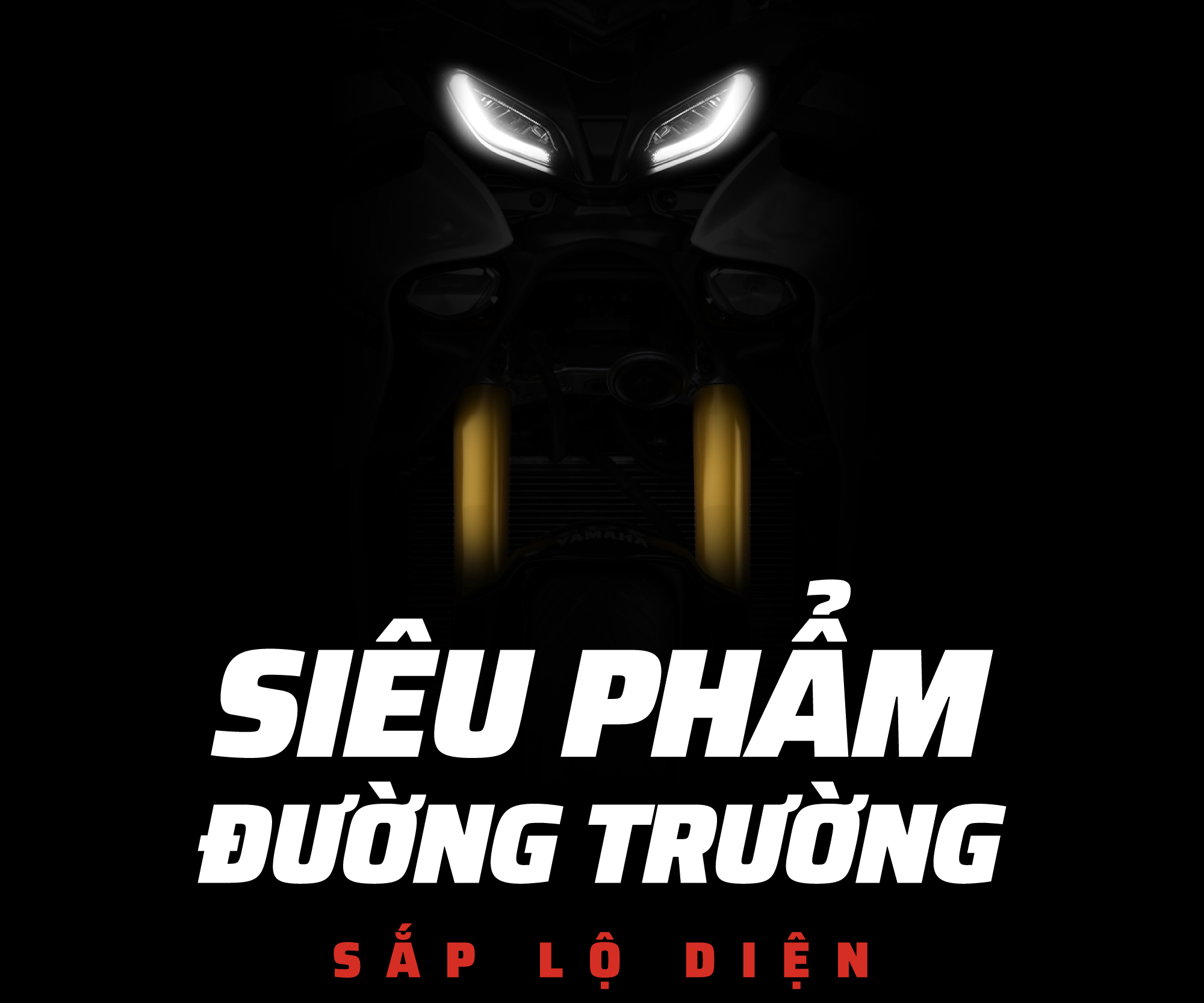 USD front fork and adjustable rear shock absorber are equipped on the new Yamaha Tracer 9 GT+ to allow quick setup of parameters for every journey. The stability of the suspension system is also improved with a longer swingarm.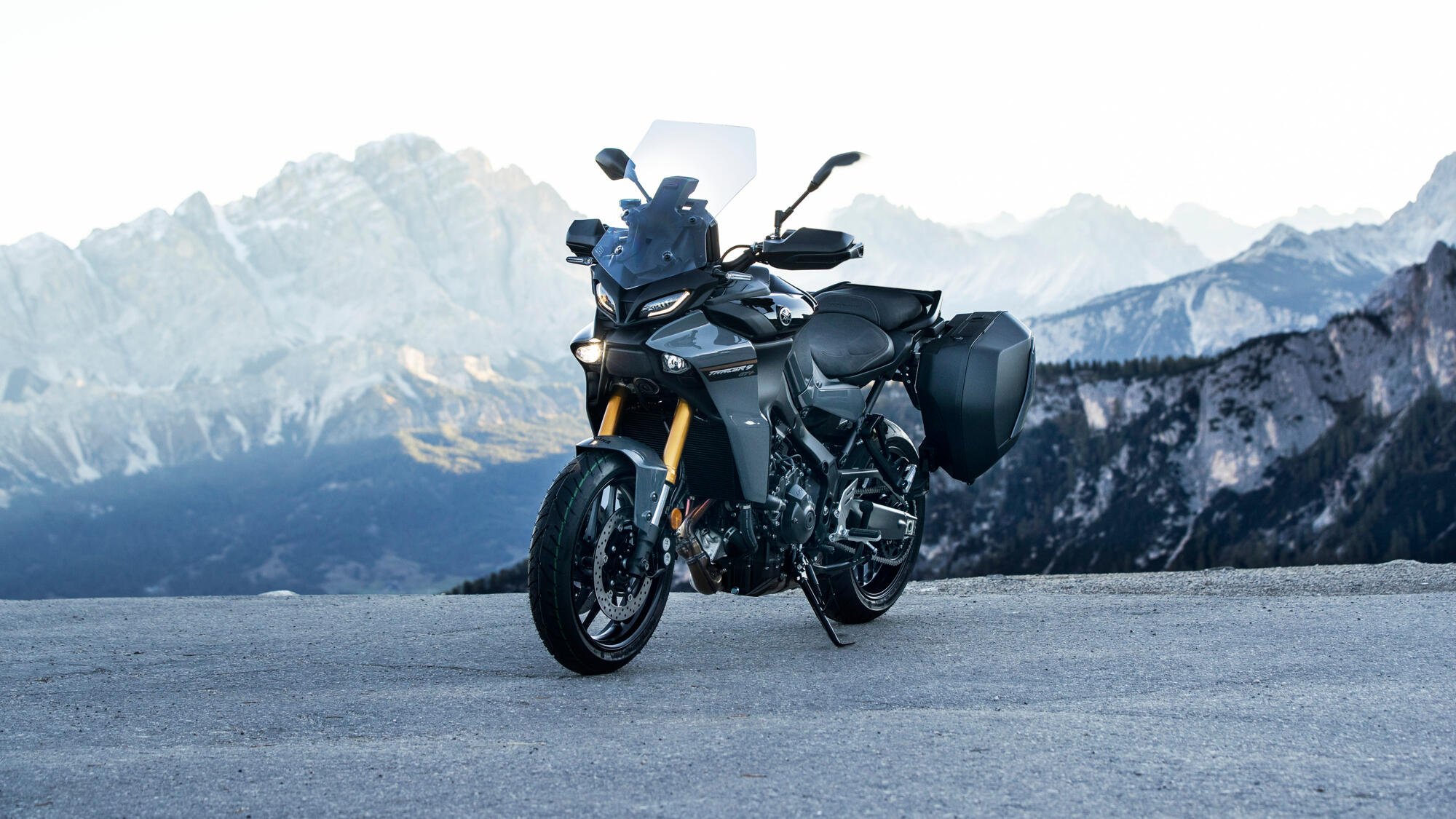 The new Yamaha Tracer 9 is equipped with an IMU sensor that monitors all 6 axes with 4 assist systems including TCS traction control, SCS rear wheel slippage control, LIF wheelie control, and BC brake force control.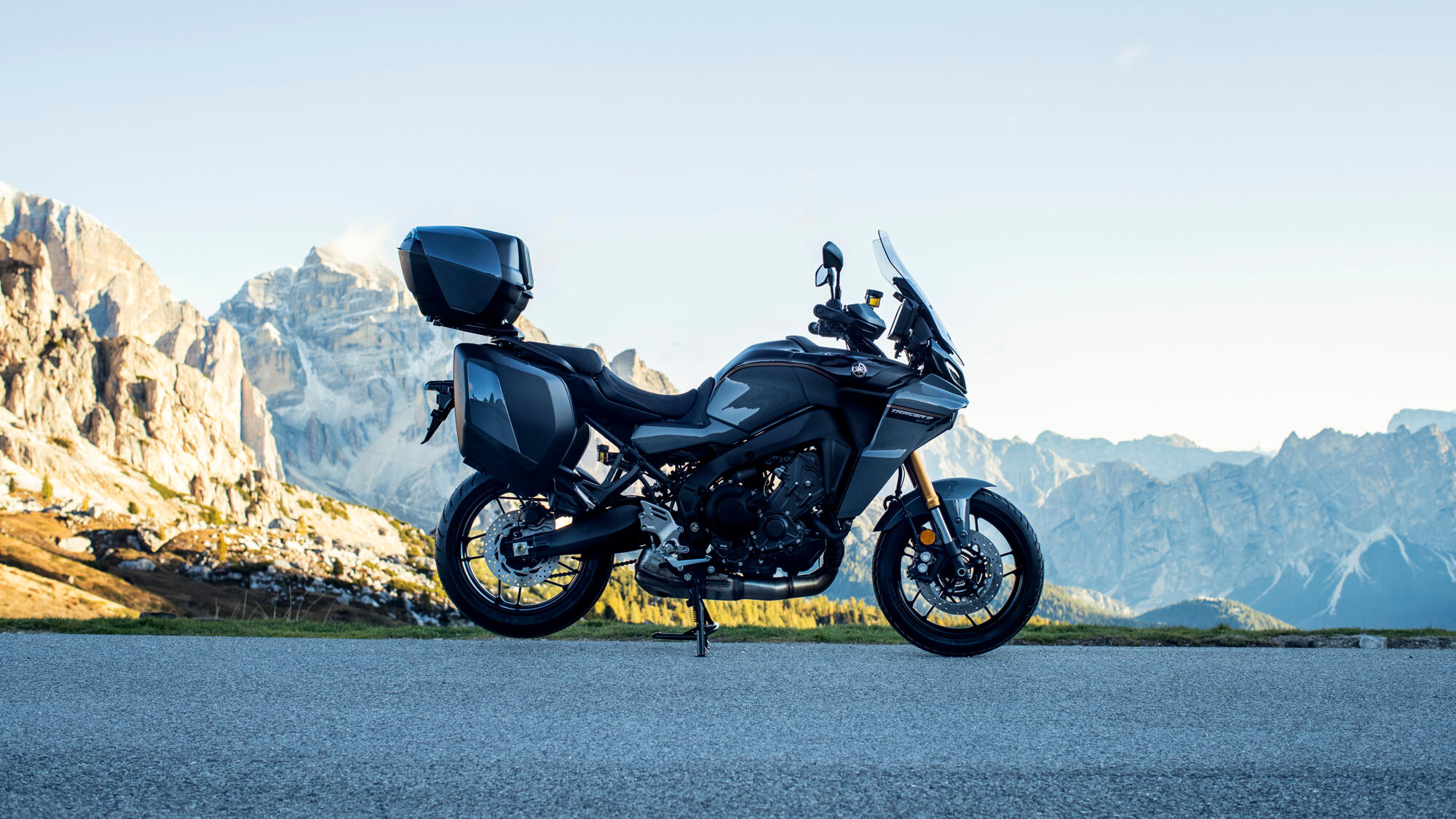 The handlebar position, footpegs, and seat of the Tracer 9 GT+ 2023 are carefully designed to provide a sporty yet comfortable riding posture. The passenger seat allows for height adjustment and is designed to optimize ergonomics.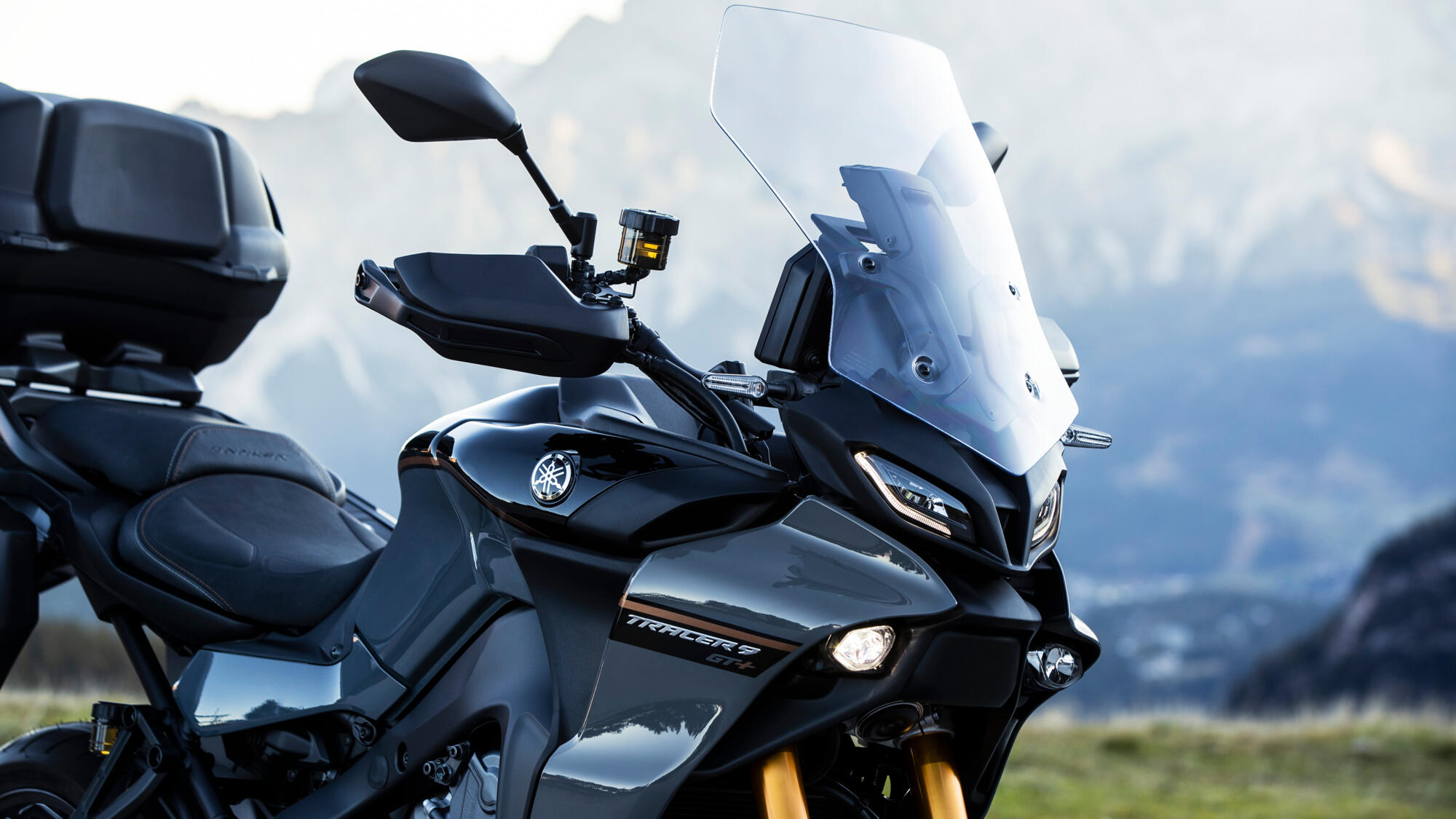 The new generation Yamaha Tracer 9 deserves to be a versatile motorcycle, whether in daily use or on long journeys, with a completely redesigned 890cc 3-cylinder CrossPlane engine, producing 6% more torque and increasing power by 3% compared to the previous generation.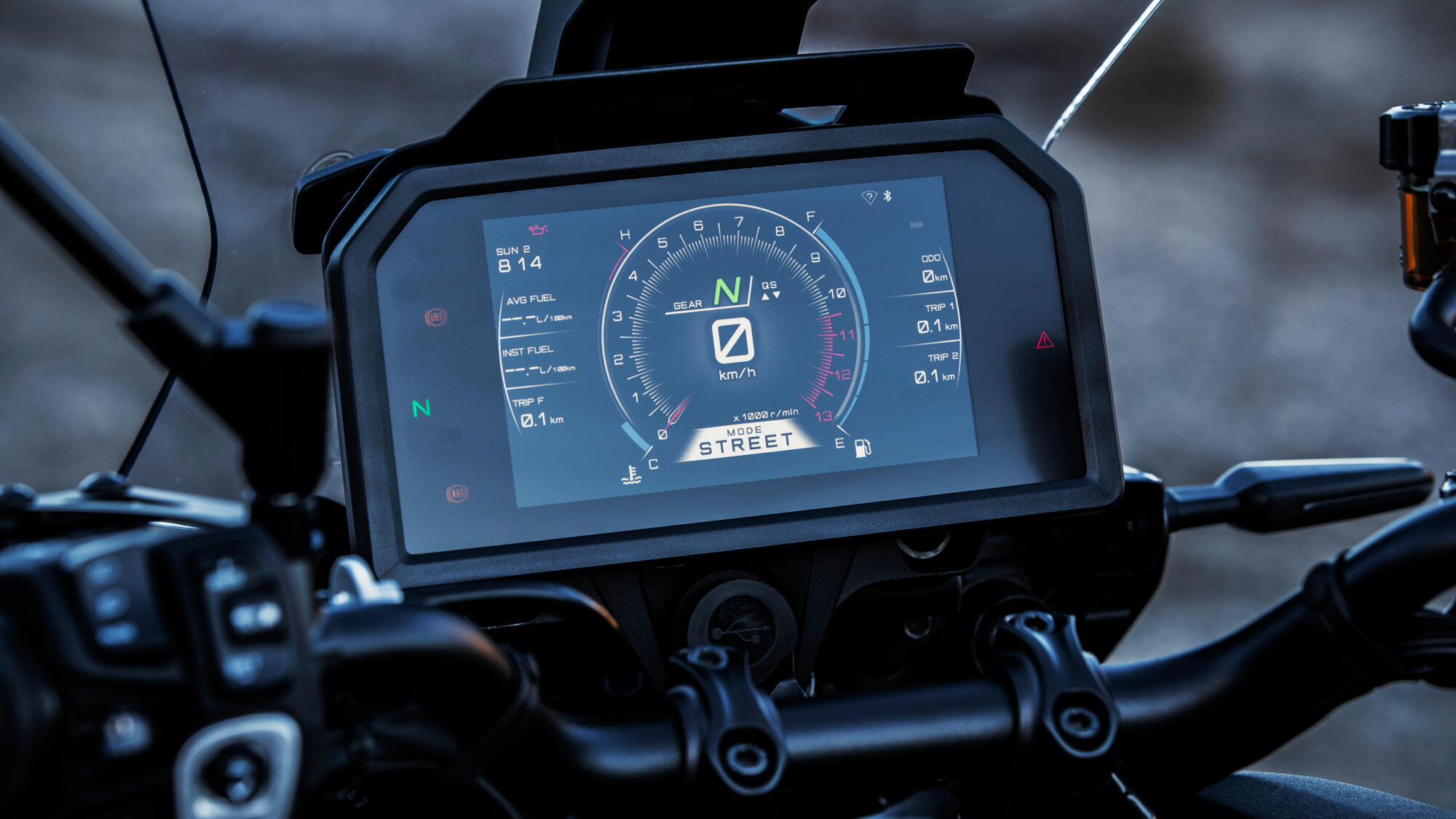 The frame of the new generation Yamaha Tracer 9 is made of new CF cast aluminum material which makes the bike lighter and more rigid, with the swingarm extended by 64mm compared to the previous version to improve agility when cornering.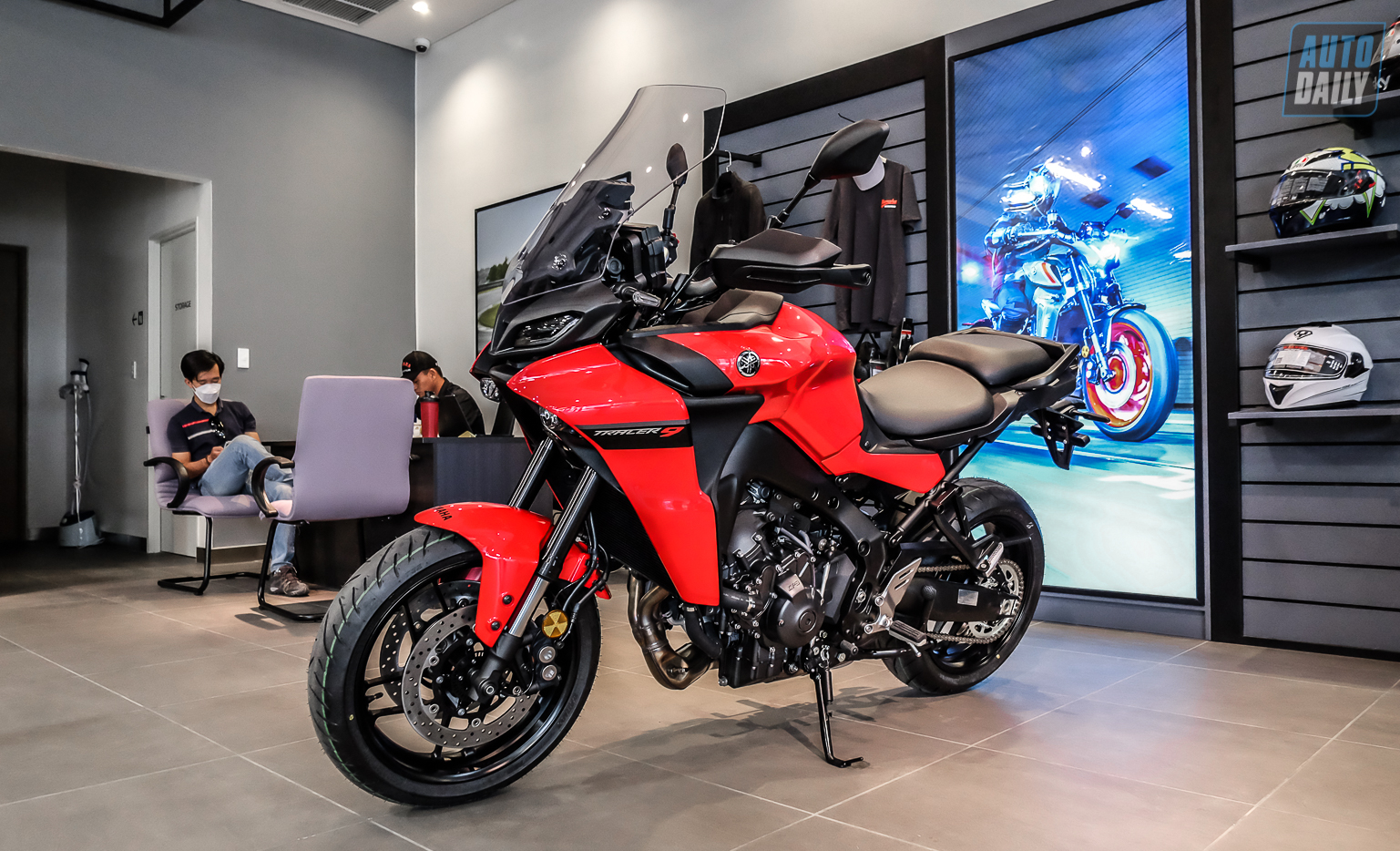 The Yamaha Tracer 9 GT+ 2023 will be available in Vietnam soon. The price has not been revealed yet. Meanwhile, the current Tracer 9 version is also being distributed by authorized dealers in Vietnam with prices starting from 369 million VND.
Luân Võ (forum.autodaily.vn)